Reasons (Not) To Rent and Travel by Car in Zadar Region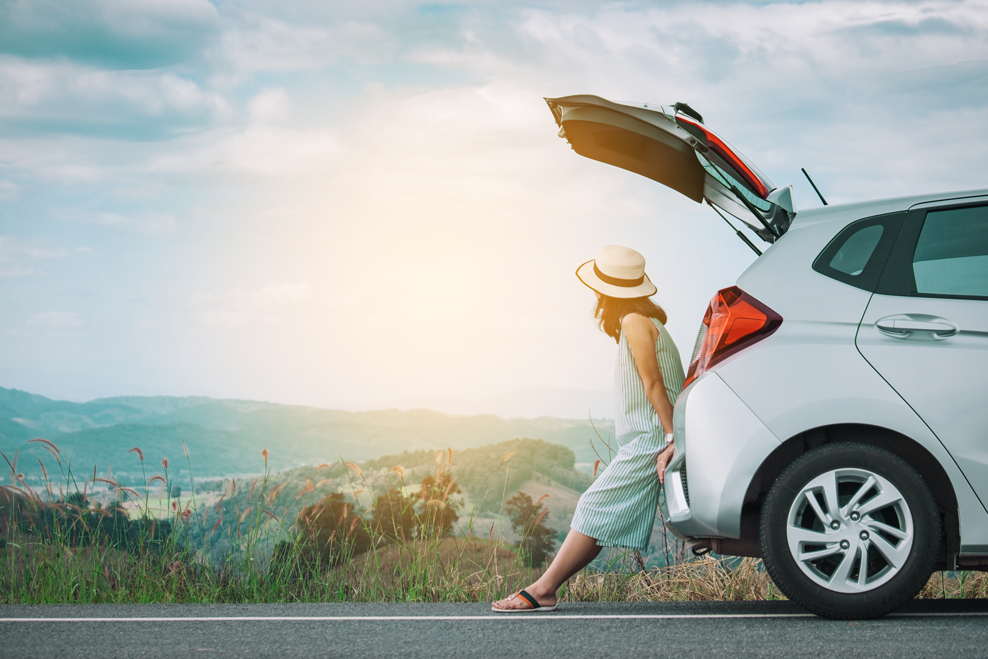 Are you one of those people flying to Zadar and thinking: 'Then what? Should I drive or should I not?' The answer is out there, you just have to figure out what you want to do and how you like to travel, consider your budget and time limit, weigh pros and cons and voilà! There's your answer! Have a look at a few things you might want to bear in mind:
Say yes, if …
You are looking for absolute freedom to go east, south, north or west, when you feel like it. Wish to stop and chat up a lady by the road selling cheese or watermelon on your way to Plitvice Lakes? Want to have a swim on your way to Šibenik or a refreshing beer (just one, because the permitted blood alcohol level unit is 0,05%)? With a car, you call the shots.
You don't mind getting lost. After all, losing your way can be fun and lead to off-the-beaten-track experience, particularly if you prefer state roads such as D8 to A1 motorway.
You want to get to exciting places of interest fast. Buses of public transport tend to make a lot of stops, even a direct bus won't be as quick as a car can be.
You are not on a tight budget. Travelling by car involves paying for petrol and tolls, which generally turns out more expensive than a ticket for public transport. If you rent a car at the airport, the listed price is just the starting point. There's also the small print with extra costs such as insurance, administration fees, charges for extra days, damage or for upgrade. The cheapest version of car travel is, naturally, hitchhiking or carpooling (by using platforms such as blablacar), but you'll need to be resourceful.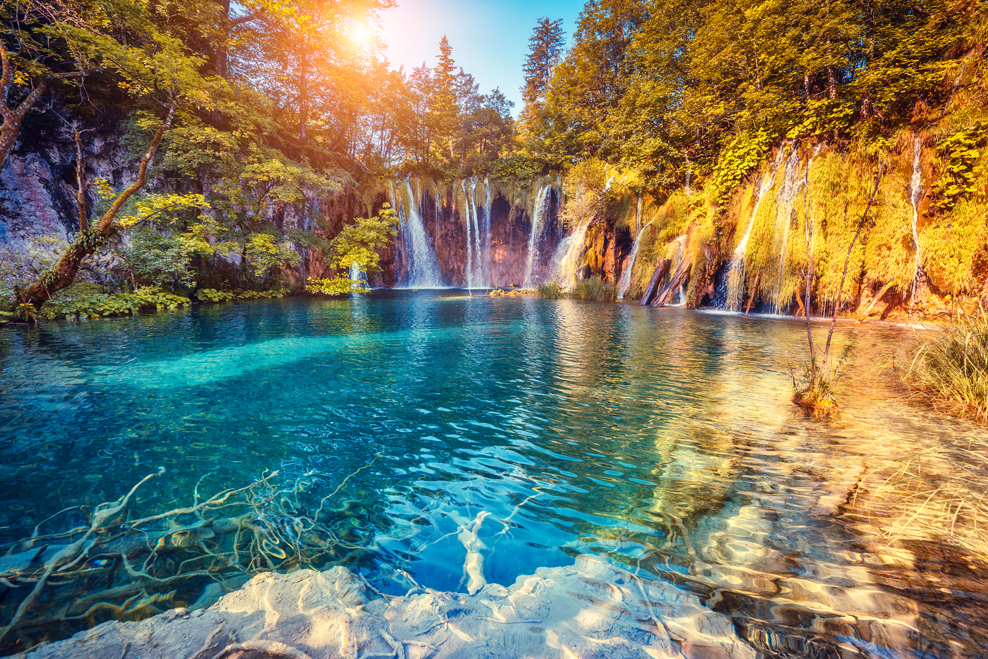 Say no, if …
You can't be bothered to search, analyze, compare different car hire companies and then read the reviews of people with more or less representative experience. One angry review doesn't have to mean anything, a few dozens are a different story, but you still might get a totally different impression.
You don't feel like circling the streets of Zadar for a parking space, and much less to pay for it. The same goes for Šibenik, Split or other towns and villages you decide to visit.
You like scenic roads such as D8 which follows the coastline, but hate traffic jams. Car travel can be quite stressful, especially during high season.
You prefer to fully enjoy your trips to national parks such as Plitvice Lakes, Krka, Paklenica without having to worry about driving back at the end of a busy day or if you've had one too many beers.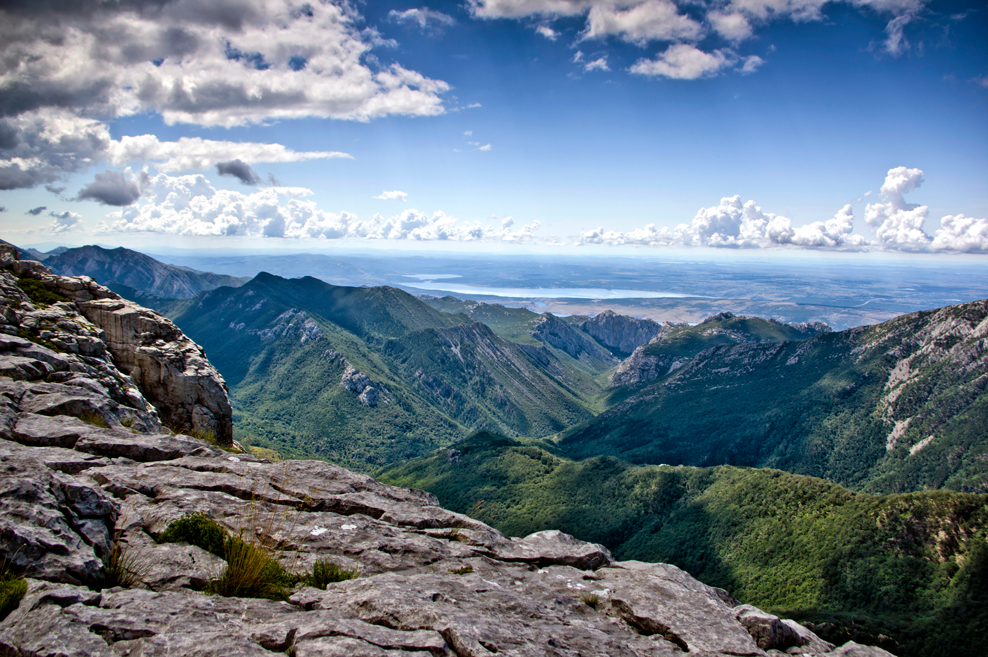 You are an inexperienced driver. Driving in Croatia is as simple as anywhere else, but your rental might get a real scrutiny upon return and you better believe it when you say you are not responsible for that scratch, or no one else will believe it either.
You think public transport is a great way to meet locals and other curious holidaymakers. To get an overview of local buses from Zadar to Pag, Nin, Šibenik, Split, national parks Plitvice Lakes, Krka and Paklenica, and other towns and villages you might like to visit, use getbybus website.
Hit the road … any way you like
Love driving? Then rent a car and go on a road trip along the coast and all the places of interest you would like to see in Zadar region - you will love the diversity of scenery, from the coast to the hinterland and freedom of travel. Or simply sit back and relax, and allow yourself to be taken to wherever you want to go, while you enjoy the views, take a nap, or chat up a person next to you.
Want to get to know Zadar well first? Then walk this way... Would you like to widen your horizons in Zadar region? Then go and sail to these exciting places!