Busting the Myths about Hostels at Boutique Hostel Forum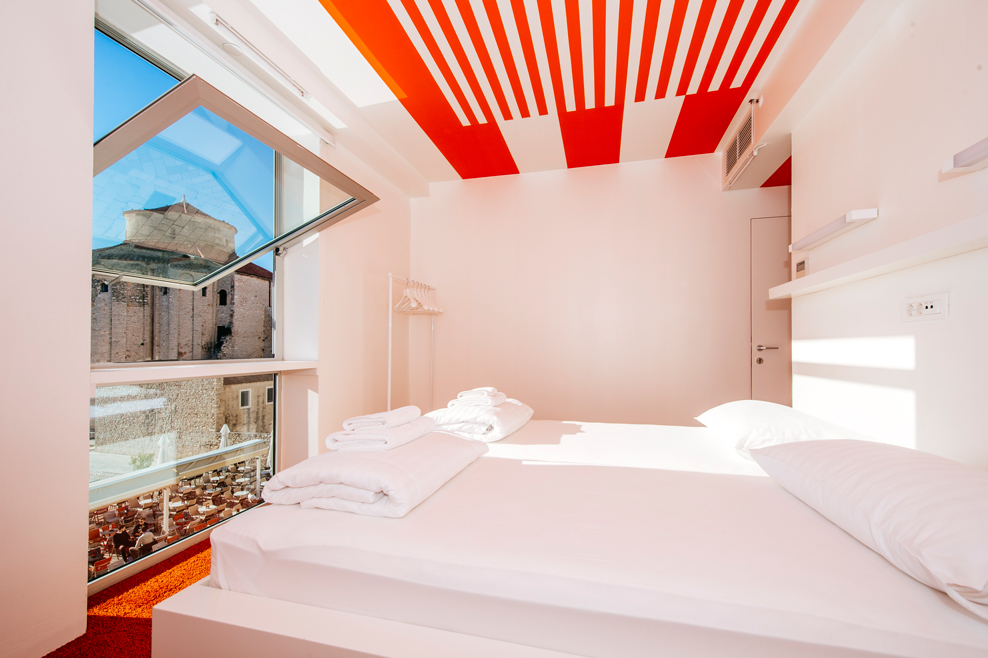 Maybe you're looking for action, maybe a comedy is your thing. But if you expect to find a horror story at Boutique Hostel Forum, you couldn't be more wrong. Simply because the usual misconceptions about hostels just don't apply here:
No, Boutique Hostel Forum is not only for young people
We've had toddlers running along our corridors, backpackers in retirement, middle-aged couples in love, we've had groups of friends in their twenties. We welcome everyone regardless of age, gender, nationality and reason to travel.
No, Boutique Hostel Forum is not only for budget travellers
Want to sleep in a dorm for mere €16? Sure, we have those. Prefer to have a room just for yourself, with a fabulous view and more space and don't mind paying more, up to €120, for a room? We have those, too. So, just pick the option that fits your wishes and wallet.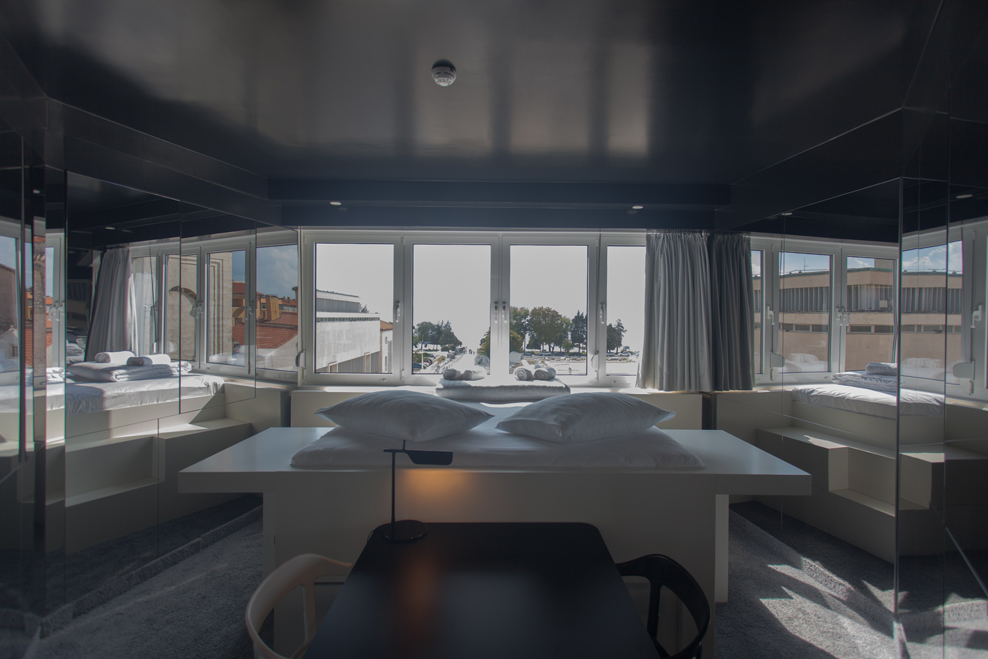 No, we don't have only bunk beds
Picturing a room with squeaky bunk beds where you can't get much sleep if your roommate keeps tossing and turning? You couldn't be further from the truth. First of all, our bunk beds are built in and are your very own perfect space in a dorm. Besides that, you can choose to sleep in two separate beds or have them joined together in a private room shared with a friend or a partner.
No, the hostel is not basic, but rather boutique
Expect white walls, simple furniture, dull bathroom? That's NOT what you get at Boutique Hostel Forum. Instead, you step into the world of blue and orange, the colours that celebrate Zadar, black and white bathrooms with mirrors. It's a unique hostel full of life you'll love to stay in.
No, we don't have non-stop parties
Do we like to party? Yes, we do. We throw exceptional birthday bashes outdoors once a year, we have occasional themed parties such as pancake parties and we love to cheer on teams during major sporting events. But do we throw crazy all-nighters at the hostel? No, we don't. You can find plenty of bars for that as you step outside for a walk on the historical peninsula.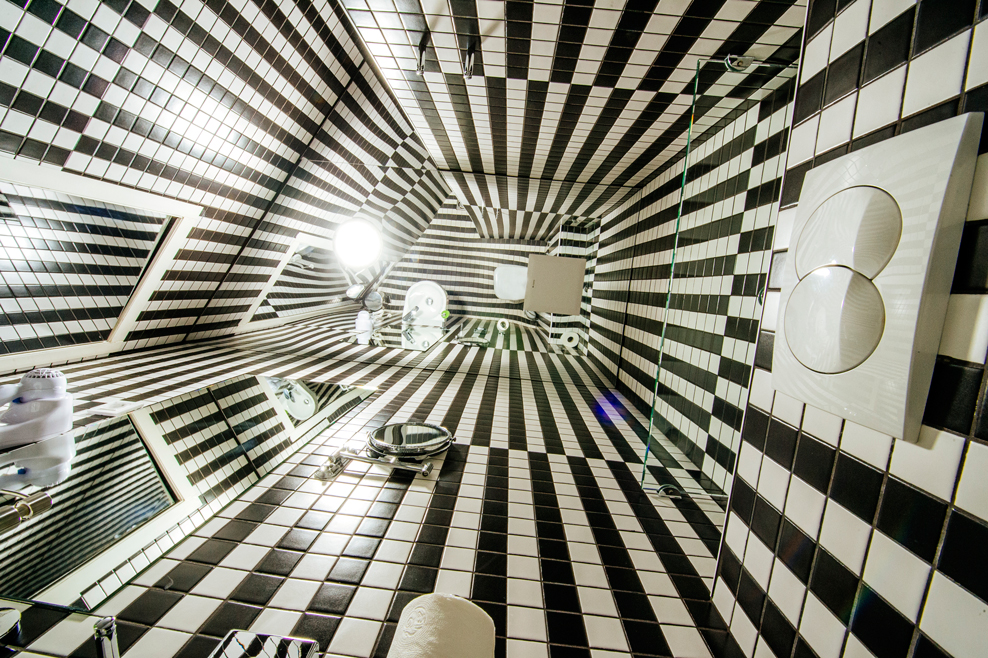 Yes, our hostel is clean and safe
Our cleanliness score is practically immaculate. If you don't believe us, just check our reviews and ratings. So, rest assured that a clean bathroom, a fresh set of sheets and towels await you at Boutique Hostel Forum. What about your personal belongings? Our rooms have lockers, so that you can keep your most precious things there.
Yes, you have plenty of privacy
Need a moment just to yourself? Not an issue at Boutique Hostel Forum. Even beds in a dorm have blinds, allowing you to have your very own personal space whenever you feel like it.
Yes, our hostel is fabulous and unique
Boutique Hostel Forum is not just a hostel, it's a place that gives you the best starting point to explore Zadar, fantastic views, relaxed ambiance, free WiFi, breakfast, and so much more than just a bed to crash.
Curious to find out more about our hostel? Just read our story and know that we have a room just for you. That's for sure.