Check Out
The rooms


The view, oh, the view...
In every single room.
Be it a four-bed dorm or a more private and luxurious room, be it a stripy, black or white room, the view is there. As are lockers, Wi-Fi, toilet and shower, while some rooms also have a mini-bar upon request.
JUST REMEMBER - early bird catches... the very best view.
Almost all rooms come with a
WiFi

Television

Locker

Card key

Mini bar (on demand)
You can reach Zadar via almost all of the natural elements
AIR, WATER AND LAND
(three out of four, you must admit, it's not so bad)

FIND US EASY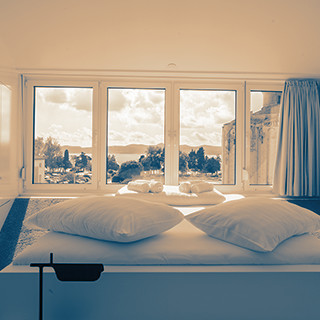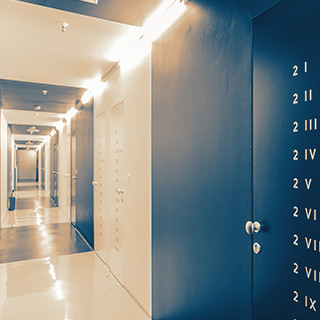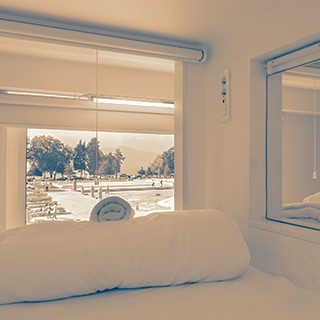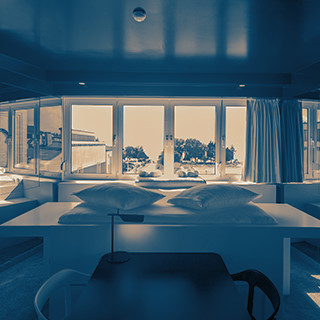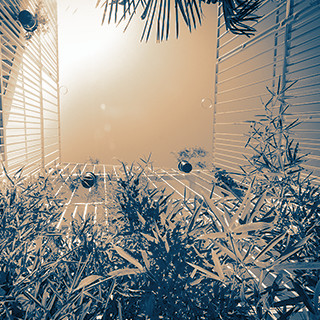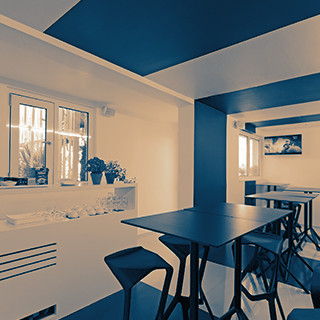 Life shouldn't just be filled with days; days should be filled with life. And there is no better place to put this philosophy into practice than in Croatia!