Zadar Tops Lists of Best Travel Destinations in 2019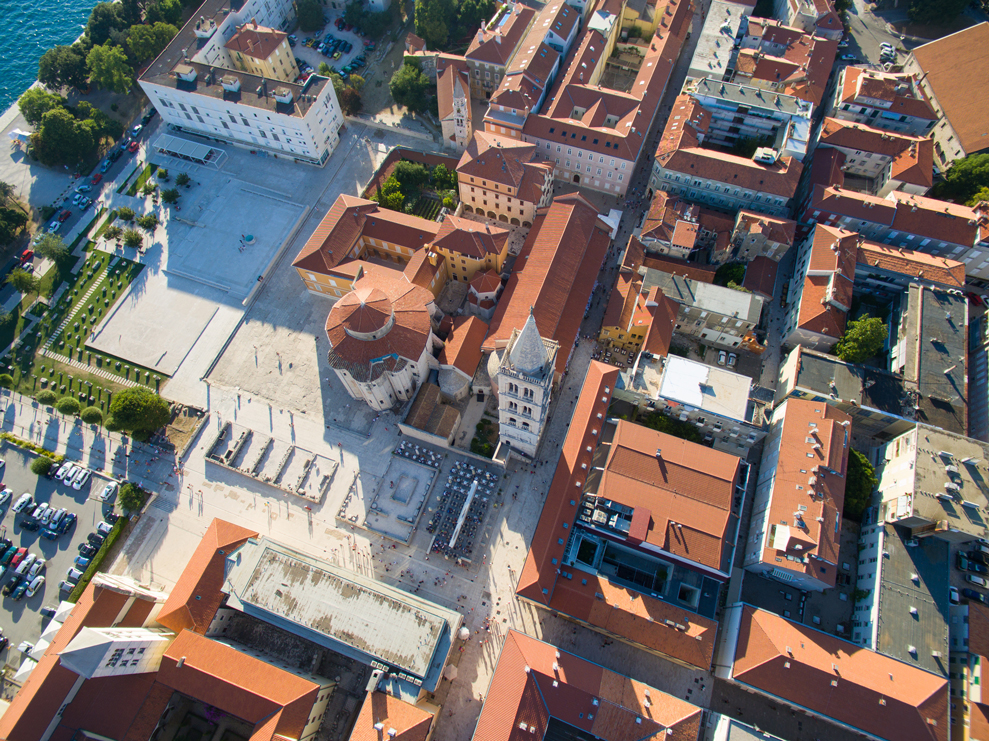 You may have walked the town walls of Dubrovnik, you may have loved the buzz of Zagreb and Split, just as you may have explored the magic of Istrian towns both on the coast and inland. Fabulous as these Croatian gems are, you haven't seen nothing yet until you feel Zadar in all its beauty, in all its colours, in all its glory. Just as many prestigious authorities in travel business have repeatedly indicated and have yet again singled out Zadar as Croatia's most exciting travel destination in 2019:
In fabulous company ...
… of extraordinary destinations throughout the world. After Lonely Planet included Zadar on its list of Top 10 Cities for 2019 among the likes of Copenhagen, Miami and Mexico City, the esteemed New York Times has listed Zadar and the nearby islands as the 11. out of 52 Places to Go in 2019, right after Puerto Rico, Hampi, Santa Barbara, Panama, Munich, Eilat, Setouchi Islands, Aalborg, The Azores, Ontario Ice Caves.
In other words, Zadar has been selected as the first among Mediterranean destinations and is among top 3 European ones.
So… why Zadar?
Is it because it always manages to rise like a phoenix, always more brilliant than before, while cherishing the reminders of the struggles it has endured?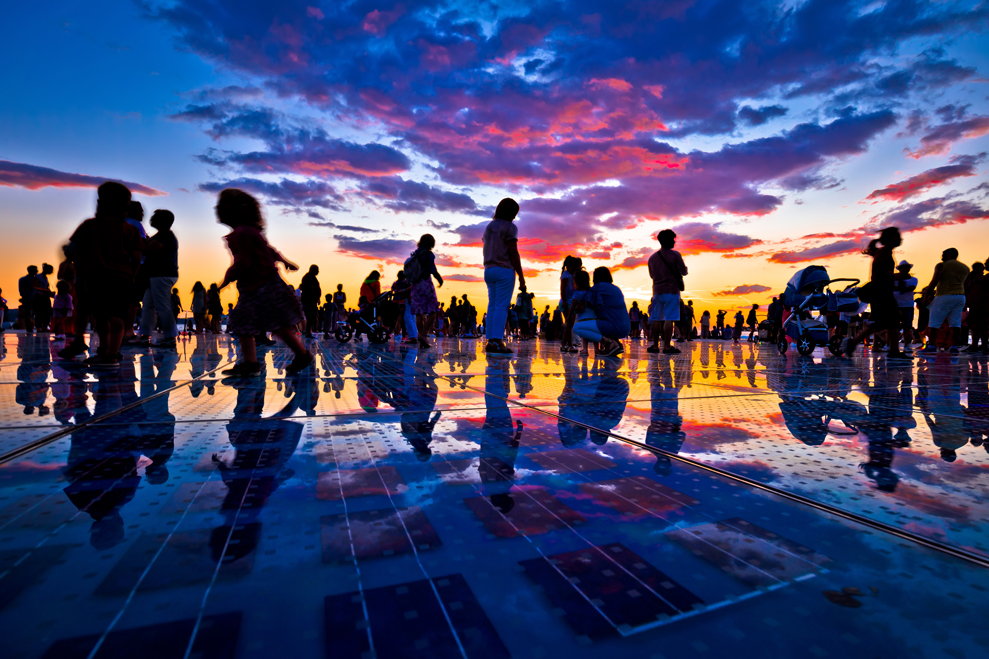 Is it because of its amazing promenade and the soothing sensation you feel as you approach the enchanting light show of the Greetings to the Sun (Sun Salutation) installation, while listening to the mesmerizing sound of the Sea Organ? With the most spectacular sunset as the perfect setting…
Is it because of its buzzing streets stretching from Five Wells and Petar Zoranić squares, along Kalelarga, over People's Square and Forum to Kampo Kastelo historical neighbourhood?
Is it because of its charming cafés and bars inviting you to be blissfully idle even if for just a few moments? How about the restaurants in the proximity to landmarks such as the Land Gate in the Foša port or those hidden in the alleys of once shady neighbourhoods?
Is it because wherever you look, there's a story, a legend, recorded in the historical books or spread by word of mouth, which your hosts gladly share.
Is it because of its fascinating museums which give you so much more than just an air-conditioned place to escape the summer heat?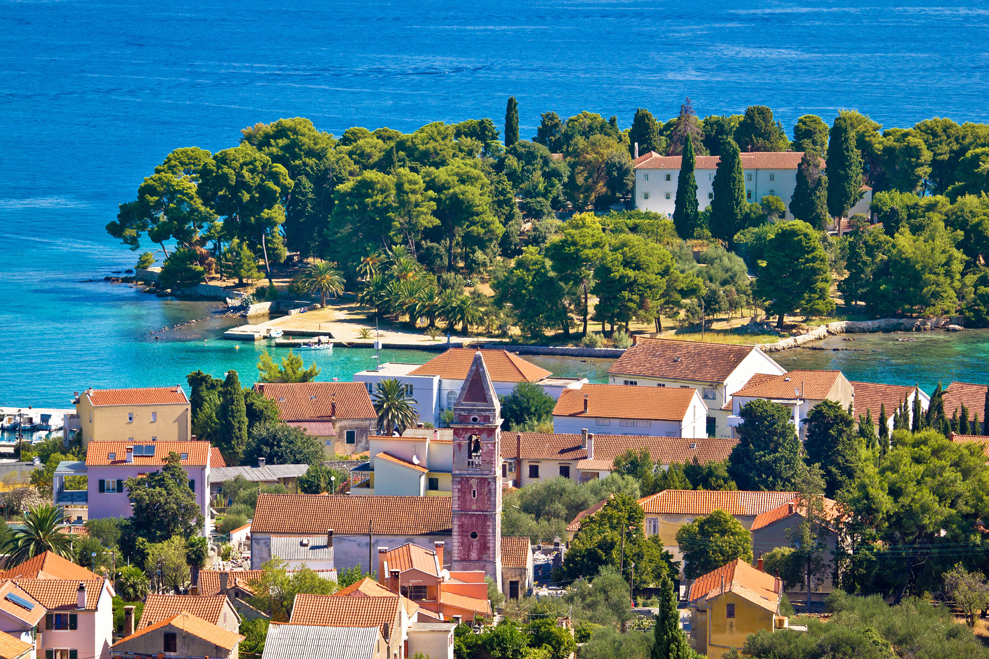 Is it because it has its very own garden - the green oasis of Ugljan island and is just a short boat ride away from stunning islands of all shapes and sizes many with pure pristine nature?
How to arrive
Simple & easy. There are numerous flights available from various European destinations to Zadar airport, which become more frequent as the top season approaches. Check for the nearest airport and you're just a couple of hours and euros away from Zadar! From €20.
Where to stay
In the heart of it all! Boutique Hostel Forum, as its name suggests, offers you a fabulous place to stay, It's centric, affordable, has rooms with fantastic views and great staff in addition to precisely the right room for you, be it a dorm or a single! From €15.
Zadar is…
Beauty. Magic. History. Present. Buzz. Quiet. Zadar is your top destination for 2019! So what are you waiting for?
As a sweet preview, check out all the exciting Instagram-worthy spots in Zadar and why it's such a great choice for you and your travel companions!