Be a Part of Wings for Life Race 2019 in Zadar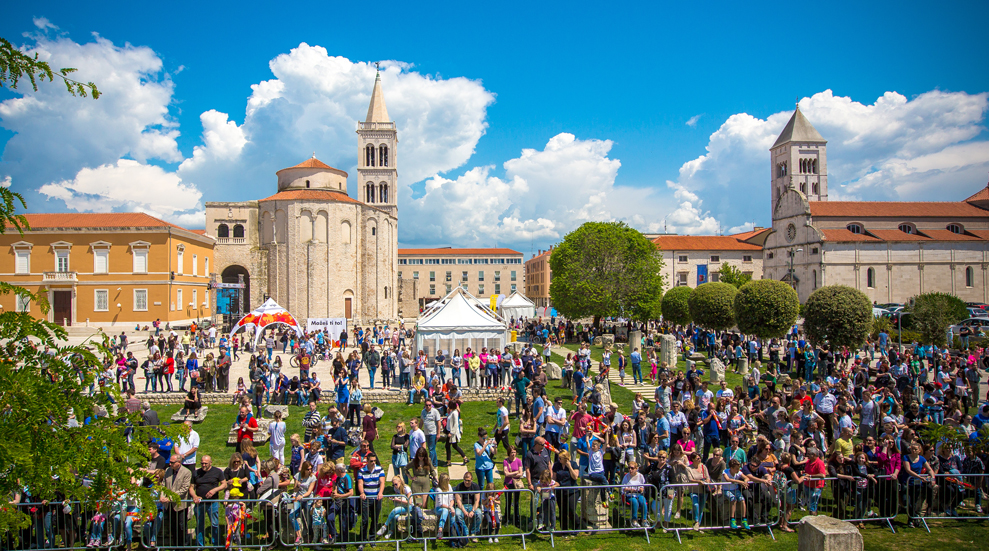 Ivo Biočina
On your marks, get set, go! Off you go with the world, off you go for a good cause, off you go at Wings for Life race in Zadar in 2019! The city invites you to run, to cheer and to have tremendous fun under the warm spring sun.
Running with and for those who can't
Be it day or night, be it sunny or rainy, Wings for Life race takes place at the exactly same time around the globe. So, join forces with professional athletes, recreational runners, wheelchair users, people of all generations and running abilities, all for a good cause.
Whether you're off to set your personal best, whether you're there just for the fun of it, whether you're there to cheer on the runners, you're making a difference! After all, Wings for Life is a charity race which raises funds for spinal cord research projects.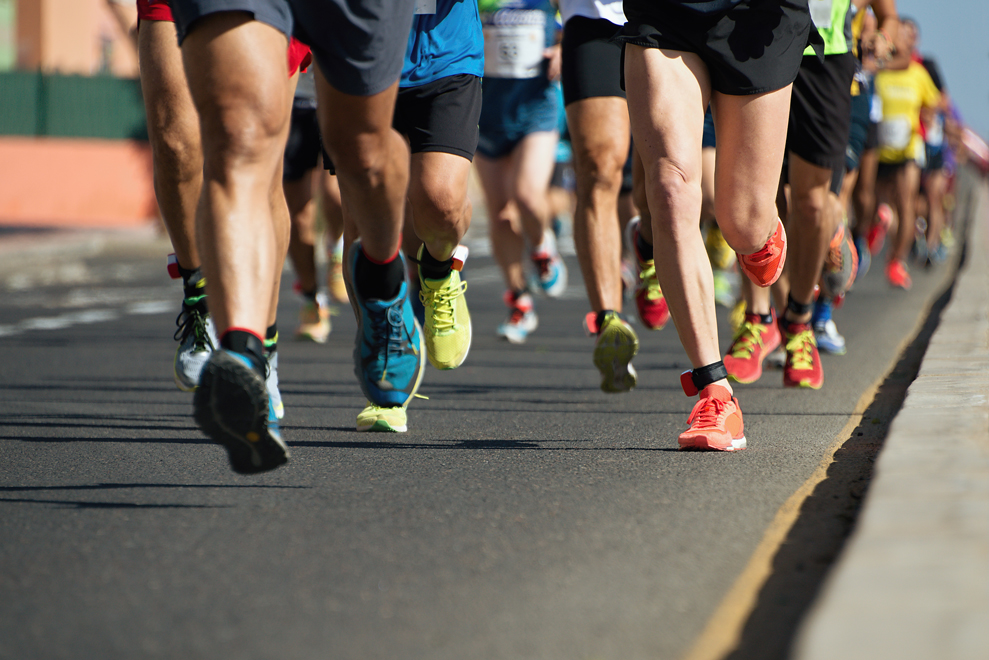 The highlight of spring in Zadar
Don't miss one of the top events in spring that gets the city buzzing with fun and positive ambiance! For the sixth year in a row, Zadar joins numerous other locations throughout the world to welcome the race on May 5 2019. With pleasantly warm weather, it truly is the right place to be and the race gives you the perfect excuse to come!
Be there to run, be there for fun
When the start signal is marked on the day of the race, at 13:00 in Zadar, go as fast as you can because you are being chased! In other words, you may be running south from Zadar towards Šibenik along the coast, but the finish line will probably catch up with you before you get there. The so-called Catcher-Car sets off half an hour after the start and, when it reaches you, it marks your finish line. In any case, be sure to check your result and just how well you did globally on the Global Result List.
Apply on time… or now
Sold out! Yes, the vouchers for the race in Zadar have all been already taken. But there is always hope and there's a way to get one in any case. Namely, Boutique Hostel Forum, which also happens to be the best and most convenient accommodation provider on the historical peninsula, has two vouchers to give away.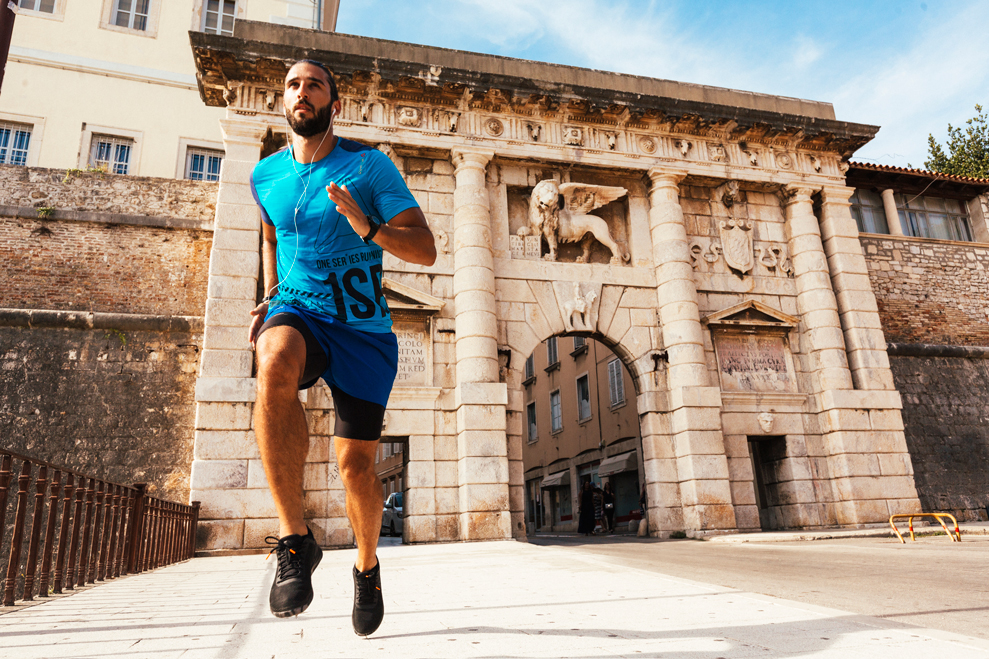 Zadar Region
You don't have to be a Boutique Hostel Forum's guest to be able to get the vouchers. All you have to do is follow the hostel on Facebook, tag your running buddy and let your creativity run wild explaining why you want to take part in the race in a comment you publish under our Facebook post.
The most original comment wins 2 vouchers for the race. The winners will be announced on our Facebook page and can then pick up the vouchers in the hostel.
Come to Zadar for all the right reasons
Because it's for a good cause. Because it's fun and cool. Because it's a unique experience. Because there's no place you'd rather be than at Wings for Life race 2019 in Zadar!
In case you missed it, Zadar tops lists of best travel destinations in 2019, a reason more to visit one of the top European destinations. So, enjoy the sun, the city buzz and pick your favourite square to relax and have a great time.