Getting to Know Zadar by Taking it Easy
RockerStocker / Shutterstock.com
All you have is one day in Zadar? And a list of absolute must-do's and must-see's? Before you set off on a frantic race with time to tick all the entries on your list, just stop for a second, take a deep breath and consider doing things the way they're done in Zadar - 'pomalo'! No, it's not a large citrus fruit. It refers to taking things easy, taking the time, all the time in the world. It's a special skill that helps the locals not only to deal with summer heat and melancholic autumn winds, but also to face anything that comes their way. It's a skill you want to have. So, try it:
Drop and stop
Don't leave bags in your hostel room and rush out. Lie on the bed or sit by the window and allow yourself to absorb the view. Don't just focus on St Donatus' Church and the remains of ancient Roman Forum. Count the seagulls flying past. Discuss the shapes of occasional clouds. Guess the passersby's story as you watch them walk past on the street below.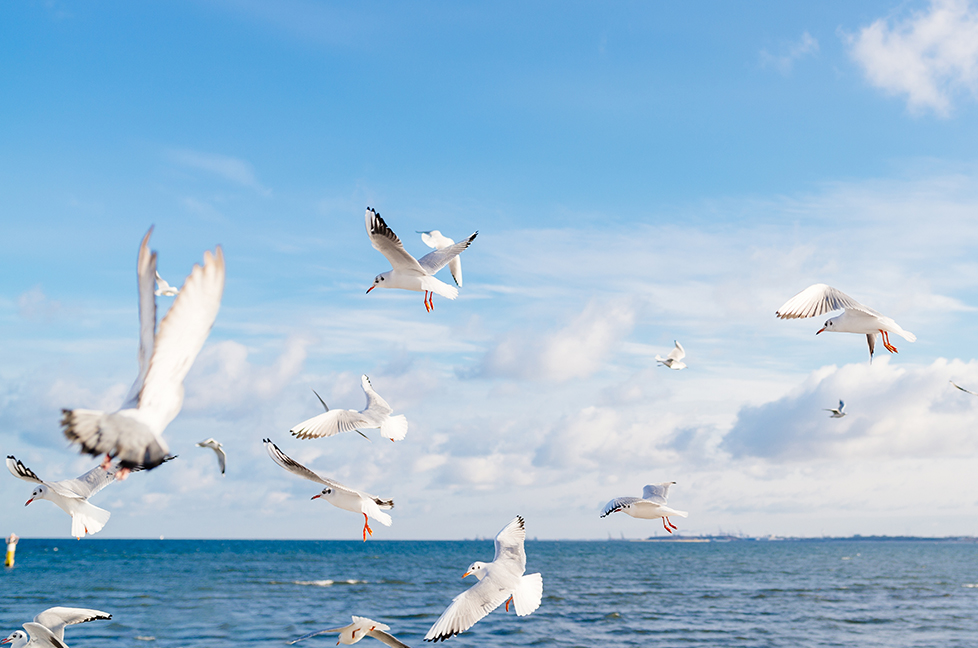 Look and listen
Resounding sound of the sea. Never the same, always unique. So, take a seat on the steps of the Sea Organ and enjoy the symphony as the sunrays caress your skin. And the time will simply stand still.
Stop and smell ...the coffee
Coffee - a drink to start a day and, in Croatia, an excuse. A reason to meet, to have a beer instead, to sit for an hour or so alone or in good company, chatting or quietly watching people go by. If you do it in a bar on one of the lovely historical squares or in Kalelarga, it's like taking Zadar's pulse. And don't think it's a waste of time, it's appreciating the beauty of life. And Zadar.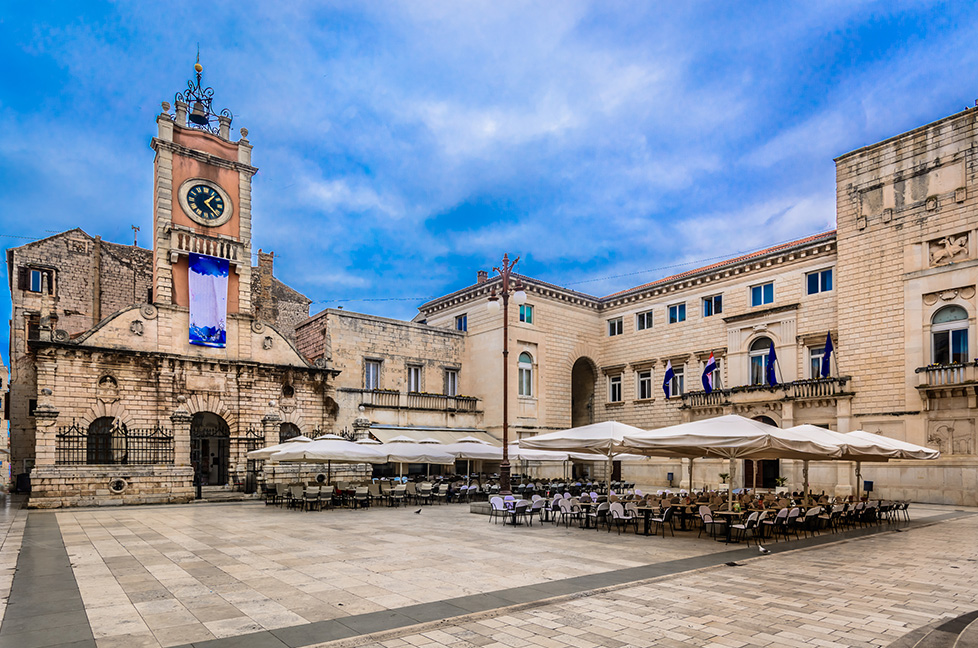 Eat and chill
Take your time to go through the market, to chat up friendly ladies selling locally grown fruit and vegetables, cheese and meat products and then have your breakfast in almost 200 year-old Queen Jelena Madije Park. Sit on one of the benches, take a deep refreshing breath, enjoy your meal and the views. It's the perfect slow-food brunch, or 'marenda', as it is called in Dalmatia!
Simply hang out
The hostel's common area, your perfect place to meet and greet. Don't miss the chance to simply chill, exchange travelling ideas about Zadar and the region, play a game of pool and just take it easy.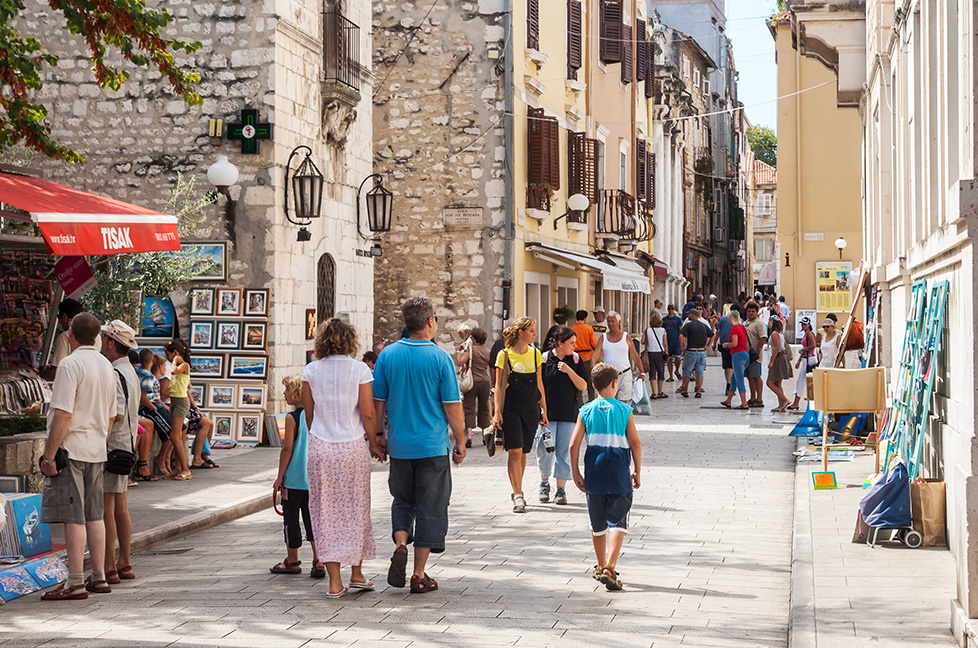 DeymosHR / Shutterstock.com
So, don't …
Don't see all the sights, don't look for all the lookouts, do miss a museum or two. Do as the Zadrans do, instead. Learn the art of doing nothing. And don't mistake it for idleness. It's the art of enjoying the place you're at, the company you're with, life in general at a perfect pace. It's about appreciating the moment. And in the end, you will have acquired a special skill that makes life so much better and seen more of Zadar than you could possibly imagine. Just remember, 'pomalo'!
Mmmm, the morning smell of coffee. Love it? Even if you don't, learn how to have it as Dalmatians do. And if you still want to see the very best of Zadar , 3,2,1 go!