Exciting Events Calendar in Zadar Region in 2019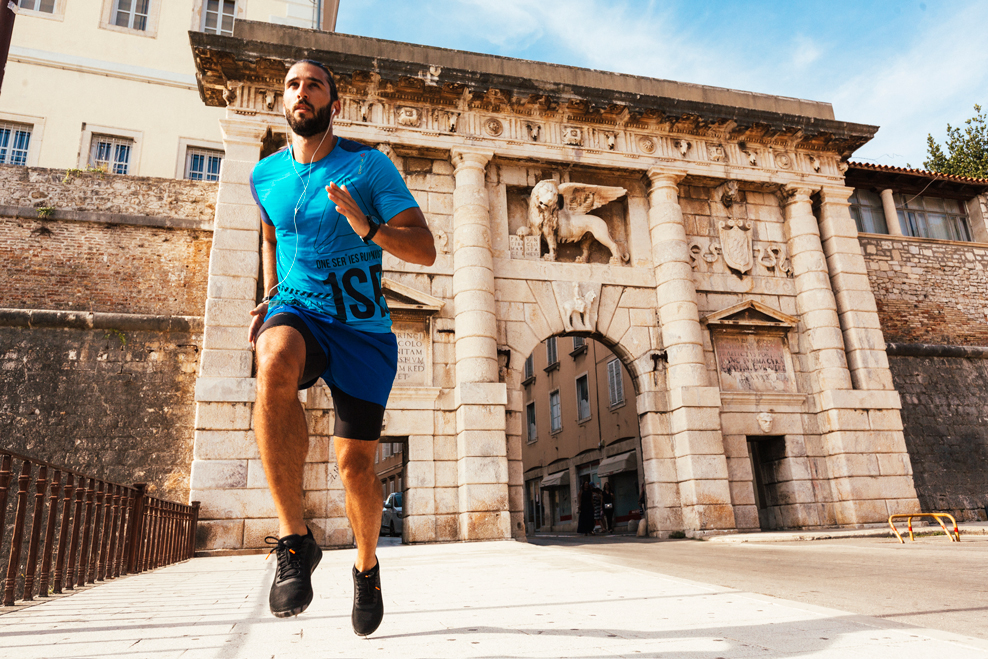 Zadar Region
Colour your spring in the shades of fun and adventure! Zadar and its region dare you to be strong, adventurous, curious. So, get ready for a spring getaway and pick an event as an excuse to come, in case you actually need one:
Go škraping
Rock it on Pašman! Take part in a challenging race over the rocky coast on the island on March 9 2019. Opt for the easiest version with the Light race (6km) or be more Active (12km), unless you're ready for a Challenger (25km) or the ultimate Ultra race (45 km) and enjoy the thrill!
Follow the trail on Dugi Otok
It's on! The fastest way to get to know the island and its exciting wonders of nature is to join in the Dugi Otok Trail on March 16 2019. So, pick your favourite colour with the Red race (40km), Cliff Blue (24km) or Bay Green (11km) or simply show up for the fabulous party. And Dugi Otok surely knows how to party!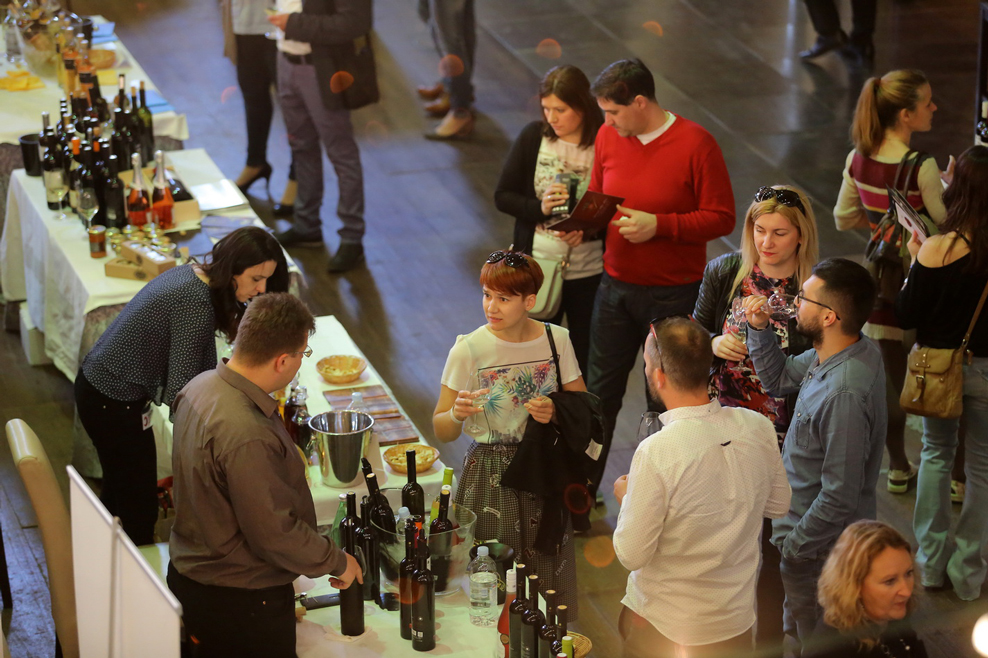 Zadar Wine Festival
A toast to Zadar Wine Festival
Fancy a glass of wine to celebrate spring? On April 5-6 2019 you have a selection of wines to choose from at Zadar Wine Festival to be held at the Arsenal, a several centuries old historical monument.
Up for some Tuna, Sushi & Wine?
Raise your glass to cultural and gastronomic exchange! Try out what the two worlds, Croatian and Japanese, have to offer during the fifth edition of Tuna, Sushi & Wine Festival to be held on April 5-14 2019 and enjoy Zadar at the same time!
Run at night in Zadar
Fit or not, a professional runner or simply a Zadar enthusiast, join in the fun with Zadar Night Run! Starting and finishing right next to Foša harbour, the race leads you across the historical peninsula once or several times depending on the chosen category (2,5 km, 5 km or 10 km) or even wider for the half-marathon. Opt for the fastest sightseeing you've ever done and be a part of the exciting night event on April 11 2019!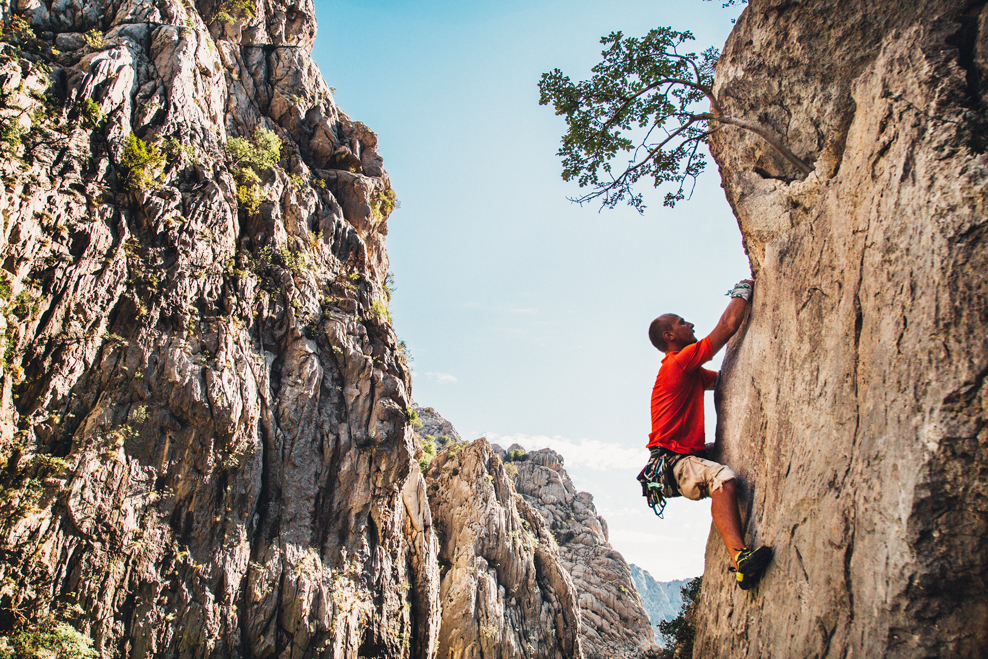 Zadar Region
Rise up in Paklenica
Ready for a challenge? Then participate in the attractive events held as a part of the annual International Climbers Meeting in Paklenica National Park on April 26-28 2019. If you've never tried climbing, embark on an interesting new adventure that leads you to stunning views and fabulous moments in nature.
Go with the flow at Zrmanja Adventure Festival
Get ready for three days of fun & adventure along Zrmanja river and in blooming nature! From April 26 to 28 2019 don't give in to spring fatigue, but instead join in the SUP relay race, the 3-rivers' trail and run & rafting race!
Run with the world in Zadar
Run for those who can't in the Wings for Life race! Year after year Zadar welcomes the unique race alongside numerous cities around the world at the exactly same time. So, join the world in Zadar on May 5 2019 for a good cause.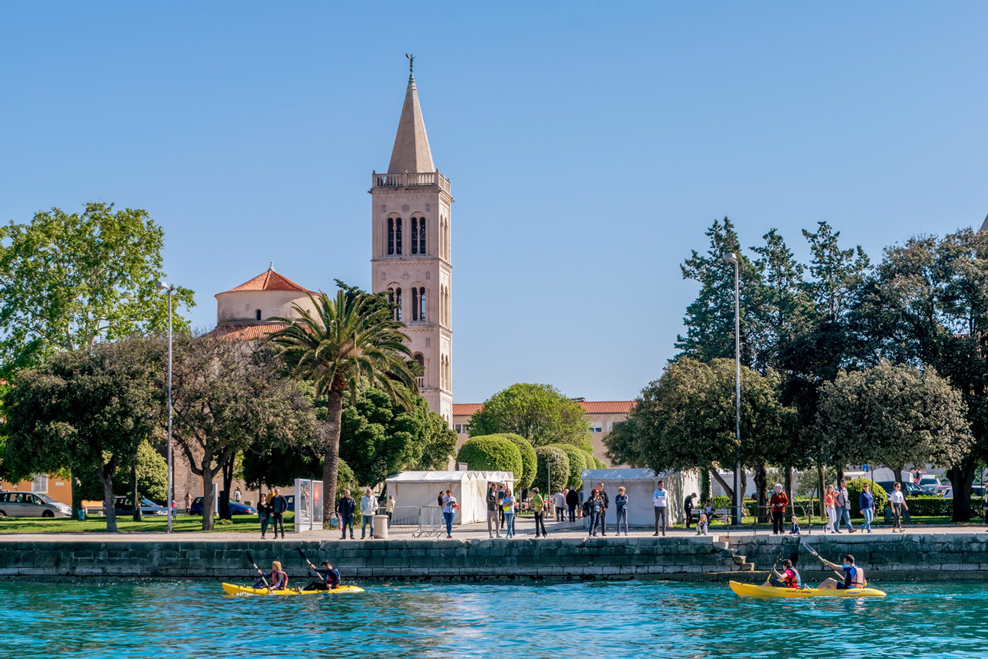 Zadar Outdoor Festival
Zadar Outdoor Festival
Time to go out … and about in (Zadar region)! From May 10 to 12 2019 the city hosts once again the Zadar Outdoor Festival with plenty of excitement to witness or be actively involved in. Run into the sunset, sail in Zadar Channel, explore the region off-road by MTB or the green Ugljan island on foot, go swimming, kayaking or SUP along the Zadar waterfront, and, most importantly, have a great time at the after-parties and the accompanying festival events.
Start the countdown
Can't wait to visit Zadar? This spring the city and the region lure you with a number of exciting events. So, which is it gonna be for you?
While in Zadar, do as the Zadrans do and have always done - spend a lot of time at the Roman Forum or enjoy its view from the best hostel ever! And if you're still hesitating, then simply check all the reasons why Zadar is a great place to be in the spring.