Tips for a Great Trip to Zadar for Couples in 2019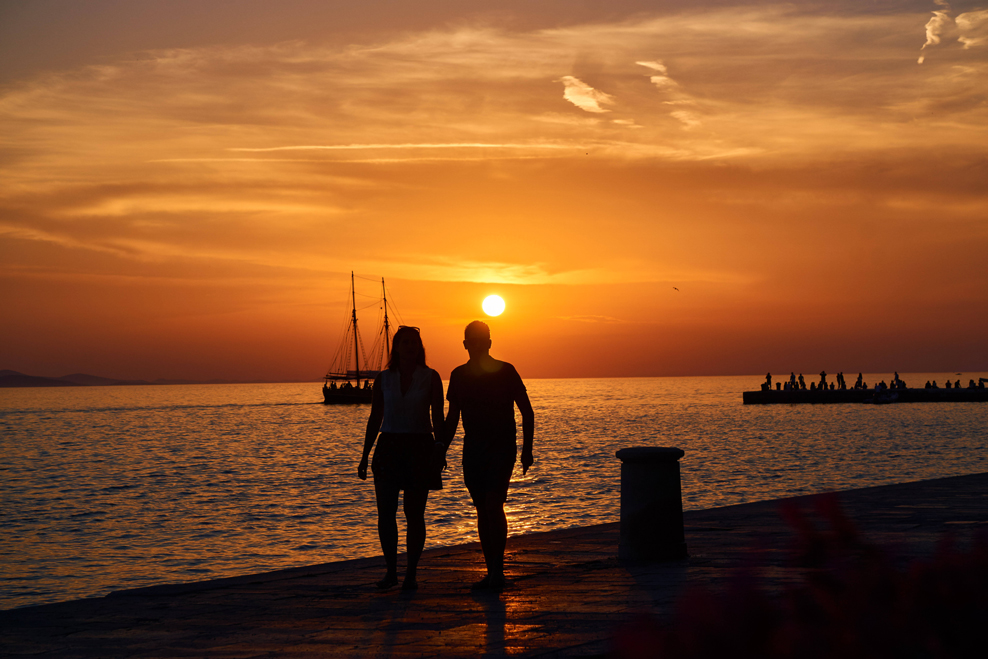 Say:'I do'! 'I do want to take some time off with my dearest. I do want to travel for a holiday, even if just for a few days. I do want to visit Zadar in 2019.' If that's so, then check out a few details for a great stay in Zadar for just the two of you:
1. Fly to Zadar
From east, west, north and south - catch a flight in one of the many European destinations with flights to Zadar. Before you know it, or within a couple of hours to be precise, you're in Zadar. Simple, cosy and fast.
2. Stay centric, pay less
No, one doesn't exclude the other. You can find fabulous accommodation in the midst of it all without lightening your wallet. Three words will do: Boutique Hostel Forum. Situated on the historical peninsula next to St Donatus' Church, it offers you double rooms with amazing views for a great price.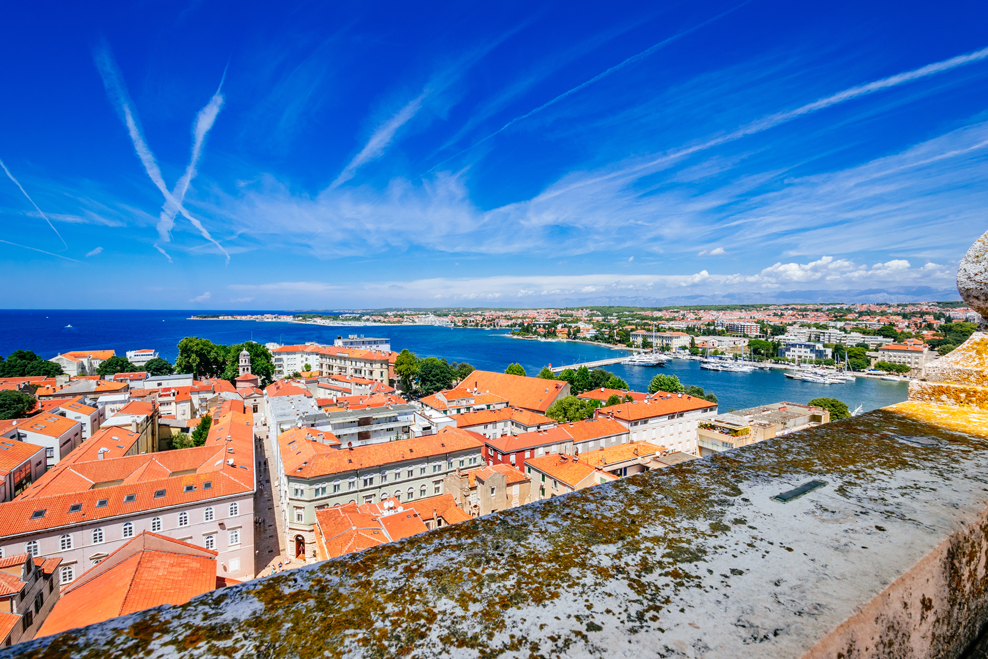 3. Wow for the view
Feel inspired together! As you lie in the bed of your room at Boutique Hostel Forum and enjoy the sight of the clear blue sky, occasional seagull flying past and the historical monuments nearby. Or as you climb hand in hand the belltower of St Anastasia's Cathedral to appreciate the view of the historical peninsula in its entirety. Maybe even as you hold hands during the panoramic flight for the ultimate view of beautiful Zadar.
4. Walk it!
Hit the historical streets on the peninsula such as Kalelarga, discover squares like Five Wells Square (Cro. Trg pet bunara), People's Square (Narodni trg), Petar Zoranić Square. Walk with your dearest along the defensive walls, a UNESCO's World Heritage Site, then take a break at Jelena Madije Park near Foša port and the Land Gate. Only so can you grasp the history of ups and downs the city has experienced in a few millennia of its existence.
5. See the sphinx
Make a love wish! Take a romantic barkajoli boat ride from the peninsula and head north along the coast on the mainland to Brodarica district until you reach the Zadar sphinx. Built beginning of the 20th century by a husband in loving memory of his late wife, this symbol of love is believed to grant love wishes.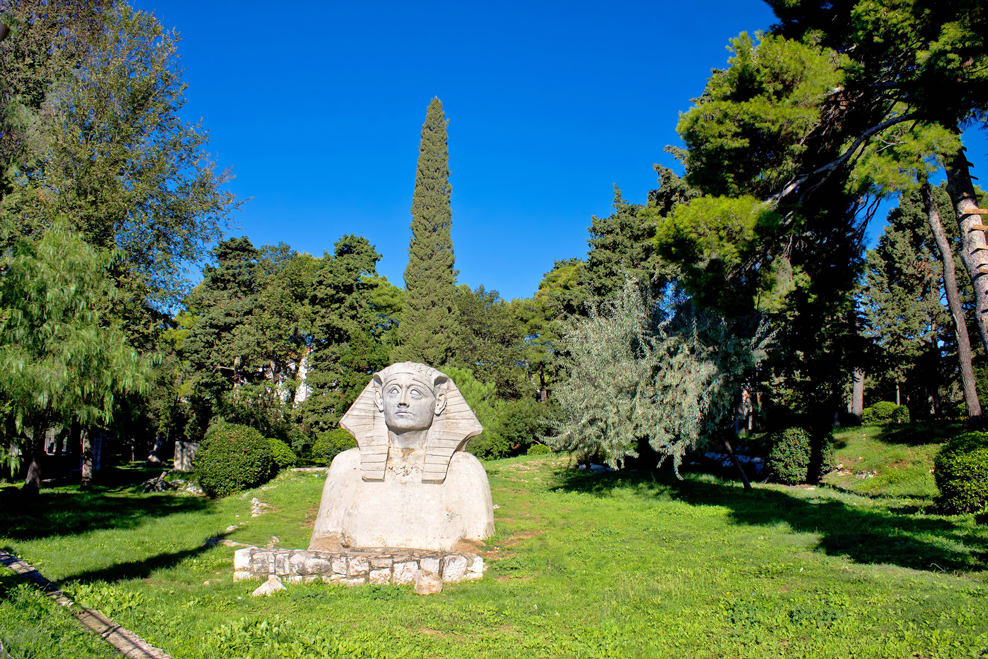 6. Say it with food
Take your dearest out for a delicious dinner! To celebrate a special occasion, head to Foša restaurant. Let 2 Ribara (Cro. '2 fishermen') prepare an excellent seafood meal for you. Go to OX - Meet and Eat for an amazing grill. Say Mamma Mia to a fabulous pizza. Go to the Garden for healthier, vegan and special diet options.
7. Oh, the sunset
Listen to the nature play the Sea Organ, send your Greetings to the Sun as it sets. Walk into the sunset, the most beautiful in the world. Just the two of you. And Zadar.
Show your love the right way
Say it with a surprise getaway, say it with the right room, say it with every step you take together. Say it with Zadar!
Want to make sure you get the best room? Just hop to our website, take a pick and book directly! Once in Zadar, don't forget to smile for the camera in the top places for the ultimate photo in Zadar!