Boutique Hostel Forum is the Best Hostel 2018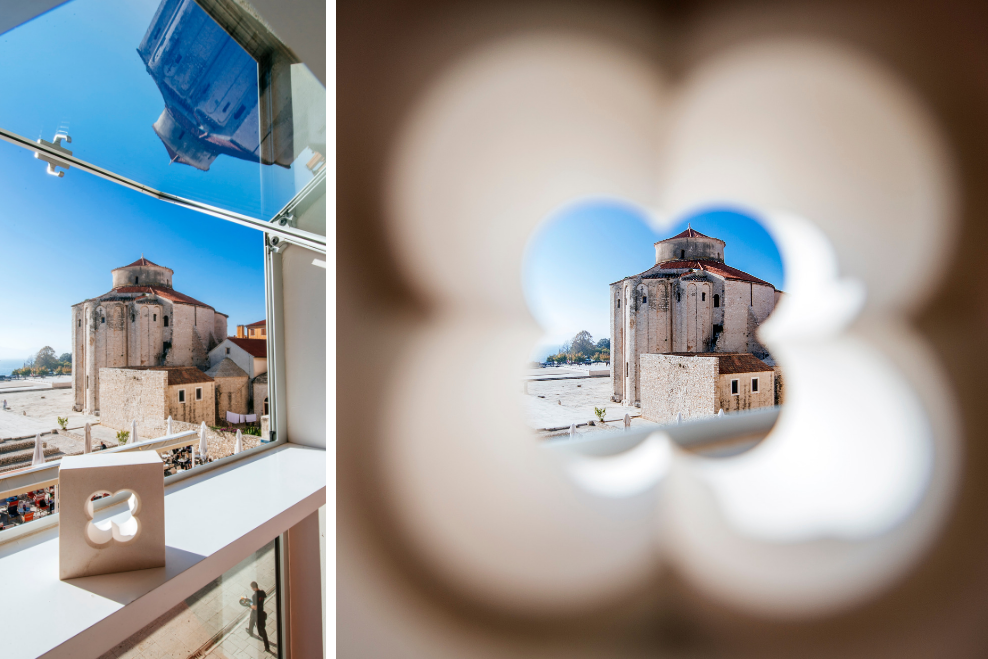 Three cheers for Boutique Hostel Forum! Hip, hip, hooray! Namely, it's the third time our hostel has proudly brought home the title of the best hostel in Croatia, awarded at the event Days of Croatian Tourism 2018. If you have already been our dear guest, surely it doesn't come as a surprise to you. If you are yet to stay with us, it's good to know, isn't it? So, read on to find out more:
The event of Croatian tourism industry
What are Days of Croatian Tourism? Oh, just the place and time to be for every company and individual working in the Croatian tourism industry. Once a year, Ministry of Tourism, Croatian Tourist Board and Croatian Chamber of Economy organize a gathering for the most prominent and the most successful representatives of Croatian tourism.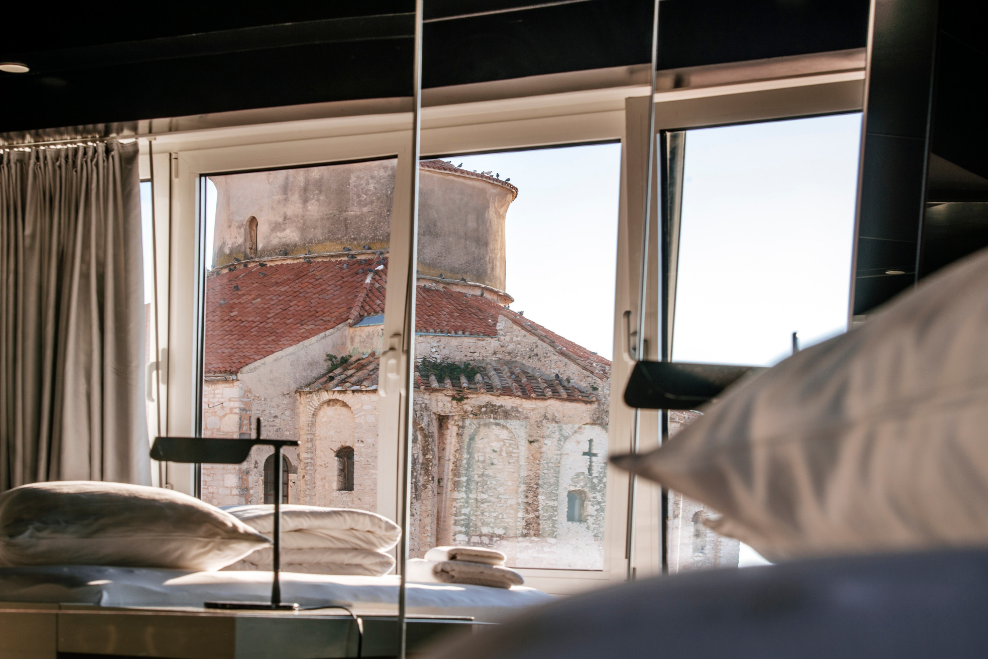 This year, Days of Croatian Tourism were held in Hvar on October 24-25 and we were there. We attended the event to exchange experience, take part in discussions, listen to lectures. Most importantly, we were there as nominees for the Best Hostel. Aaaand.. we won!
Everything's coming up roses
No, it's not the Oscar. Neither is it the Nobel. Nor the Moonman (or the Moon Person). It's a flower! But just as the first three of them celebrate great accomplishments in the film industry, extraordinary achievements in various fields, musical performances, so does the 'Tourism Flower - Quality for Croatia' serve as a recognition of exceptional service in tourism industry. And with three flowers already in our possession, we can call it a bouquet!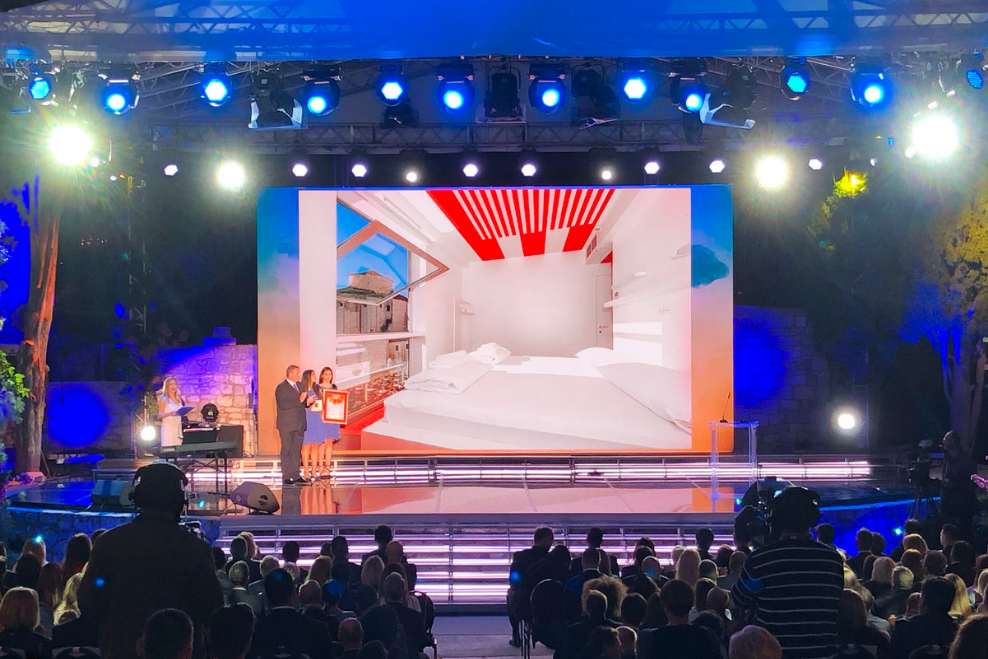 The big three
We did it in 2015. We did it again in 2016. We did it one more time in 2018. The conclusion? It takes a true effort and dedication to keep a good thing going, but we never stop. It is our passion that drives us to be even better in welcoming guests to our beautiful city of Zadar.
How do we do it?
Think winning the Tourism Flower is as easy as 1-2-3? Think again! Apart from having the perfect location and the most amazing views of the historical peninsula, Boutique Hostel Forum offers its guests so much more.
Guests can pick just the right room for themselves, be it a dorm or a private room, which perfectly corresponds to their idea of travel and their wallet and is always a great value for money. Everyone is also invited to use our green oasis- the gazebo, self-catering area, community zone to meet and greet and a coffee bar in the same building. And then there's us.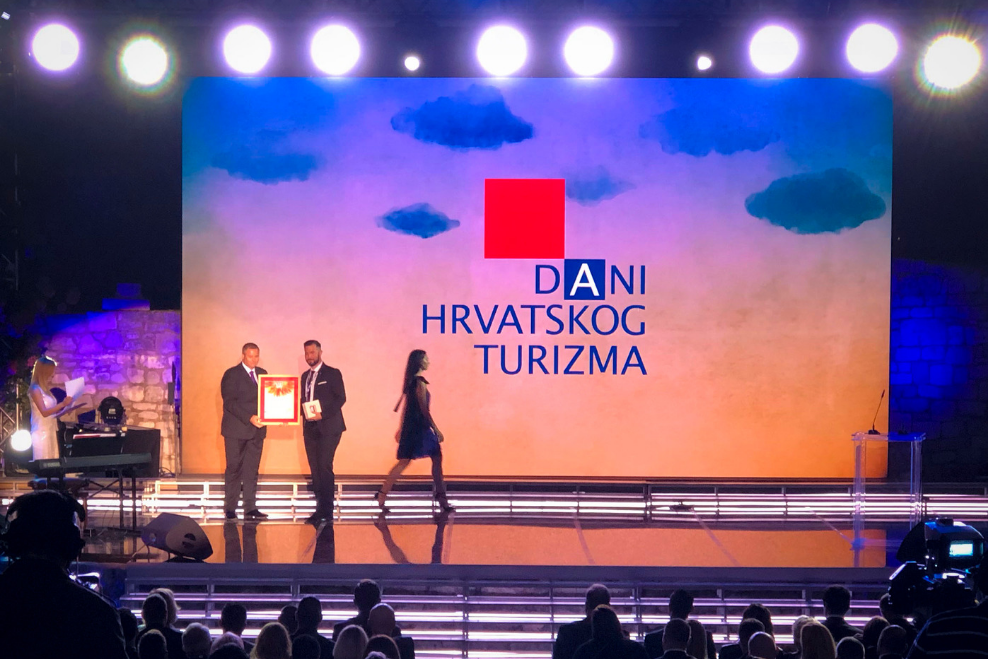 We are there for your 24/7. To treat you to our fabulous desserts, to be your best guide to Zadar, a person to chat to, someone to answer any question or solve any issues you might come across. You're welcome. Always.
Three is not just a number
Don't think thrice when choosing the perfect hostel for you in Zadar! So easy. It's Boutique Hostel Forum. And we've got a bouquet of "Tourism Flowers'' to prove it!
In case you were wondering about where to get more info about our hostel, Zadar (region), northern Dalmatia, travelling etc., our blog is an endless and continually updated treasure chest of useful info. Also, when considering a trip to Zadar, book directly on our website and get to know us even before you've arrived!