The Best of Zadar (Region) in Summer 2018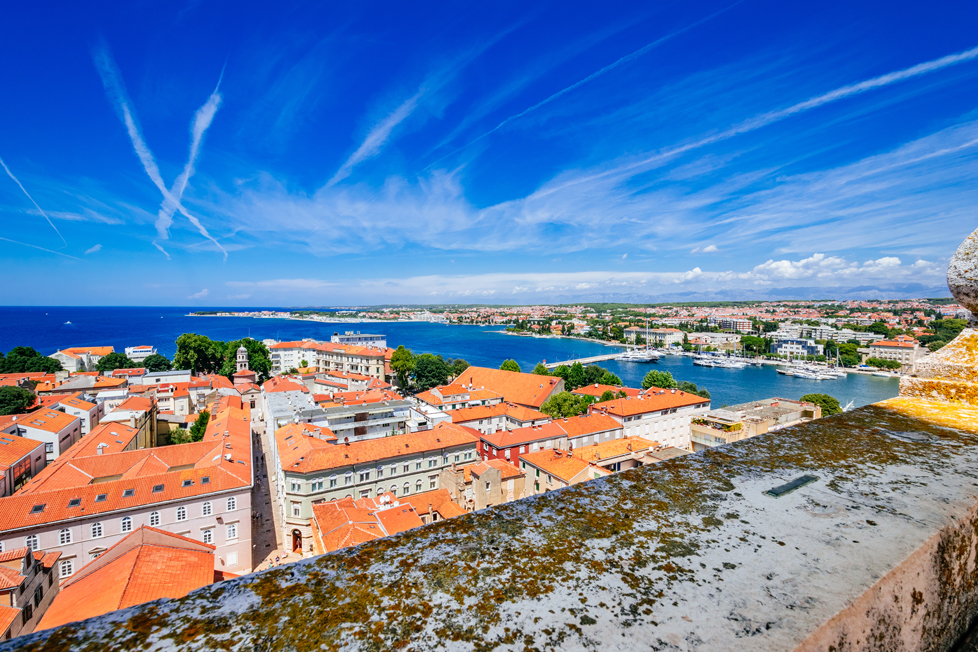 Are you a Zadar fan(atic)? Or are you a first-timer, feeling the pre-travel jitters because the day you set foot in the amazing city in northern Dalmatia is just around the corner? In order to experience the very best of Zadar (region) note down a few must's in 2018:
Zadar basics
Feel the buzz as you walk down Kalelarga (Široka ulica) and along the defensive walls of Zadar (UNESCO's World Heritage Site). Grab a refreshment at the ancient Roman Forum, People's Square (Narodni trg) or near Five Wells Square. Go up for a view from the top from the Belltower of St Anastasia's Cathedral. Take the ultimate selfie with the most famous sunset and a light show as displayed by the Greetings to the Sun in the background while you listen to the sound of nature as played by the Sea Organ. That's just for starters and an absolute must when in Zadar.
The best one-day trips from Zadar
Like sailing? Prefer climbing or hiking? Nature isn't really your thing? Never mind. Zadar region really has it all, so all you have to do is choose a favourite. Sail around Kornati Islands National Park and Telašćica Nature Park on Dugi Otok island or find refreshment from summer heat in the Paklenica National Park or along rivers Zrmanja and Krka (National Park). Visit the city of Šibenik, an hour away south of Zadar, and explore its two UNESCO's World Heritage Sites - St James' Cathedral and St Nicholas' Fortress. Discover the charm of typical Dalmatian villages and smaller towns, such as Nin, Novigrad, Pag, Benkovac.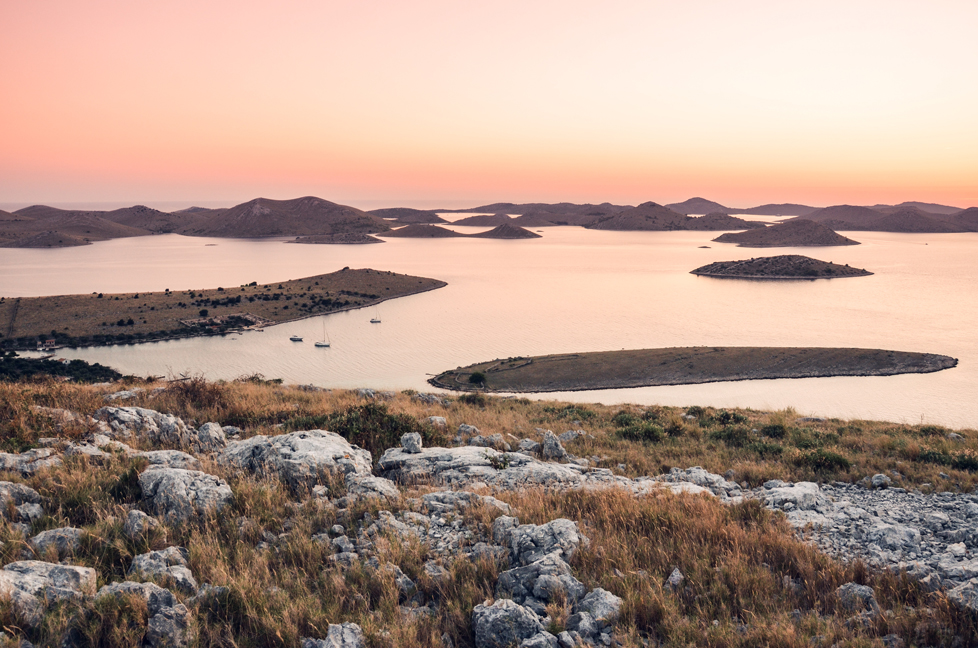 Pick your event
Time to party! Hit the historical peninsula of Zadar on a Friday, since Feštica Petkom (Cro. 'Friday party') guarantees a great night on the town all summer long. Be a part of the cheering crowd during the FIFA World Cup 2018 (June 14-July 15). On July 28 take a looong look at the moon and then a laaarge bite of traditional food as Zadar celebrates its food, culture and customs during the Night of the Full Moon. A week later (August 4) do a crazy dive from the waterfront together with hundreds of people for the annual Millennium Jump.
Mmmm… use the chance to taste traditional products with a focus on šokol at Nin's Šokolijada (July 14-15). For a donkey chase and a typical fishermen's feast hop to Dugi Otok island for Saljske Užance (August 10-12). Travel back in time to the Middle Ages with Days of Vrana Knights in Vrana and Pakoštane (August 17-19).
Hello, adventure
Up, up, high in the sky! Go parasailing for the excitement, for the view of the city and Zadar channel. Fly even higher on a panoramic flight over Zadar archipelago and dare to do a tandem jump. Get an adrenaline kick by going bungeeeeeeee off Maslenica Bridge.
Or stay afloat! Rent a paddle board for some SUP along the coast and/or around the islands. Or hop in a kayak or canoe and go down the thrilling Zrmanja river.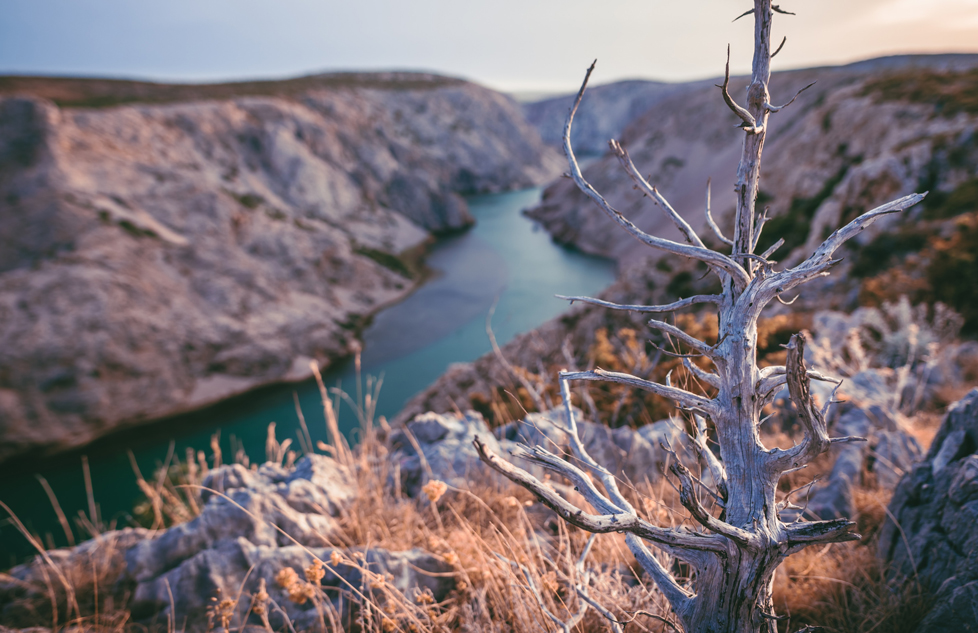 Why not also hire a bike and go on an exploration trip? Cycle along olive groves on the islands of Ugljan and Pašman, past vineyards near Zadar and along the coast towards Zaton and Nin for a stop and swim at the region's best beaches.
Eat and do as Dalmatians do
Grilled sardines, Dalmatian style. Cuttlefish risotto, followed by a smile for the camera. Most importantly, never pass up the opportunity for octopus or lamb meat prepared peka style, because your taste buds will never forget it. Dalmatian cuisine is simply too good to be missed. And there's nothing better than to finish off a great meal with some fjaka moments. Fjaka? Oh, yeah, now that's a skill Dalmatians have perfected and you'll definitely want to learn!
(Still not) been there, done that?
Regardless if you're a first-timer or a repeater in Zadar region, some things are just too good to be true, too great to be missed. So, find your very own personal adventure in Zadar and its vicinity in 2018 and have a blast!
So, what's your next excursion spot where you'll be heading from Zadar? Is it Krka or Kornati? Is it Šibenik or Nin? Or is it none, because you'd rather stay cool in the city and learn more about fjaka? We get that.