Dalmatian Fjaka and Food - Boutique Hostel Forum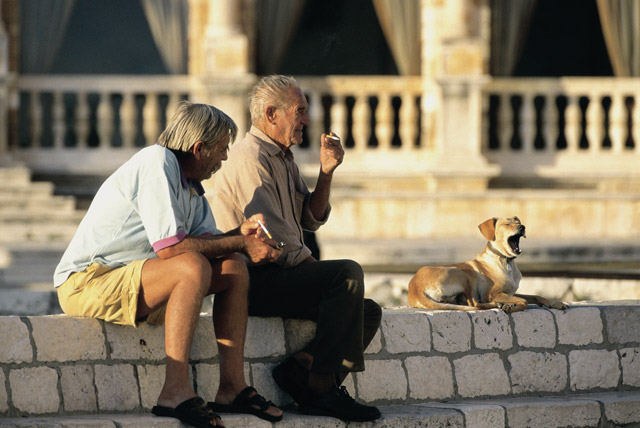 Certain things are just impossible to define - we all have a general idea about what they are. Still, the moment we are asked to explain what they mean, we tend to resort to a lot of errs, we lack similar expressions and we try to explain it with examples hoping that we'll manage to get our message across. For example, how would you explain the colour of the mirror, what water tastes like or which is left or right? Well, fjaka is one such word in Croatian language.
What's fjaka?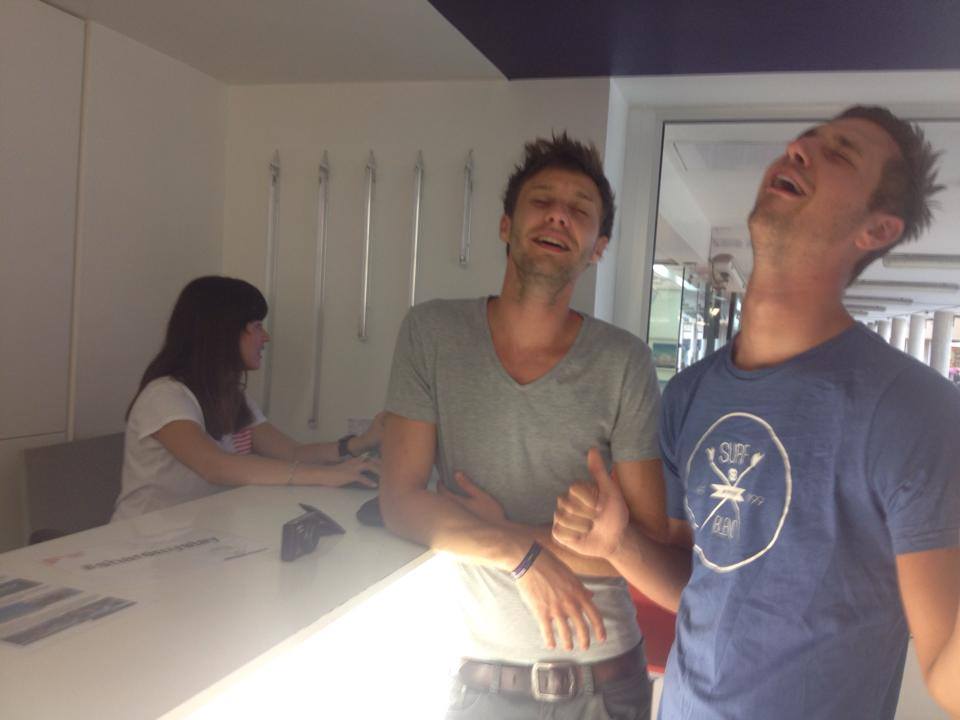 First of all, it's a word that reflects the Dalmatian lifestyle, a way of life that includes taking time to do things, without too much rush or stress, starting from meals such as brunch (marenda is the actual word used for it) to casual chit-chat with anyone anywhere. We can blame it on the climate and the mentality of Dalmatian people, but fjaka is an evitable part of everyday life in Dalmatia. While finding a one-word synonym that would cover all the nuances of the term is practically mission impossible, everyone would agree that it's a state in which you're not very keen on doing anything in a certain moment. And no, 'lazy' simply does not do justice to the meaning. After all, if you get caught in a fjaka state of mind, you won't feel any guilt for not doing what you are supposed to, quite the contrary, you'll be enjoying completely carefree moments.
Why should you care?
After all, you're in Dalmatia just for a few days or weeks. But as they say, when in Rome, do as the Romans do. Of course, you don't have to change your habits, but if you're curious about customs, traditions and lifestyle of the locals, fjaka is something you won't be able to avoid or resist. It's the guy who sits in the shade and doesn't seem to move at all, it's the shop that closes at noon, it's the unusually slow waiter. So, why not go with the flow and try it out? You're on holiday, aren't you?
What's food got to do with it?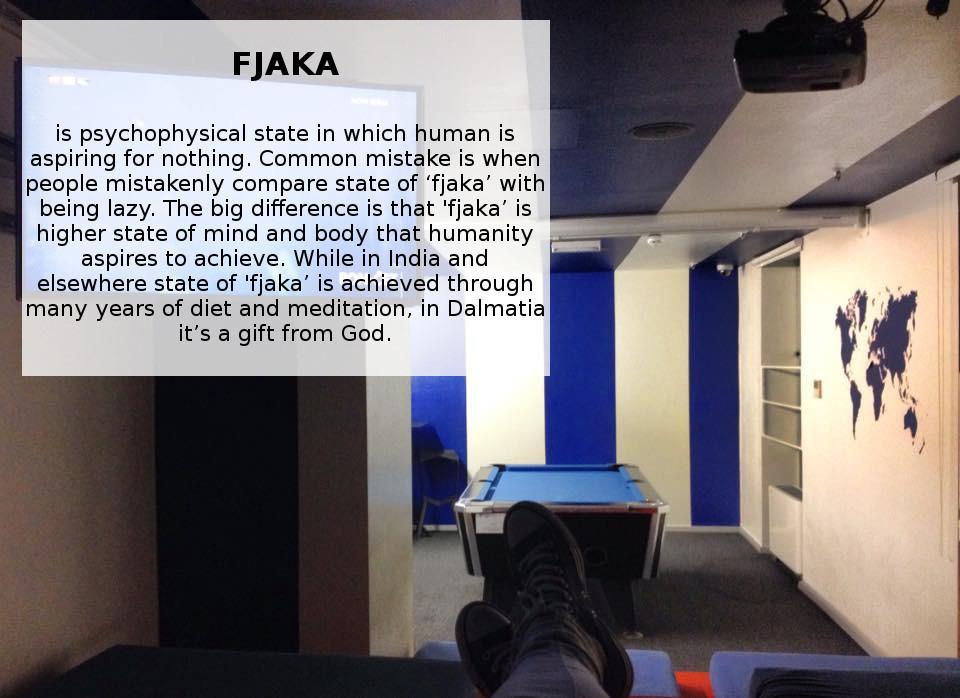 Just envisage. It's pleasantly warm or even hot. You're sitting or half-lying in the shade by the sea in a real fjaka mood. And this can go on for hours. But at some point, you will get hungry or thirsty, but until fjaka releases its grip, you simply won't move. That's why finger food is the very best choice that only requires you to move a hand and pick up food, without having to use any utensils. So, with traditional pastries, a few pieces of Pag island cheese and slices of Dalmatian pršut or šokol from Nin, you take fjaka to a whole new level where all your senses are just having a field day.
Nothing like fjaka …
You may feel that fjaka is a waste of time because you want to see and do it all on holiday, but once you get the hang of it, you'll understand a lot of traditional life in Dalmatia. You'll understand the essence of taking moments and simply stopping to enjoy life. Cause life is good in Dalmatia. So, see it, understand it, live it.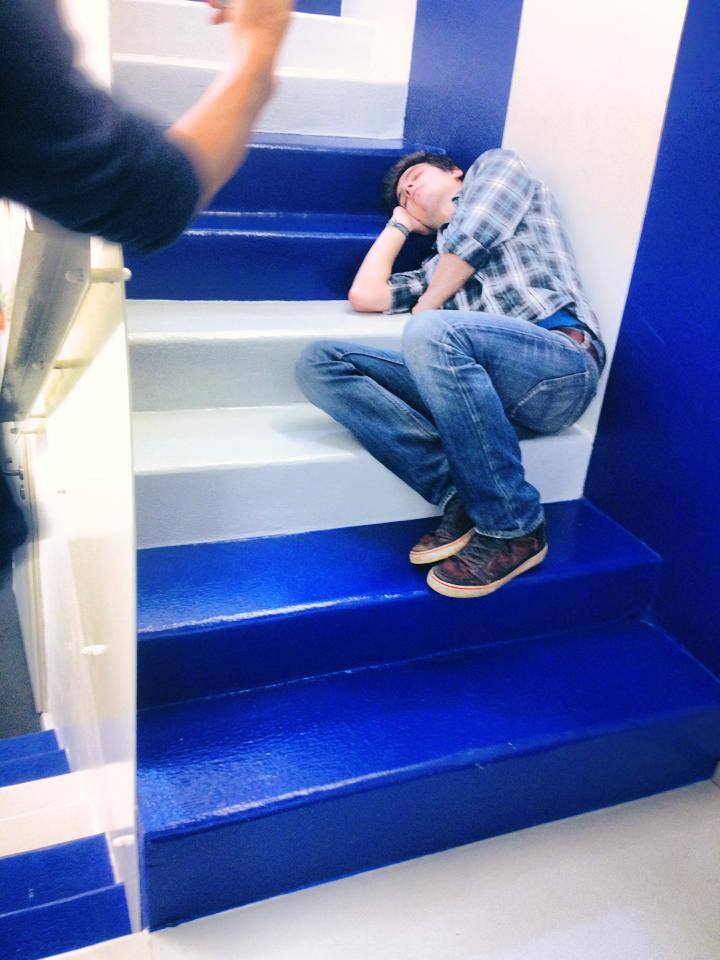 While you're at it, enjoying life to the fullest, have a look at a few more suggestions about do's and don't's when on holiday and how to recognize a Zadran when you see one.
Image source: www.croatia.org