Organized Tours or Spontaneous Trips in Zadar (Region)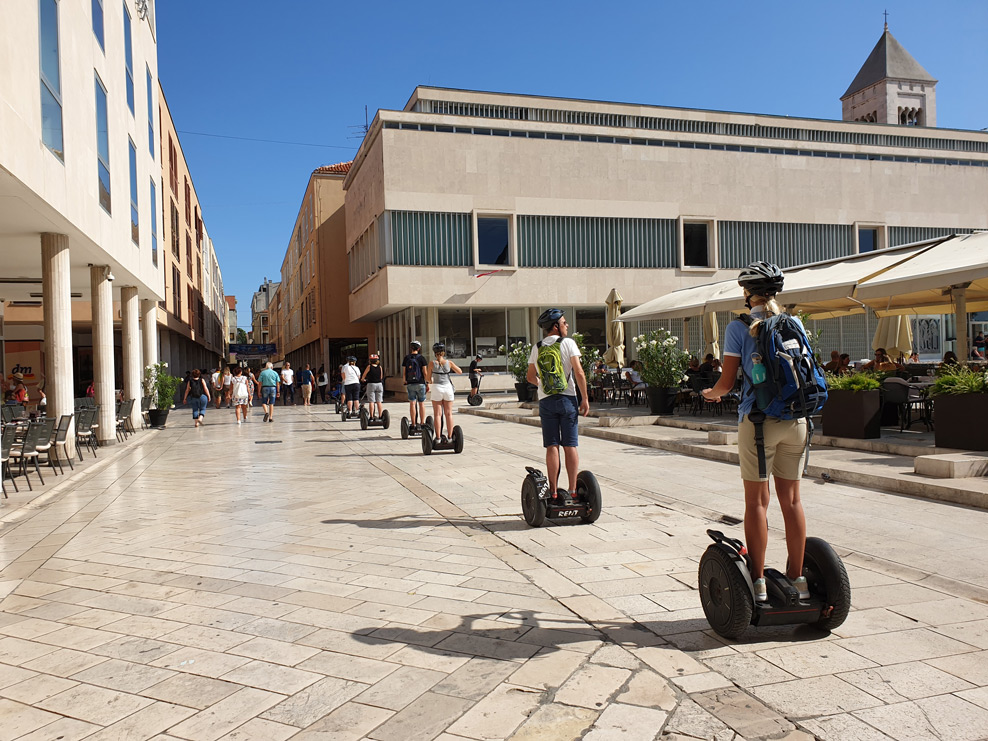 Spontaneous or scheduled in the Zadar region? You may like to decide on your routes and options on the spur of the moment while travelling. Or maybe you'd rather plan your steps, so you don't miss out on anything you might regret. Regardless of your preference, there are pros and cons to consider about your trips of discovery organized by you or an agency in the city of Zadar and beyond.
Joining a tour in the city of Zadar
Just relax and follow the lead! Organized tours provide you with great insights into the top sights in Zadar, and also the amazing stories behind them. That way you can easily find out more about the old streets and squares, UNESCO walls and gates, churches such as St Donatus' as well as about modern attractions - the Sea Organ and the Greeting to the Sun.
You can also get some insider info about the city from your local guide and to meet fellow travellers. The tours may differ in topic (e.g. Walking Tour, Rome vs. Venice, VR Zadar tour, Ancient Meets Modern, Sunset Tour, etc.), duration and price (around €15, customized tours cost more). So, it's up to you to choose the one that matches your interests best. If you want to go beyond the historical peninsula, why not consider a bike tour as well?
Pro: Organized tours are wonderfully informative, and give you a chance to mingle.
Con: They follow a schedule, so you can't spontaneously stop for a break, and they come with a price tag.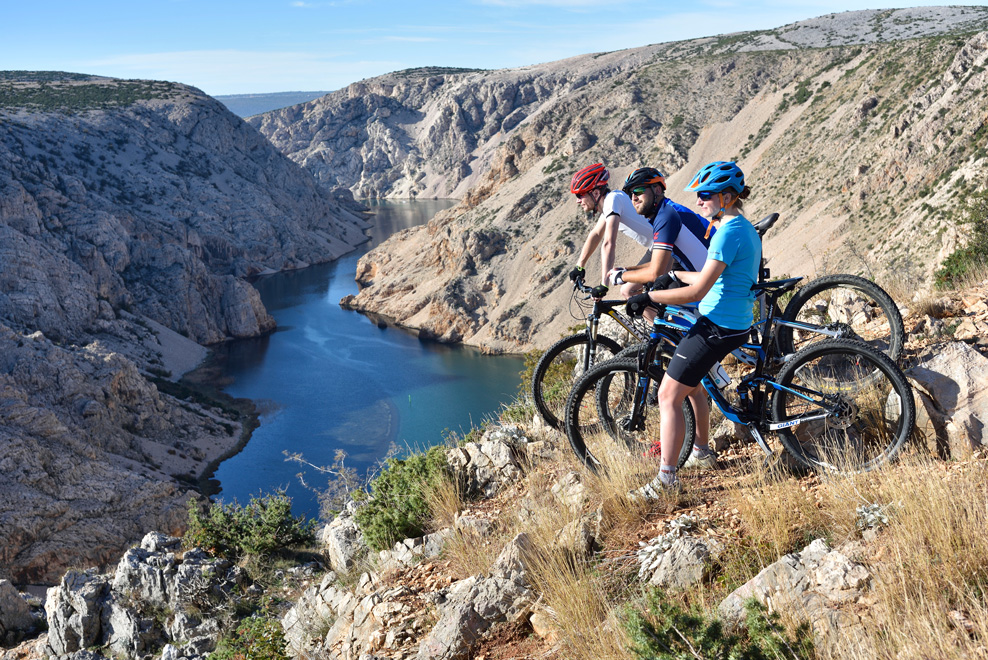 Author: Vedran Metelko | Source: Zadar Region
Going solo in the city of Zadar
Head out early in the morning, or when you've had plenty of good night's sleep. Explore the peninsula your own way, without any strict route. You can also plan your steps beforehand according to your interests. The relevant information is available online or you can consult the friendly staff at the hostel. Staying at Boutique Hostel Forum, you are not only in the heart of the peninsula within a walking distance to top Zadar attractions, but our staff is also an endless source of useful info.
Pro: Your very own route is free of charge and you decide on time invested, taking breaks whenever you feel like it.
Con: You might miss out on fascinating facts and less famous spots, besides having to invest some time to do your research.
Discovering the wider region… solo or in a group
Want to go on a day trip while in Zadar? There are so many ways to experience the very best of the region, and available tours can be a great source of ideas. Enjoy the beauties of nature and see Croatia's most popular national parks Plitvice Lakes or Krka. Go hiking up the mountain in Paklenica or sailing around the Kornati islands (national parks). Go kayaking across Vrana Lake, admire Telašćica Bay (nature parks) or find your adventure down the Zrmanja river. Take a boat ride around the islands of the Zadar archipelago. Learn more about customs, traditions and cuisine in the hinterland and islands such as Pag. Explore the region and be active at the same time - by bike, boat, kayak, etc. If you decide to go your own way, it is crucial to sort out the details beforehand. For example, national parks such as Plitvice Lakes and Krka have a limited daily number of visitors.
Pros & cons: Organized trips generally cover most points to consider - sights, transfer, entry tickets, and tend to be more affordable. And even though you need to stick to the pre-arranged schedule of the tour, the steps are based on previously successful excursions. A tour makes it easier for you, although you can always plan a trip on your own. Going solo may feel more adventurous, but it is generally pricier and requires more time invested in planning and realization.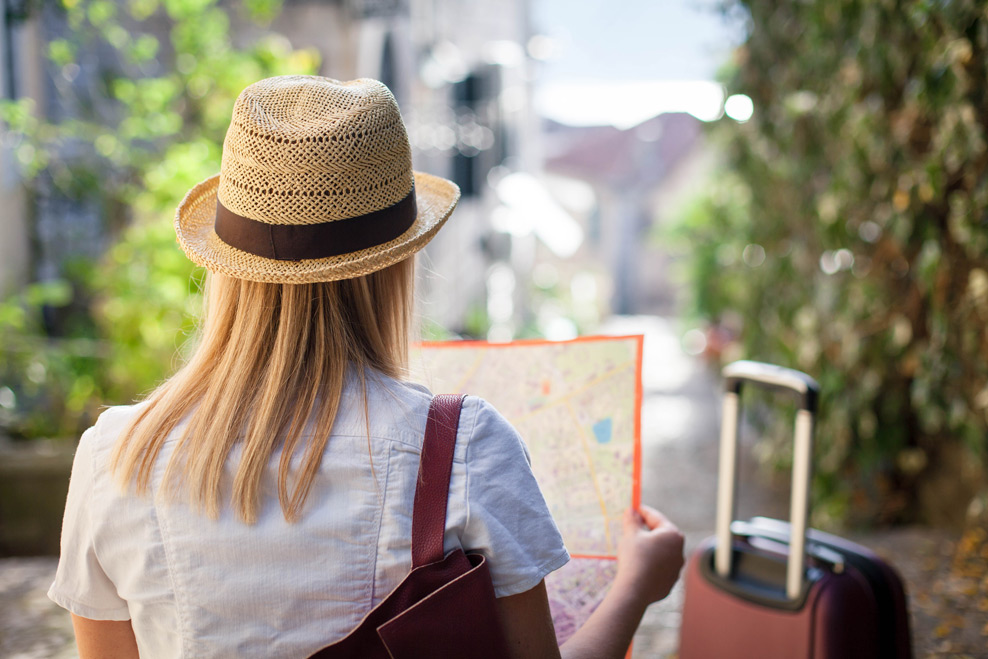 Doin' it your way
Want to see and, most importantly, feel Zadar and its region? Then all you have to do is check out your options, select the right path (or tour) for you and explore all it has to offer. And there is a lot to experience in the city and beyond, indeed.
Not in the city for long? Then consider half-day fun activities in the city and wider. Also, if you're spontaneously moving around the city, take your time to enjoy the old squares and see where you can go from there.