Budget Your Stay in Zadar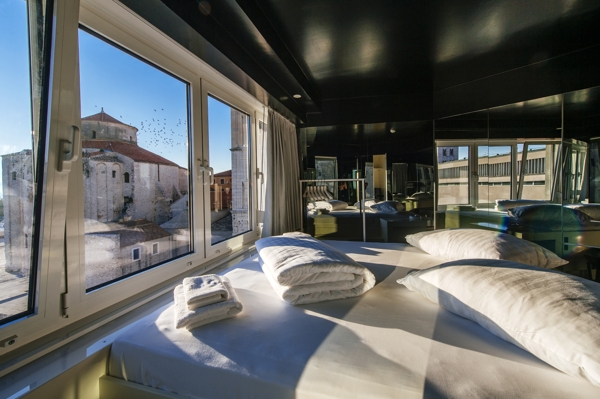 Oh, what to do at the weekend? Well, a getaway to Zadar sounds just about right. And it doesn't have to cost a fortune, but it will definitely make you rich. Rich in experience, new amazing photos and stories, and those sweet feel-good moments. So, here is a suggestion about how to budget your trip:
Accommodation
Keep it centric. Staying in the heart of it all enables you to move out and about without having to consider transfers, taxis and rentals. Also, staying on the historical peninsula doesn't have to be expensive by definition. For example, Boutique Hostel Forum, situated right next to its namesake Roman Forum and St Donatus' Church, offers you accommodation for the price starting from €20 per night. (The price may vary depending on the season.) In addition to Forum Chat rooms, other types of rooms are available as well that provide you with a bit more privacy at an affordable price. The price for the most expensive room starts at €79, i.e. it is also subject to change according to the season.
Transport & getting about
It all depends on your form of arrival and itinerary idea. Travelling by car involves motorway tolls, gas, and parking. For example, gas and toll expenses from Zagreb to Zadar amount to around €50. Parking rates in the city depend on the zone and the season, ranging from €0,27-1,59 per hour to €3,72-22,30 for the whole day.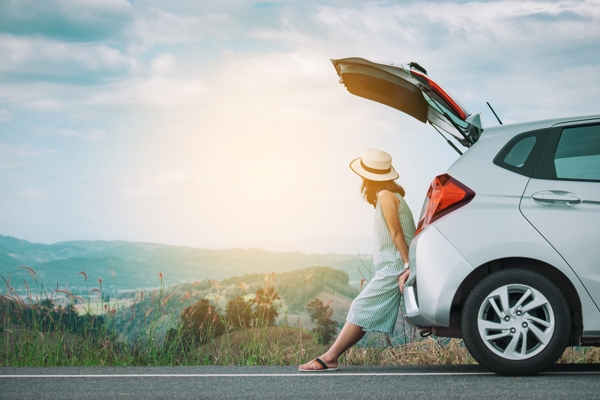 Arriving by plane, you need to reckon the plane ticket as well as transfers to and from the city. The cheapest option to reach the historical peninsula is by using public transport, i.e. the bus that operates at least once every hour for less than €5 (one-way ticket, no extra charge for the luggage).
Once in the city, it's all up to you. You will soon learn that everything is within easy reach, which won't require you to make special transfer arrangements. Should you wish to discover Zadar beyond the historical peninsula, consider renting a bike (from €16/per day), a barkajoli boat ride (€1) or electric scooters.
Food
Take a moment to savour your food on holiday! Be it a still warm piece of pastry from a bakery, a fresh piece of fruit from the market or a juicy burger from the local fast food vendor. Just find your spot - Queen Jelena Madije Park, the promenade, one of the ancient squares. Delicious full-course meals needn't be expensive either - for example, you can eat at lunchtime, the locally called marenda, for around €8-15. Even a fine dining experience, for example at the Michelin-recommended restaurant Foša, can cost approx. €50 per person, or €80 for a 5-course meal as suggested by the chef.
Sightseeing
The best sights to see in Zadar are basically free of charge or cost peanuts! You can take the free walking tour along the UNESCO defensive walls and gates, or explore the historical core at your own pace. The same goes for modern attractions: Sea Organ & Greetings to the Sun. Should you like to see the city from above, go up the Tower of St Anastasia's Cathedral (€3 ticket). Prices of the museums vary, but are affordable as well: Archaeological Museum (€4 ticket), Museum of Ancient Glass (€6 ticket), Museum of Illusions (€9,5 ticket).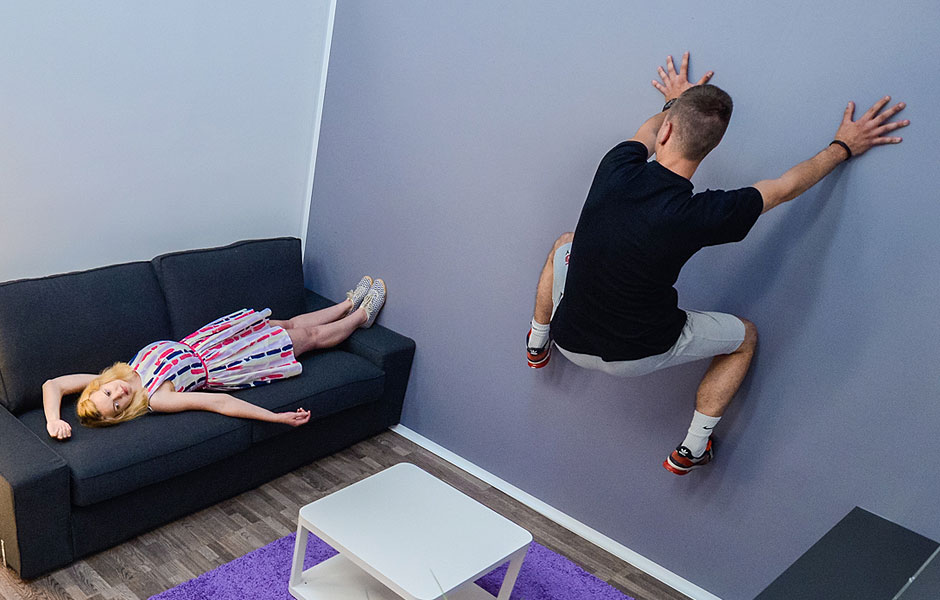 Image source: Museum od Illusions, Zadar
Free of charge
Yes, you can budget your trip to Zadar. Spend more or less. Yet, there are the things that have no price tag. Maybe it's just getting away from it all. Maybe it's the new friends you make at the hostel. Maybe it's a chit-chat with a local. Or that colourful sunset right by the Sea Organ and Sun Salutation, the most beautiful one in the world. Indeed, with or without the budget, your weekend break in the city is just priceless.
Did you know that you don't have to look very hard to eat well in Zadar? Many top restaurants are right at the historical peninsula and easy to reach. But they will be worth your time, even if you don't have much to spare, because you're only on a weekend break.