Top Events for Your Late Summer Break in Zadar in 2019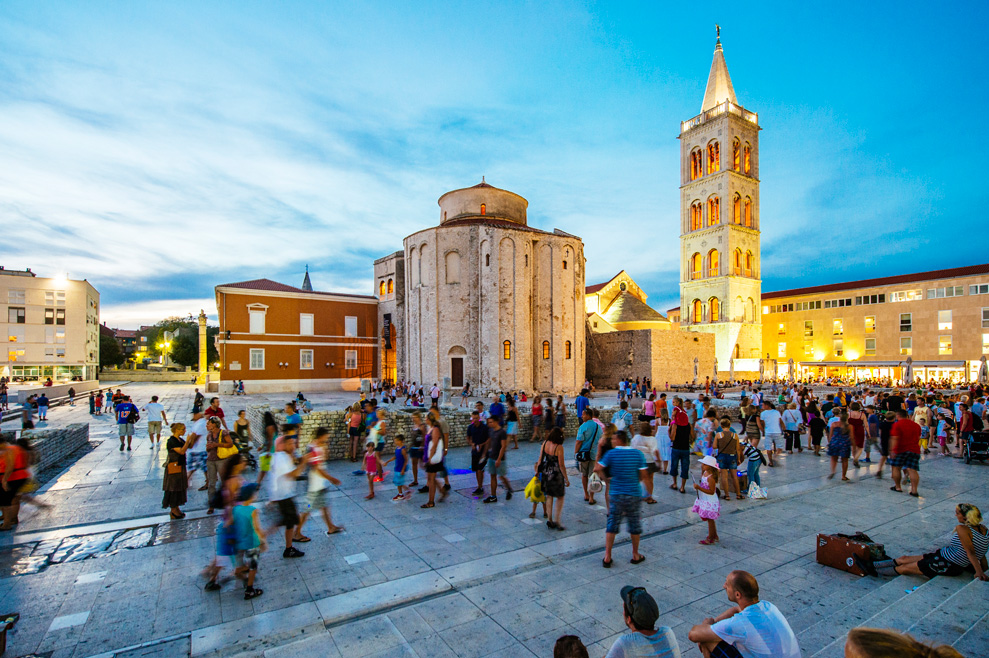 Author: Stipe Surać
No excuses. The weather's gonna be great. The city's gonna keep on buzzing, but with slightly less crowds. The events are gonna be a great way to show summer the door and an even better reason to come to Zadar before autumn rolls in … So what are you waiting for? Surely you don't want to miss these:
Roar with Rita Ora
Don't be lonely, 'cause Rita Ora is there for you! As one of the highlights of Zadar summer, Rita Ora will be performing in the Višnjik sport centre on August 30 2019. So, get your ticket now and enjoy your song(s)!
Enter the movie zone
Watch the stars, watch a movie! If you happen to be in Zadar on a Thursday or Sunday in September, don't miss a great movie night (Kino zona) out on the town near the Church of St. Dominic not far from the Land Gate. All the movies will be shown with Croatian subtitles as follows: Leave no Trace (September 1, language: English), Acusada (September 5, language: Spanish), Death of Stalin (September 8, language: English), Elle (September 12, language: French), Perfetti sconosciuti (September 15, language: Italian), Den Skyldige (September 19, language: Danish).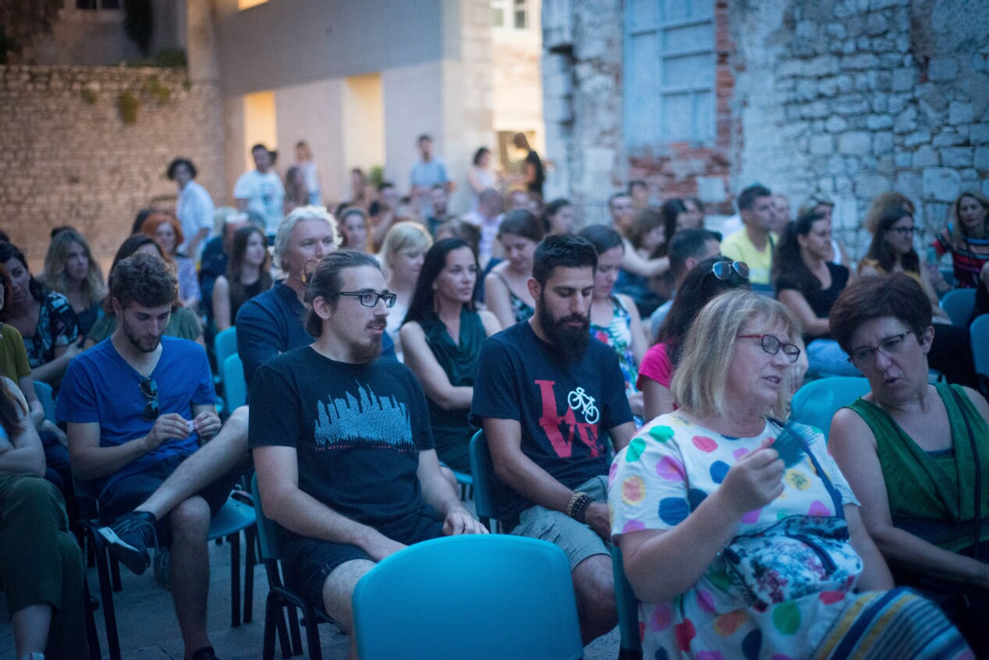 Get a fair deal
Want to try home-made wine? Down a shot of authentic rakija? Or taste the fingerlicking meat delicacies and sweet treats? Check out the traditional products of Croatian countryside, from food and drinks to souvenirs, at the fair to be held opposite St Donatus' Church right outside Boutique Hostel Forum on September 4-11.
Cheers to Zadar Craft Beer Festival
There's no other place you'd rather be(er)! For the fifth time in a row the city hosts a craft beer festival on the waterfront promenade on September 5-7. You'll get to choose among some 100 different craft beers, so find out the story behind their ingenious names and enjoy a fab atmosphere with live musical performances out in the open. Cheers!
Slam dunk with Zadar Basketball Tournament
Fan of the game or not, you're gonna love basketball in Zadar! The city that claims to have invented the game hosts the annual tournament in the Krešimir Ćosić Hall on September 18-21. Breathe, feel and live basketball, just the way Zadrans do.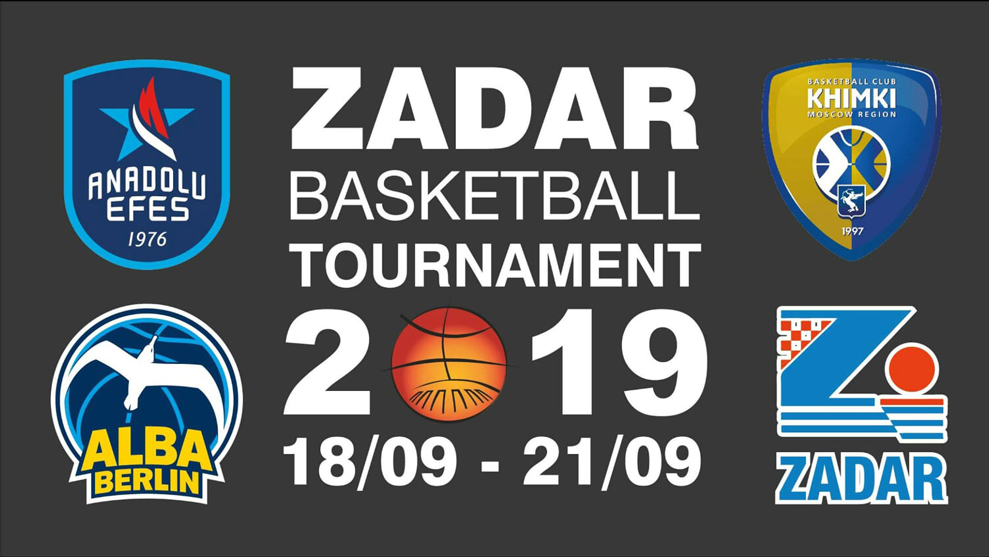 Surreal moments in Zadar
Iconic, extravagant, self-proclaimed megalomaniac - that's Salvador Dalí, one of the coolest artists of the 20th century. You don't have to be an art expert to appreciate his work, so enter the Surreal Worlds of Salvador Dalí, a rotating exhibition, to see his paintings, graphic sheets, sculptures, tapestries and reliefs at the Rector's Palace, on display until October 15 2019.
Time for a late-summer break
You don't really need a reason to pack your bag and hop to Zadar for a day or two or three, do you? Still, the exciting events calendar can be your perfect reason to decide on a fab Zadar break. So, click here and there, put this and these in your bag and, before you know it, you're in Zadar!
It's your chance to get that fab Insta-worthy photo in one of the hottest destinations of 2019 worldwide. If you have a few extra days, take your pick and explore amazing places of interest in the region.