Get to Know the Highlights of Zadar Nightlife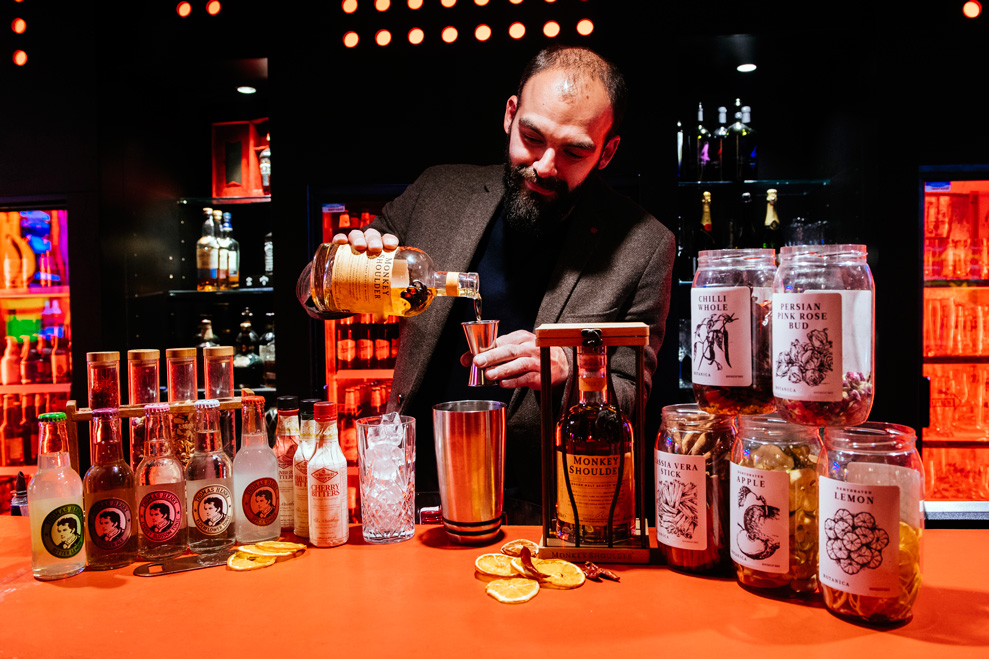 Hit the town and get the party started in Zadar! Take the pulse of the city during the daytime, then feel its buzzing nightlife in the evening. 'Cause Zadar sure knows how to party!
Friday, fun day
Every Friday, all summer long! The historical neighbourhoods on the peninsula turn into party venues with Dalmatian music and food with the so-called Feštice petkom (Cro. 'Little parties on Friday'). So, all you need to do is put your party mode on and join in the fun!
Go bar hopping
Lose your way in the tiny and narrow streets on the peninsula guided only by the music and fabulous ambiance. Guma bar, just a few steps away from Boutique Hostel Forum, is a good place to start and enjoy a live band performance. Then head to once dodgy Varoš neighbourhood and continue there. Maybe you'd like a few drops of wine at Dišpet bar and then go on to Kult, Frenky Bar and Galerija Đina, then move to Teatro Bar. See how you feel and find your very own way, your own trail, your own story.
If you still can't decide, simply get ready for a pub crawl! Whether you are a Star Wars fan is completely irrelevant, but Chewbacca Pub Crawl will surely shed some useful light on Zadar's nightlife. Meet party animals from all over the globe and share a great night out on the town. All night long.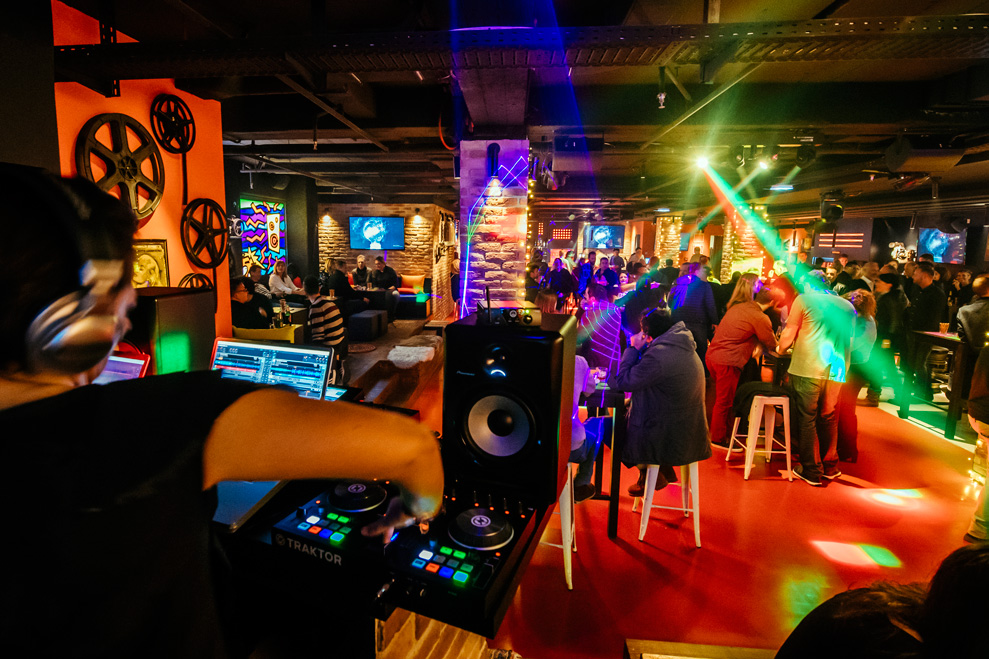 Go clubbing
Hit the dancefloor and give it your all, because YOLO! Zadar is not especially known for a bustling clubbing scene, particularly when compared to the nearby island of Pag and its Zrće beach, which happens to be one of the top clubbing spots in Croatia. Still, Zadar won't disappoint you if you want to lose yourself in the sound and pull a fun all-nighter.
Have a look at what's on at Arsenal, the historical building occasionally serving as a great party venue, or play it safe and head to the Podroom nightclub or the Hype bar. Also, be among the first ones to check out the Opera nightclub opening its doors in July 2019. These clubs may be a short walk from the peninsula, but they sure know how to get the party started.
(More than) just chillin'
Turn your relaxing mode on and take it easy enjoying a view over a cocktail or two! Lounge in the Garden on the city walls facing the harbour, grab a few bites of healthy and raw food over a cocktail or selected craft beer.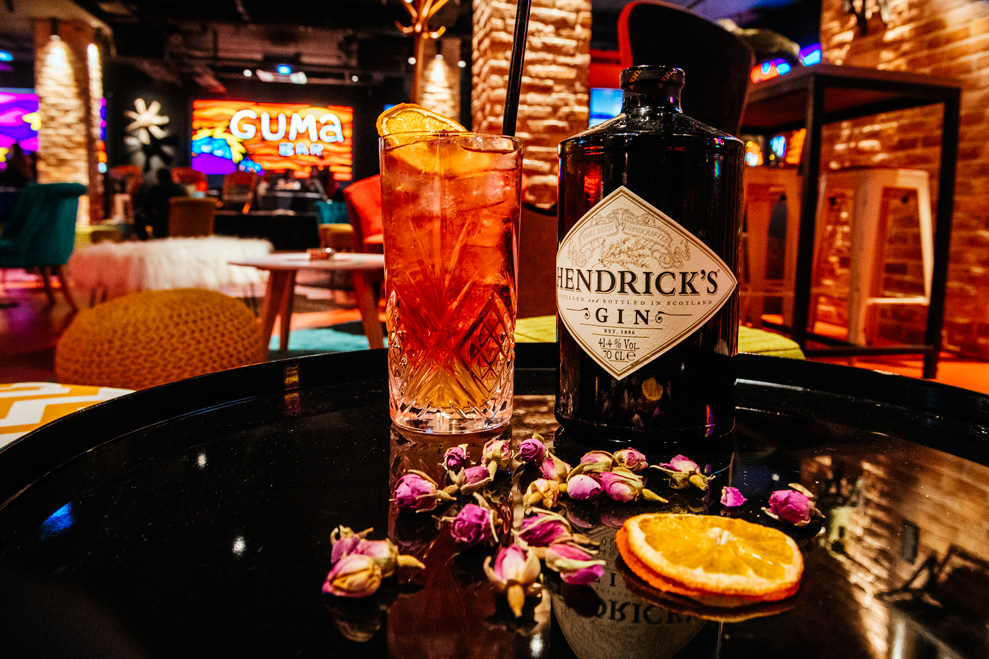 On the other side of the peninsula get hold of your refreshment in Ledana at Queen Jelena Madije Park overlooking Five Wells Square and Petar Zoranić Square. Enjoy its laid-back atmosphere and join in as the party mode comes on. When you feel hyped up to dance, you can also move on to one of the hottest dancefloors in town at the nearby Svarog bar, famous for its salsa parties.
Have a great time ... anywhere with everyone
Just get out there and mingle! During the warm summer months it's all about hanging outside, on the streets, by the Roman Forum, on the promenade, at Five Wells Square, just here and there - everywhere! All you have to do is just hit the streets on the historical peninsula and go with the flow!
Go out … with a bang
Roam the streets of Zadar to meet 'n' mingle with the locals, go on a pub crawl to try the nightlife hotspots or stick to one place and party the night away. Just round off your Zadar stay with a bang!
Make your Zadar trip Insta-worthy day and night, by checking out the hottest spots, such as the most exciting squares any time of day.