Visit Zadar in Spring - Boutique Hostel Forum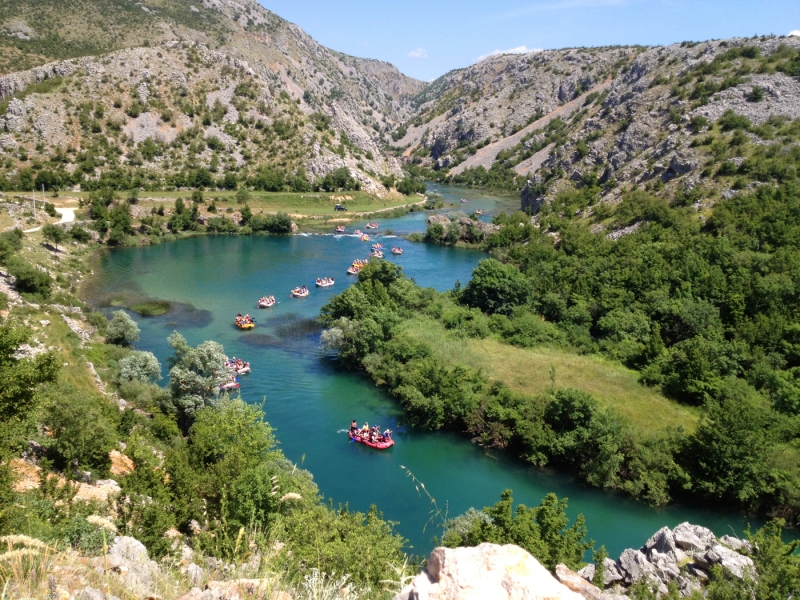 Close your eyes. Think of the sea and the clear blue sky above. It's warm, but not scorching hot. You're sitting on a outdoor terrace of a bar, enjoying some coffee that comes with rays of sunshine and a view of a few ancient buildings. Your curiosity is awoken by a genuine interaction between locals right before your eyes. You don't get a word they're saying, but who cares? You're on your very own spring break, literally, and way before most of them actually take place. Like the image, need a break? Pack your rucksack and go on a trip to, say, Zadar! Just like that.
Weather? Just right
Will it be 35° outside, so that you'd need sandals? Probably not. Will it rain? It might, but it's going to be sunnier and sunnier with each passing day and the closer we get to summer. Simply prepare a light coat for just in case, and get ready for those early spring sunrays and warm weather. And enjoy!
Colourful city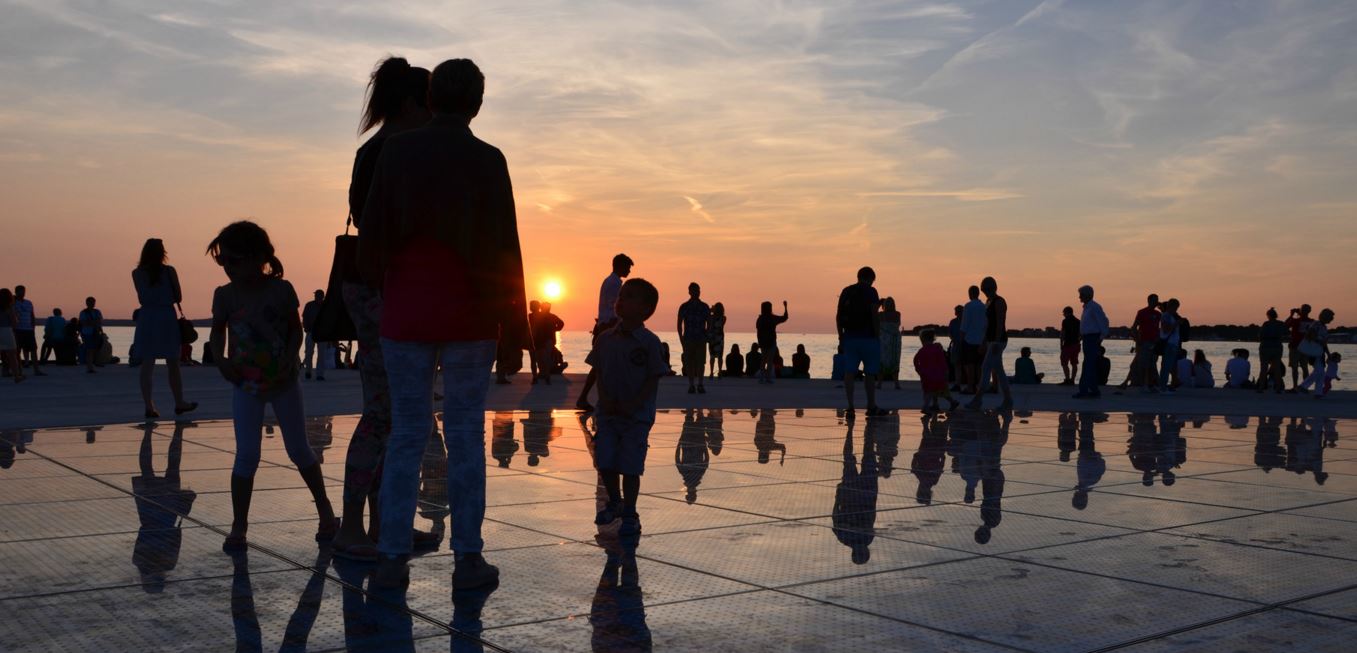 There's nothing better than to witness a city waking up from winter drowsiness with flowers and green colour all around. With the orange, red, and other cannot-be-described-in words colours of the famous sunset, the blue sky and the sea, blossoming trees, Zadar truly is the place where all the colours of the rainbow shine wonderfully.
Life as it is
All travellers who are curious about the peculiarities of life in a city such as Zadar and the customs of its people, can easily witness the way of life the locals lead. They will see optimistic and friendly people enjoying the beauty of life that comes with first sunrays in the spring. It's also the time when the locals don't hide in the most concealed places, known only to them as real insider info, to avoid the crowds of tourists that flock the city in summer.
Convenient and cheap
Springtime, which is considered to be off-season, also means that the prices tend to be lower than in peak season. It's easier to find a cheaper flight, car rentals give discounts and ho(s)tels also have special offers. Apart from that, it's just the perfect time to fully explore the city - it's not so crowded, so there's no stress and queues while sightseeing.
To do's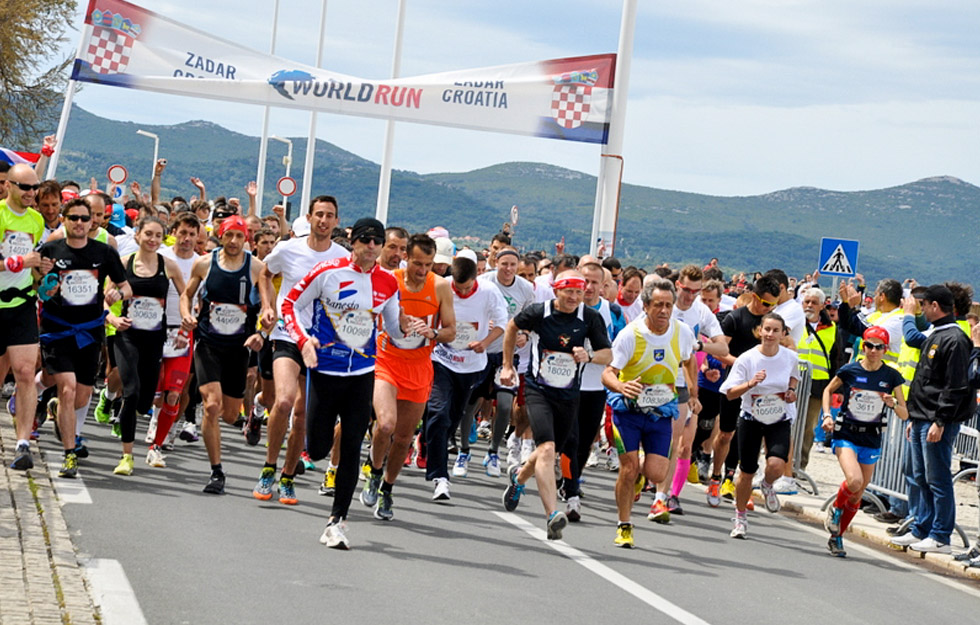 Apart from discovering the sights of the city, spring is the time when there are quite a few other things to do. Events calendar is increasingly filled with different events, such as Tour of Croatia (cycling), Wings for Life World Run, festivals and concerts and events that celebrate tradition, customs and food. In addition, fans of adrenaline can use the opportunity to go rafting along Zrmanja river (spring is the best time for it) and hiking and rock-climbing in Paklenica National Park when it's not so hot.
Imagine, plan and do
So, don't just sit there with your eyes closed thinking how great it might be, if you were in Zadar this time of year! Flights from all over Europe (England, Ireland, Germany, Belgium, Scandinavian countries, Poland, etc.) start flying to Zadar as early as April or May. So, there's not much really stopping you. Check out the events calendar, plan a city break and enjoy your dreamy time in Zadar!
Looking for adventure (and whatever comes your way)? Just board a plane and check out why we think rafting on Zrmanja is something you shouldn't miss in spring.