Advent and New Year's Eve 2019 in Zadar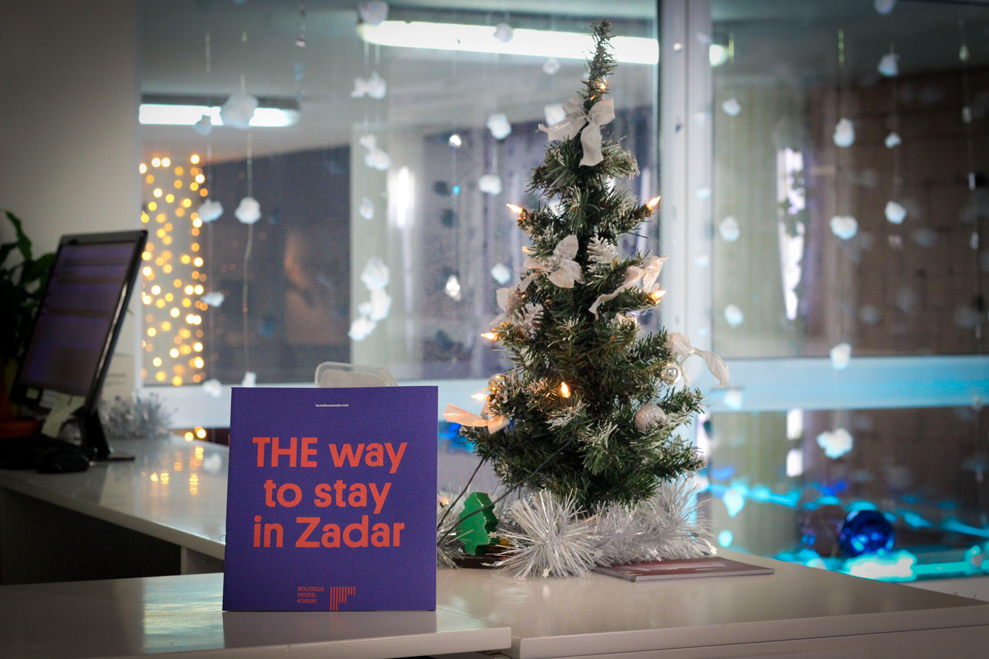 Christmas time is here! All is shiny, all is bright, and not a (real) Grinch in sight! To completely fend off the little green mischief, come to Zadar, because this holiday season nothing can spoil the fun nor steal the Christmas magic.
Longer, shinier, merrier
It's 40 days of joy, it's several weeks of a rich entertainment program, it's the most exciting Christmas season Zadar has ever seen. So, walk along the delightfully decorated streets, have a treat on a square brightened with beautiful decorations and join in the never-ending merrymaking on the historical peninsula.
Christmas fairytale at Petar Zoranić Square
Jingling all the way, every single day! The famous Zadar square is the central point of Christmas joy together with the adjacent Five Wells Square. Not a day goes by without a music, dance, kids' entertainment. So, come for a bite or a drink to Zadar's main Christmas fair where the festive spirit never stops!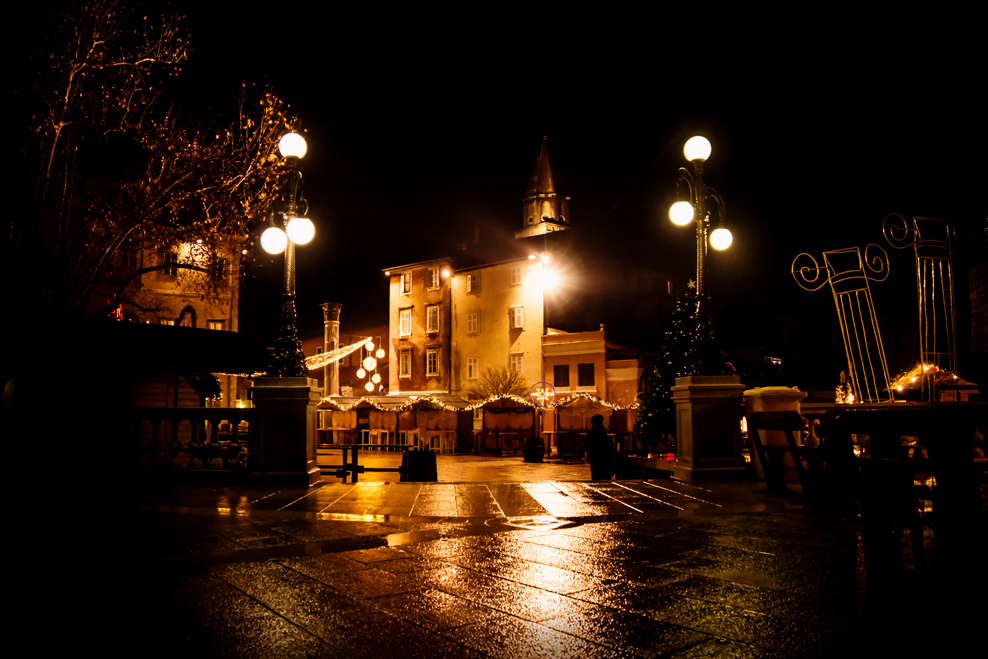 Twinklin' at Kampo KAdvent
Ho, ho, ho … at Kampo Kaštelo, a neighbourhood in Zadar's historical core! Christmas joy spreads throughout the entire historical peninsula so visitors can also enjoy a special program at Gospa od Zdravlja Park, not far from the Greetings to the Sun and the Sea Organ, with fun for kids, interactive games, music and delicious food.
Special treats at Forum
Mmmmm, Christmas cookies and more, much more! Visitors get to indulge in yummy delicacies, drinks and get a unique souvenir mid December when Forum hosts the traditional event Naši mali gušti, which roughly translates as 'our delightful little treats'.
Stroll around the city
Just cruisin' … on foot! It's the perfect time of year to get to know Zadar in all its glory enjoying every step of the way at a special price. It's the time of year when Zadar businesses join their forces and give the visitors the unforgettable experience with Đir po gradu ('stroll around the city') initiative. It basically includes special offers in a variety of establishments such as restaurants, pastry shops, coffee bars and museums. This year don't miss the Grinch Corner near the Archaeological Museum with fabulous Christmas treats and no grumpiness whatsoever.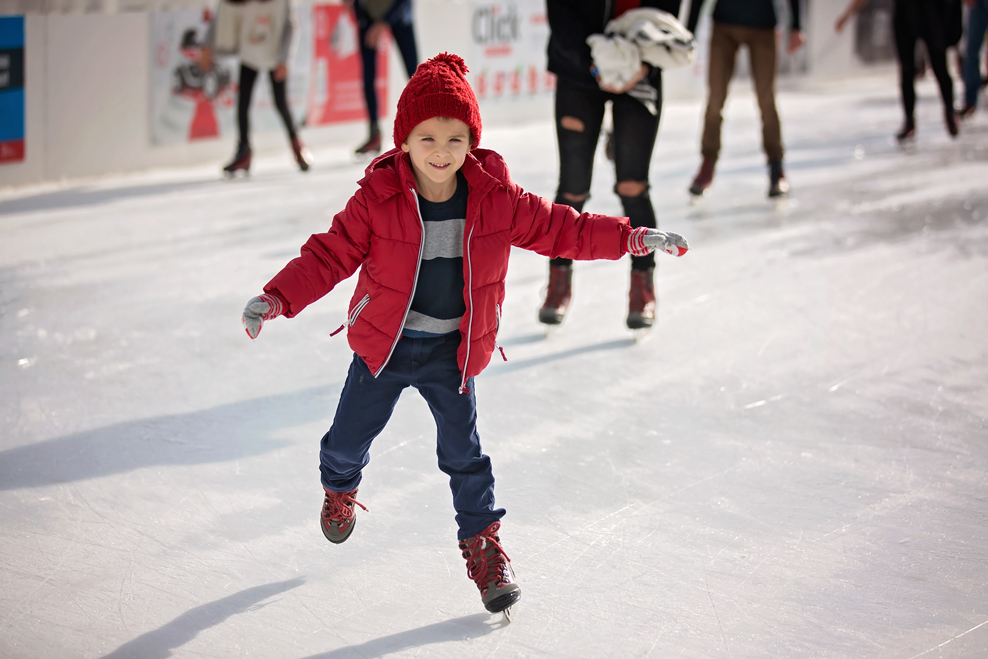 Ice, ice skating … at Višnjik
Want to skate? Yes, it's a date! Hop off the historical peninsula, head to Višnjik and try the ultimate winter fun - ice skating! No matter how good or bad you are at it, you are sure to have fun!
Saying goodbye to 2018 in style
It's the final countdown in 2018, so make it a fabulous one! Spend New Year's Eve in Zadar and look forward to an amazing 2019! As you stand at People's Square, Petar Zoranić Square or Forum and listen to the bells chime twelve times to mark the new beginning, you'll know there's no better place you'd rather be.
Merry Christmas and a happy New Year!
This Christmas season follow the shiny star to Zadar! The city is so bright and filled with joy, it gets even the naughty green creature to smile! So, have yourself a merry little Christmas and a fantastic start of the New Year!
Have a look at Zadar's most popular squares, where this holiday season fun never stops. Be sure to pick just the right place to stay in the heart of it all - Boutique Hostel Forum, and here's why!