What Can Your Hostel Do For You, What Can You Do For Your Hostel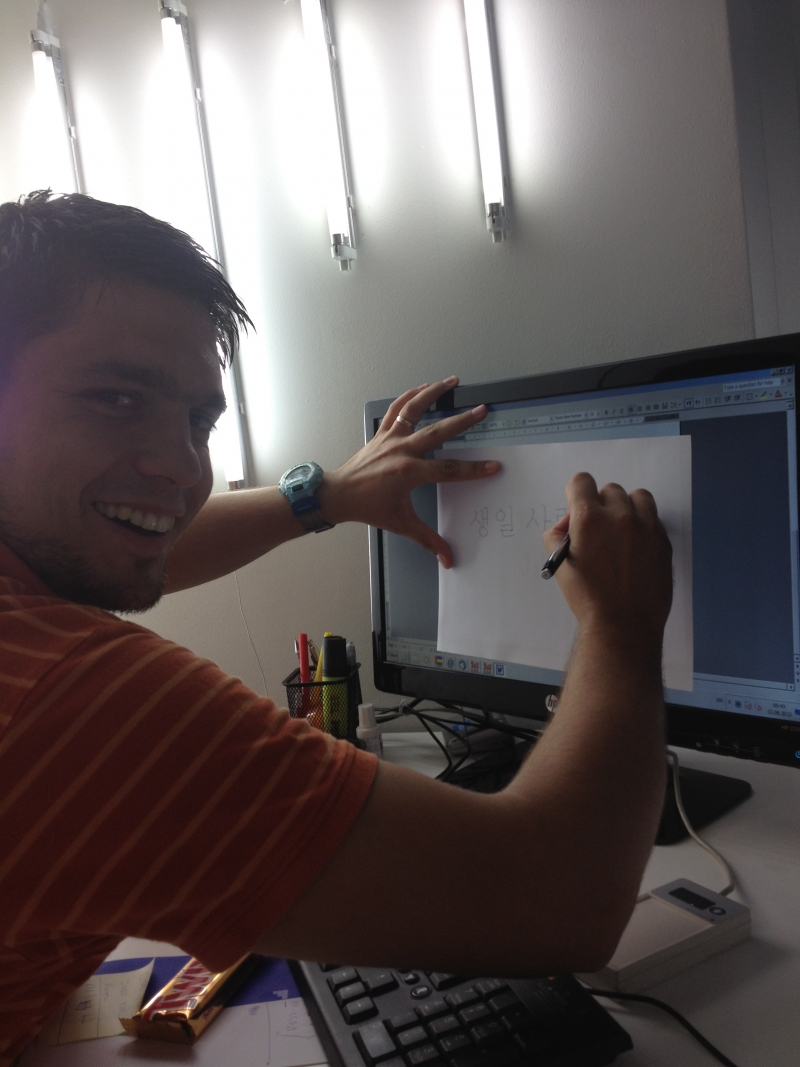 Pick a destination. (Zadar is a great one). Choose the sights you want to see (Can't go wrong with the historical peninsula). Check the events calendar for festivals of tradition, concerts, sports events. Browse your accommodation options. Or don't, and simply choose Boutique Hostel Forum, because there's a lot we'll do to make your stay magnificent. And we won't ask for much in return.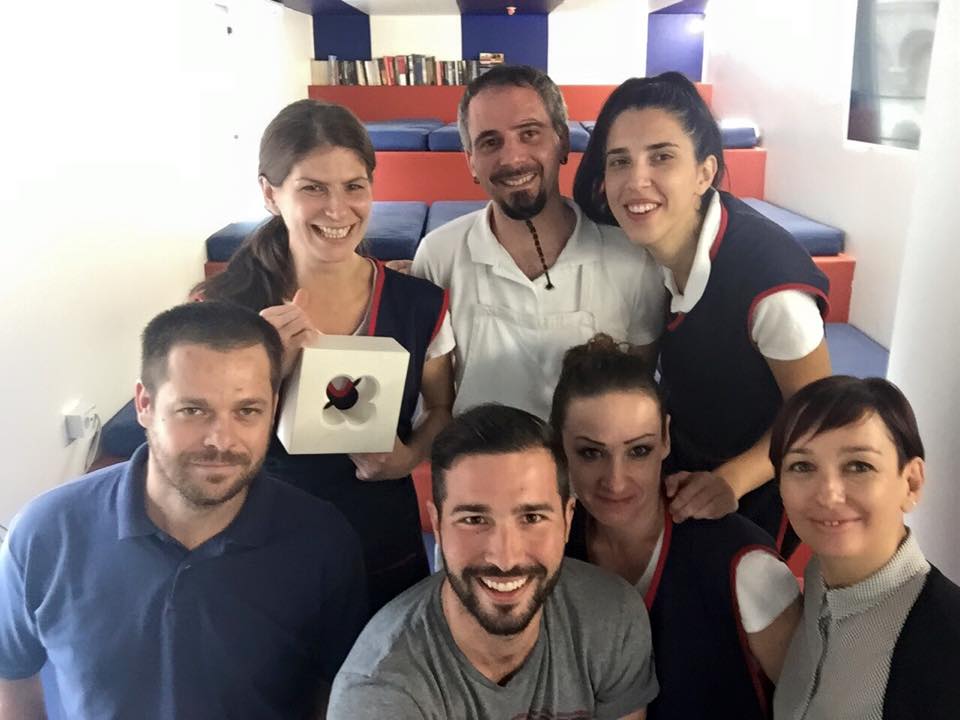 What we do for you…
We show you the way to us. It's simple, but we still send you the visuals to make it even easier.
We give you a place to stay. In the very heart of Zadar's historical peninsula, which is oh so convenient for sightseeing
We offer you a choice - from dorms to luxurious rooms for single use or couples; the choice depends on you and, well, availability on given dates.
We give you privacy in any room - even in dorms you'll find blinds which help you to have some 'me' time, hidden from curious eyes.
We have a space for you to mingle, from common area to the kitchen.
We do have TV sets in rooms, but our views are even better and why would you want to waste time on TV when in Zadar ?!
We keep your valuables safe, or, to be more precise, a locker in your room does.
We have bed linen and towels ready for you, so there's no need for you to pack some.
We give you yummy breakfasts and every now and then we hold food-related parties in our gazebo. Which you won't want to miss.
We like to share. Among other things our wifi, too.
We are there for you 24/7, for a chat or a real need, for a map and a tip or two.
Now over to you ...
Choose Boutique Hostel Forum, because we're awesome. And all the other details mentioned above are a bonus.
Go for a room that's 'you'. Don't pick a dorm if you don't want to share a room with a stranger, or two. Similarly, don't go for a private room if you want to mingle. Although you can always do that in the common area.
You can consider our hostel your second home. So, feel free to behave as you would at home. And according to our house rules.
Ask, ask, ask. About anything and for anything. If it's in our power, we'll make it happen.
Tell us your opinion, no matter what.
Stay in touch, write to us online and share your Zadar and Boutique Hostel Forum experience. We love to hear about it.
Help us stay in business, pay for your stay. Our price is reasonable and not really that much, but it's excellent value for money.
Two basic questions
What can your hostel do for you? All of the above and more, because we're pretty sure we can handle, meet and exceed your expectations. What can you do for your hostel? Give us a chance to prove it.
That's the way we like it. A-ha. Wanna know how to make it to our favourite guests' list? And don't forget to get a 'you' room - here are your options.