What to Do in Zadar Region in Autumn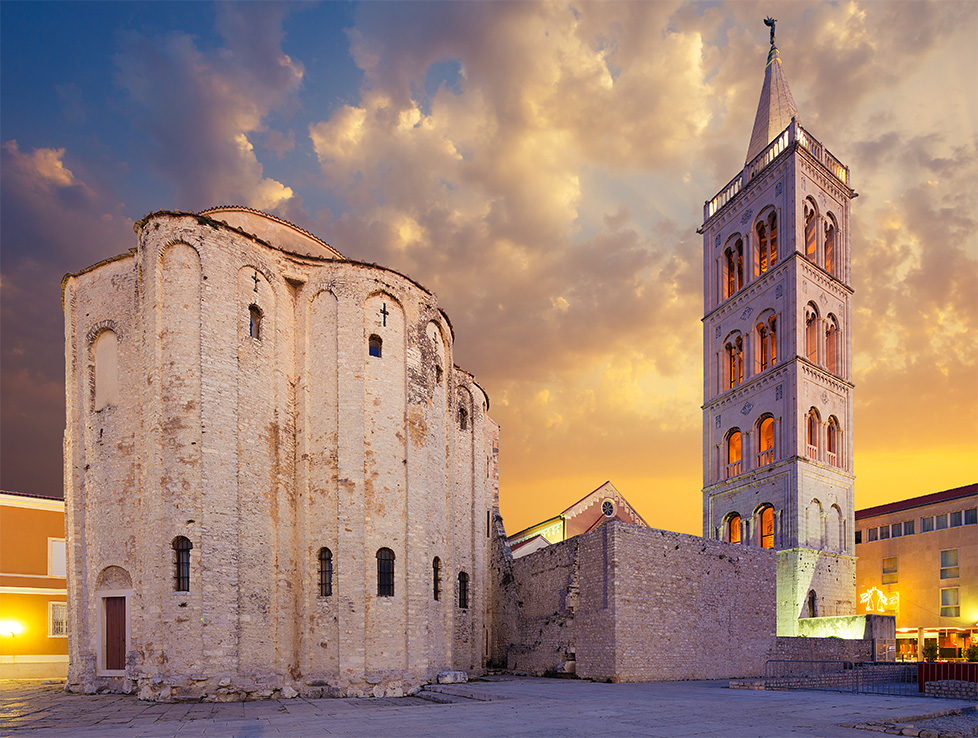 Stop. Right now. Pack. Board a plane. Or hit the motorway heading south. Towards Zadar. Why? Because it's time to take a break! Because Zadar (region) is fabulous in autumn. Because it's the seaside. Because off season means less crowds, friendlier prices and pleasant weather. Because winter hibernation hasn't set in and there are still fun events going on. Because you'll want to absorb those final warm sunrays. Because even The Times thinks autumn is the perfect time for a break and Zadar is among their favourites. Because you'll want to experience some of the following:
1. Be part of the Zadar buzz
Once in Zadar, just look around - you'll be surrounded by centuries-, even millennia-old monuments, but the city is as lively as can be. Take the time to be lazy, sipping coffee longer than usual or grabbing an afternoon (Croatian!) beer on one of the historical squares while watching the real life of Zadar happen before your eyes.
2. Don't miss the sunset
Really. Don't. Because it's one of the things Zadar is famous for. And nothing can really beat watching the sunset while listening to the unique music produced by the Sea Organ and watching the light show made by the Greetings to the Sun installation.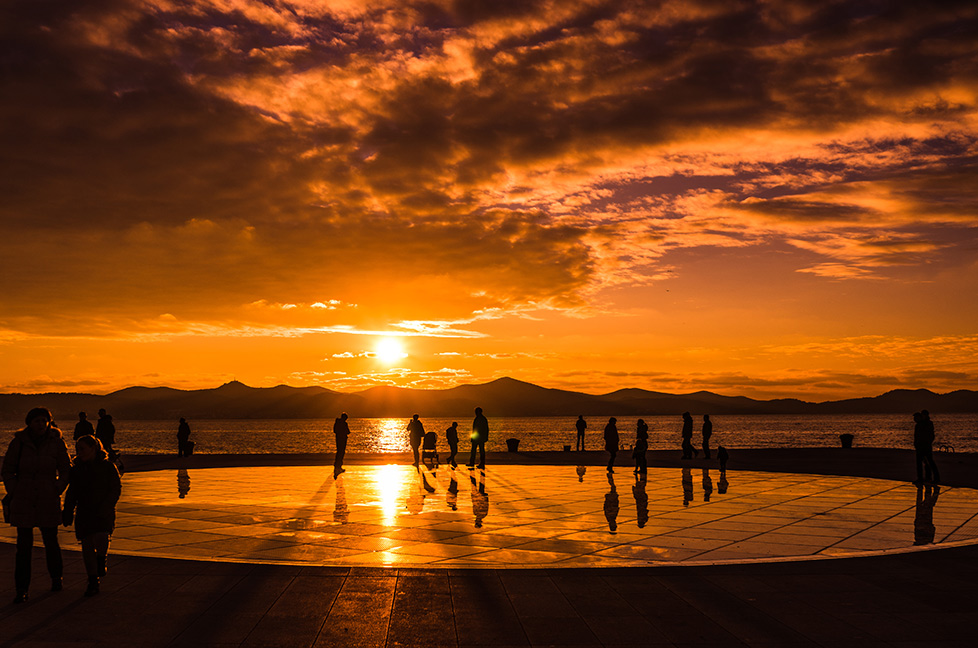 3. Check out the market
Visit Zadar's market to pick up a few pieces of fresh fruit, nibble on some cheese, maybe grab a bottle of locally produced olive oil or rakia as a souvenir. Or to strike up a conversation with a local, maybe to ask for directions or for no special reason.
4. Take a UNESCO tour
Walk along the city walls and through gates to get an impression of the importance these fortifications once had. They were listed only recently as a UNESCO World Heritage Site together with St Nicholas' Fortress in Šibenik, which also has another UNESCO site - St James' Cathedral.
5. See the islands
From below or above, whichever you prefer. Take a panoramic flight over the region, especially the Zadar archipelago or kick it up a notch by skydiving for the ultimate aww effect! Or simply sail around the islands, even if you just take a ferry ride.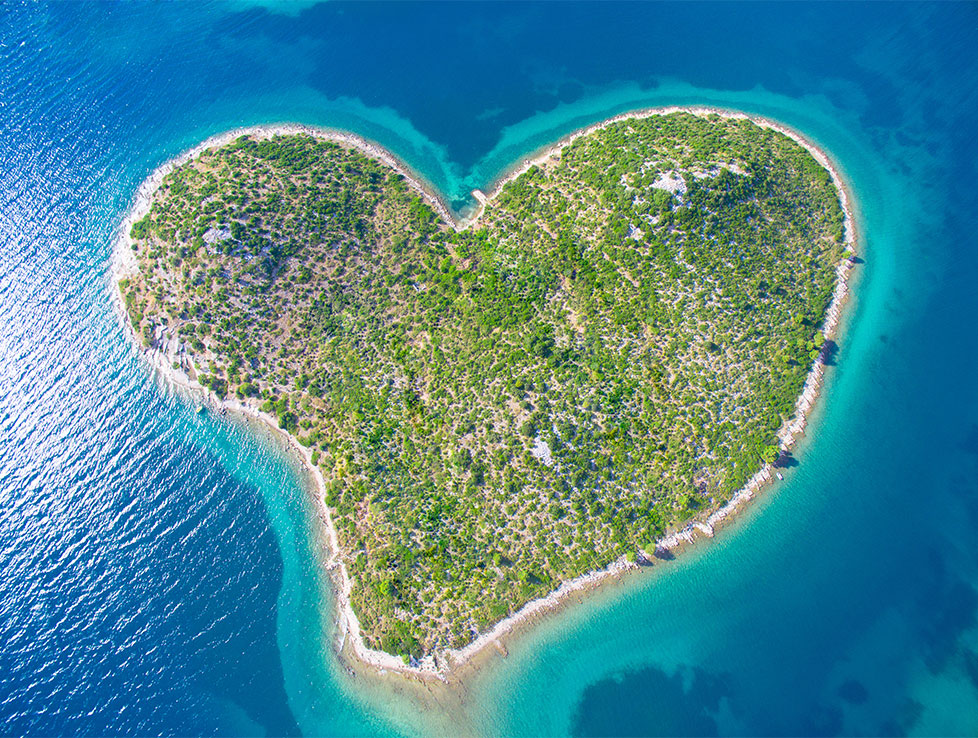 6. Explore the hinterland
Hop on a local bus or cycle along many exciting trails to explore the vicinity with many charming places (Nin, Novigrad, Benkovac, Biograd and others). You'll get to see the real life of Dalmatia, much easier to notice than during peak season. And grab a bottle of wine from Ravni kotari along the way. You're welcome for the tip.
7. Go rafting along Zrmanja
Pair adventure, amazing scenery, water splashing and fun-lovin' people and you get rafting down Zrmanja river. Are you up for it? Sure you are!
8. Conquer Paklenica
With the right pair of shoes, it's 'Paklenica National Park, here I come!' Climb its rocks, hike its trails, echo your amazement in the caves and keep the HGSS' (Croatian Mountain Rescue Service) number 112 on speed dial. For just in case.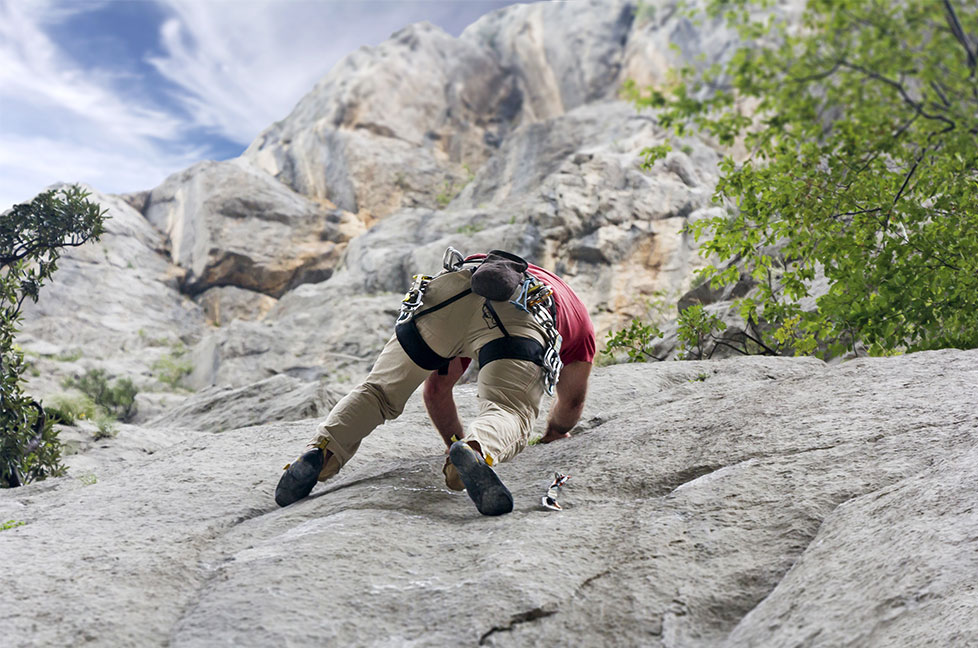 It's time for a break!
But not just any, it's Zadar time! Sea, sunset, weather, history, food, people, national parks, UNESCO, adventure or other - there are many reasons why Zadar is your perfect place for an autumn stay. Even The Times says so. So, what are you waiting for?
Did you know 2017 is the year in which Zadar's defensive system made it to UNESCO's list of World Heritage Sites? Well, now you do. Also, find out more about the great men you never want to meet - Croatian Mountain Rescue!