All the Right Numbers for a Holiday in Zadar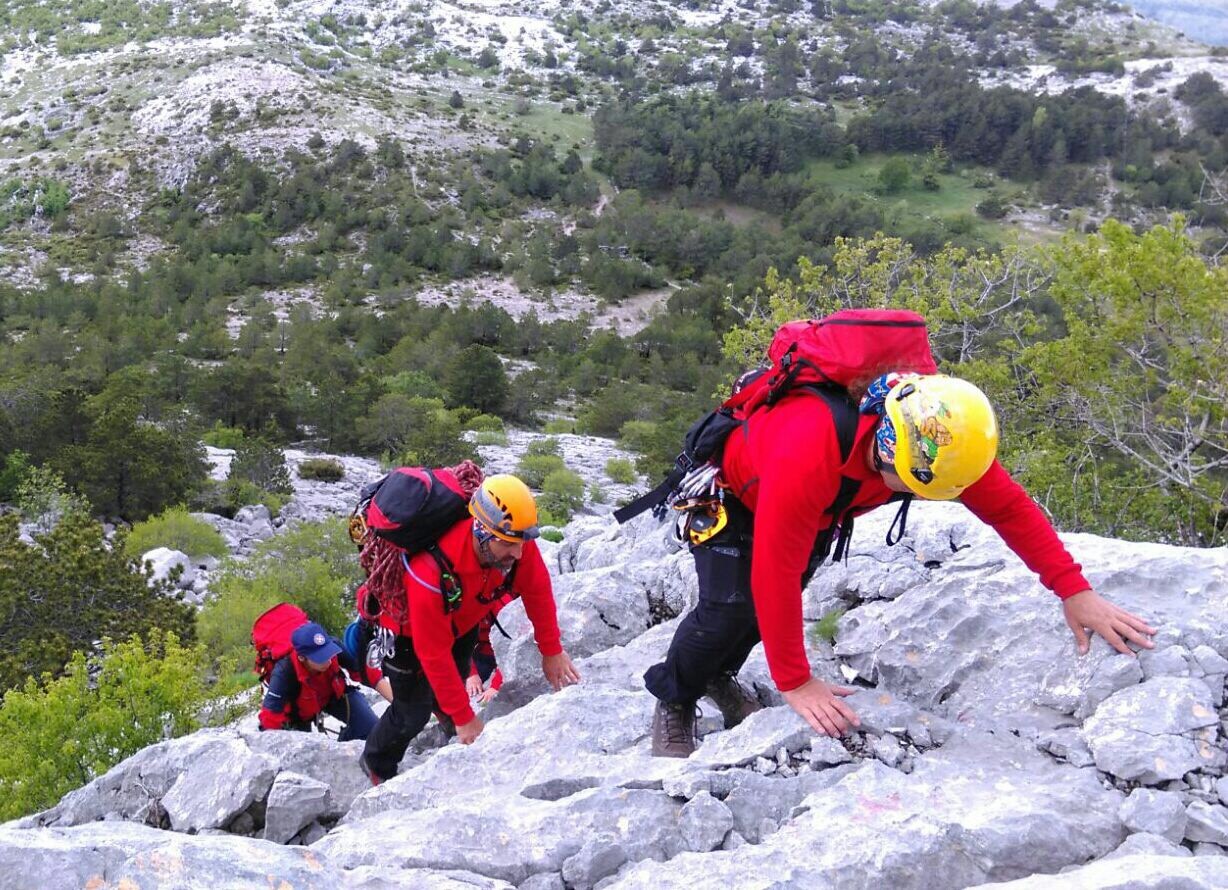 Statistically speaking you'll never have an accident in Croatia. Simply because they happen to other people, or do they? And even if they do, wouldn't you want to be of help in case you stumble upon one. You cannot leave behind a person in need and turn a deaf ear just because you can say 'I'm not from here'. Also, technology is great and it gives you the right info quickly, but karma can be a b**** and before you know it, your internet connection is lost. So, before heading on a holiday to Zadar, do your homework - don't just study the map, note down a few of those precious numbers:
One for all - 112
The universal emergency number 112 is the best choice, because they take over the moment they have all the info. The call-centre is open 24/7 and they take calls not only in Croatian, but also in English, German, Italian, Hungarian, Czech and Slovak. Don't worry if your phone's run out of credit - all 112 calls are free of charge.
The fantastic four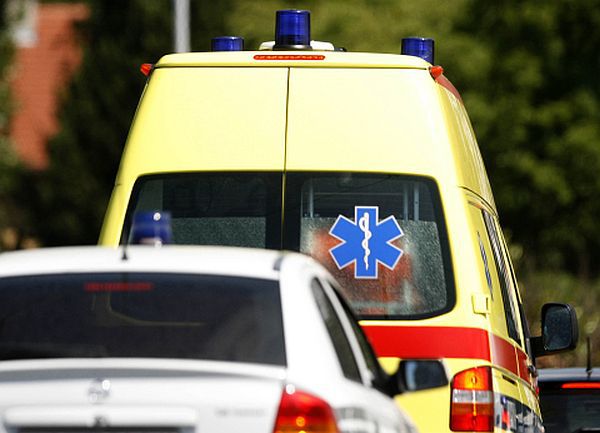 In case a police intervention is needed, you can also reach them directly by dialling 192. Don't play with fire, but if you notice that someone else has, you can dial 193 to reach the fire department. Don't get lost when you go hiking in the Paklenica National Park (or elsewhere) or, don't think you can go far away from the shore or try to reach the islands in a boat you've been specifically told not to. For those (few) of you who will do it anyway, the 112 operator will send out the lovely lads and ladies of the nearest HGSS (Croatian Mountain Rescue) branch in case of need. Stay happy and healthy on holiday and surely you won't need any medical help - but just so you know, the ambulance emergency number is 194.
Do take it personally
Speaking of medical assistance, some people take travel insurance for you-never-knows - maybe you'll lose your luggage, maybe you won't, maybe you'll break a leg, we hope you won't. If you're one of them, note down the number to dial for assistance, particularly if you'll leave such papers in your bag in the hostel. Also, check with your bank what to do if you lose your bank cards while wandering the streets of Zadar with too much excitement to be thinking about your belongings. So, do learn how to report the loss of cards. Just in case. Finally, search for the location of your country's nearest embassy, in case you lose your ID or passport. After all, you won't be able to leave Croatia without it, which may not be such a bad thing in the end, but still.
Take care of number one
You've been on loads of trips so far and it's been spotless. Still, who knows what kind of a mishap is written in the stars. So, learn your numbers. For just in case. A case which hopefully may never happen (to you). Until it does…
To get to know something more about those HGSS lads and ladies who you never want to meet, Meet the Amazing Croatian Mountain Rescue-HGSS. We also have some tips for you - you're welcome!