It's on! Zadar vs Šibenik vs Split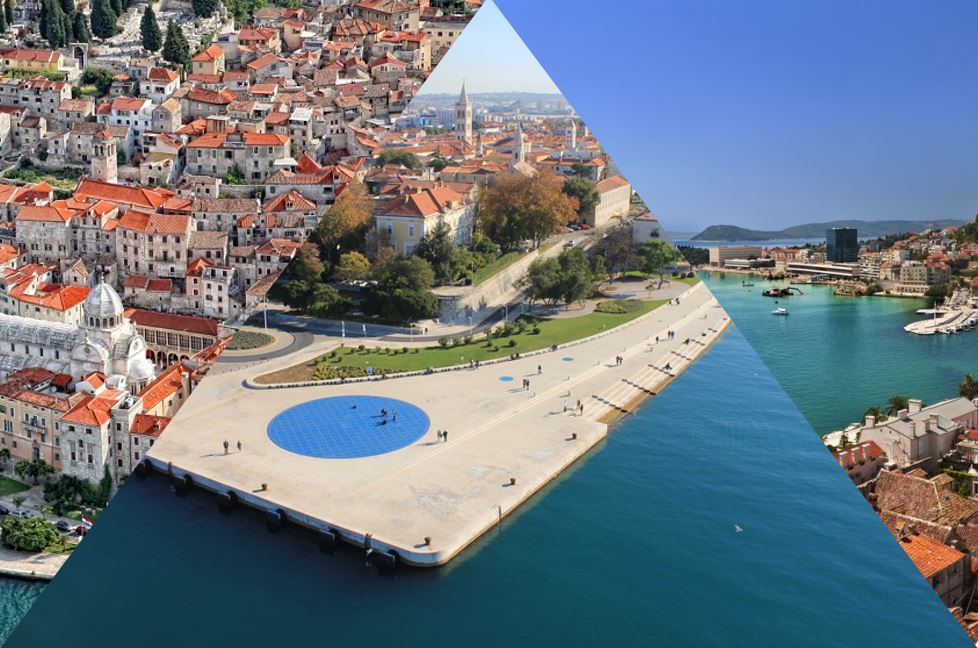 Round 150 km lie between the cities of Zadar and Split with Šibenik roughly in the middle. Each of the three cities has a long history, amazing legends to tell and exciting present to share with the visitors. So, which of the three cities is better? Is it Split as the current administrative centre of the whole region? Is it Zadar which used to have that role for centuries to which its numerous sights testify? Is it Šibenik as the oldest settlement founded by Croatians? You may have had an adventure in Zadar, seen the best views in Šibenik or partied like an animal in Split, which might influence your perception of the cities, but here are a few interesting facts:
Location
For visitors coming from Europe by car and on the motorway, Zadar is the closest, while Split is the
farthest. Šibenik lies between the two of them, but it does not have an airport as do they. In other words, Zadar takes the win in this one!.
Proximity to national parks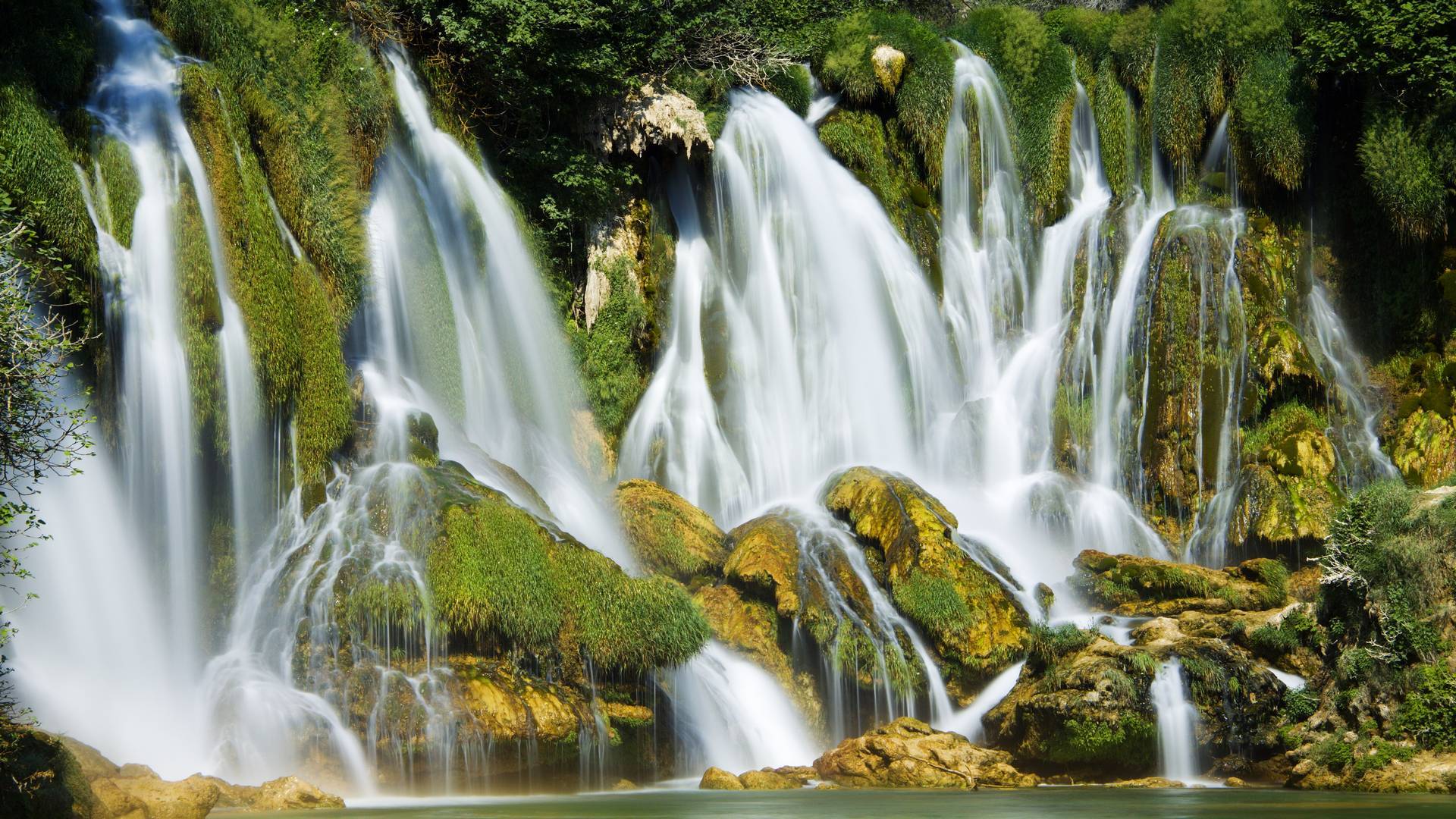 Natural gems are an absolute must for all visitors to Dalmatia. While it takes a 3-hour boat ride to reach Mljet National Park and an hour or two to reach Krka National Park from Split, Šibenik is actually situated in a place where Krka river flows into the sea. The city is also not far from Kornati islands National Park together with Telašćica Nature Park as well as Vrana Lake Nature Park, all of which are of similar distance to Zadar as well. Zadar is also a short distance from Paklenica National Park and just a two-hour ride from Croatia's most visited national park, Plitvice Lakes. It may be a close call, but Zadar still finishes first yet again.
Top sights
While Zadar's Episcopal complex that comprises its extraordinary historical sights on the peninsula made it to the UNESCO's Tentative list, both Šibenik's Cathedral of Saint James and Split's Historical Complex with the Palace of Diocletian have already been listed as UNESCO's World Heritage Sites. In other words, it's a tie for Šibenik and Split in this case, even though, let's face it, Zadar should have made the list as well.
City centres
All three cities have an amazing centre with an exciting network of narrow historical streets to explore. While Split also has a wonderful promenade, nothing really beats Zadar's promenade with modern attractions and the most beautiful sunset in the world. And then there's also Kalelarga. Not only is it the city's heartthrob, it even has a famous song about it.
Modern attractions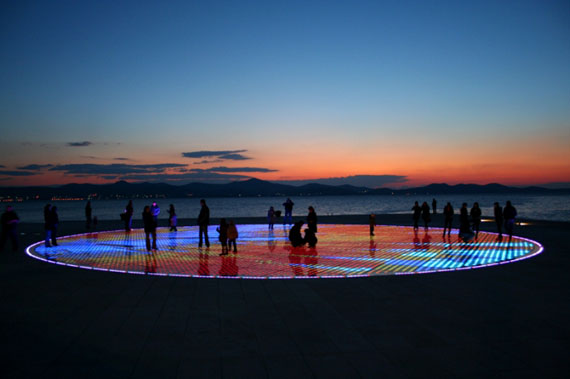 The most famous modern attractions in Dalmatia, which keep topping the lists of Croatia's must-see's, are in Zadar. Really, it's nearly impossible to think of another attraction which can match the appeal of Greetings to the Sun and Sea Organ.
Adventure
Is rafting better on Zrmanja (near Zadar) or Cetina (closer to Šibenik and Split) river? Bungee jumping off Maslenica Bridge near Zadar might be exceptional, but Šibenik Bridge will also give you an adrenaline rush. What about rock climbing in Paklenica or zip line adventure in Omiš near Split, not to mention diving near Kornati islands? It's impossible to choose the winner in this one.
Nightlife and fun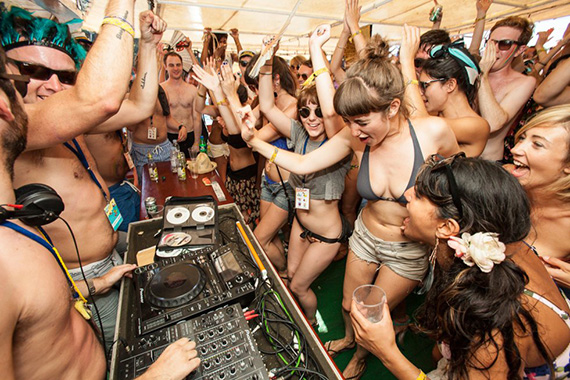 Party all-night long. Visit festivals, watch street performances and go to open-air concerts. They are equally exciting - in Split, Šibenik and Zadar.
And the winner is ….
The facts are here - Split is fantastic, Šibenik is fabulous and Zadar is phenomenal. It's the great trio of northern and central Dalmatia. As for the winner… we'll let you be the judge of that!
If you cannot decide which city to visit, pick all three! You're on a tight budget? Don't worry you'll survive it easily! And if you're here to parteee, here's how to party in Dalmatia!