How Boutique Hostel Forum Pampers Guests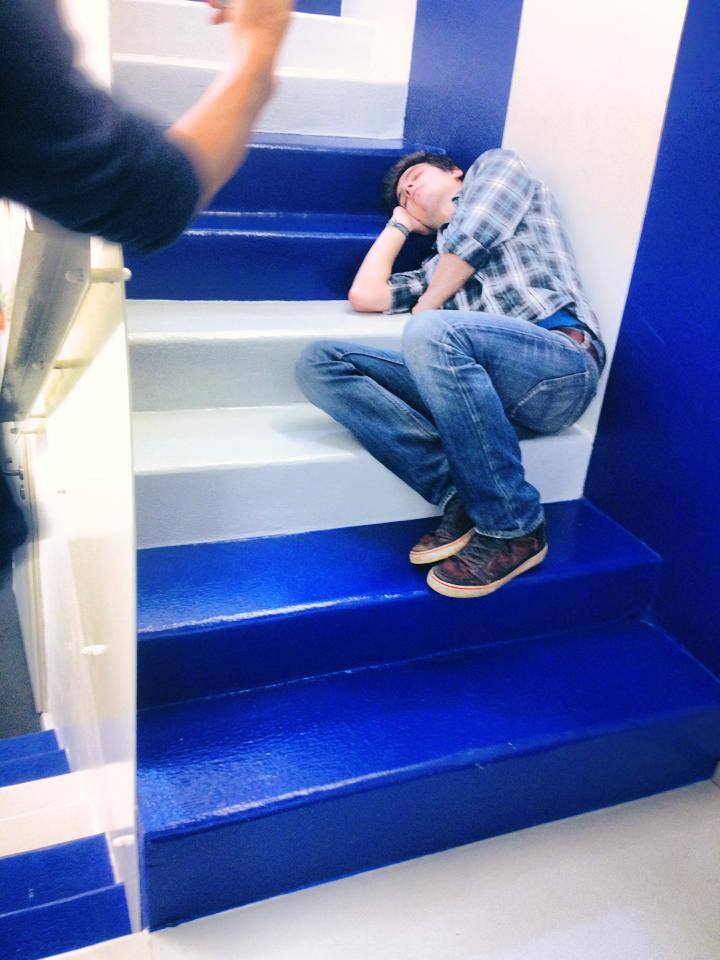 Centric, just a few steps away from our namesake, the ancient Roman Forum, and Zadar's most famous landmark, St Donatus' Church, that's where we are. Clean and minimalist on the outside, blue and orange (just like Zadar's sunset) on the inside, that's what our hostel looks like. Friendly and welcoming people who love going the extra mile and surprise you with what just happens to cross our minds, that's who we are. To get at least a vague idea about what to expect when you walk through our doors, here are some reminders of the things we do to make you feel loved in Zadar.
We know things …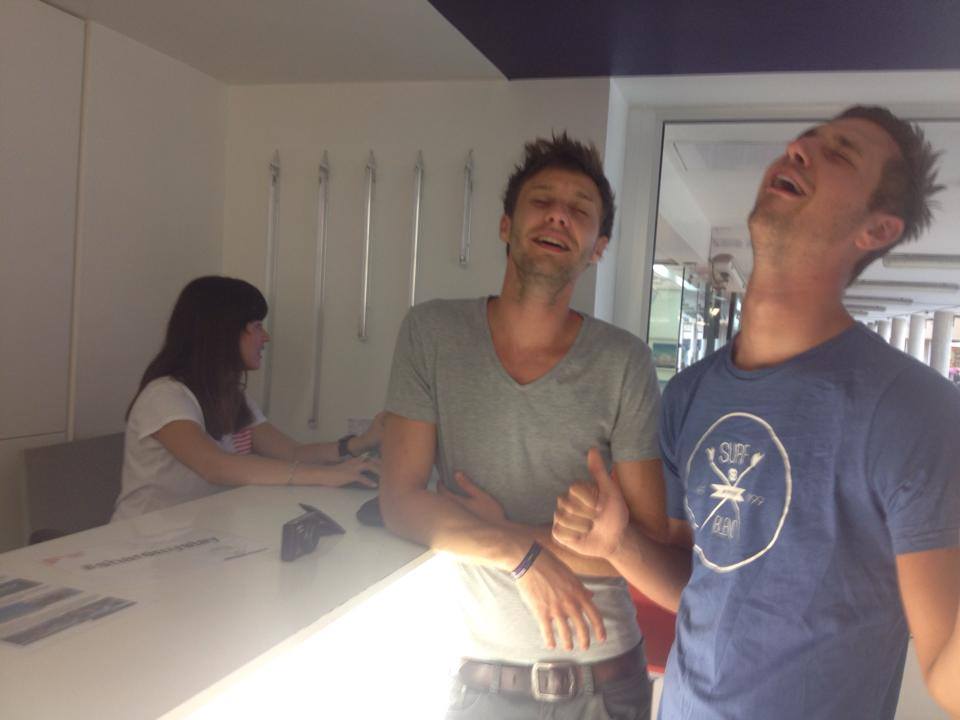 And don't mind to share. Even the psssst ones. So, sorry all you better-halves, but if your dearest one wants to know where the nearest tattoo shop is because they want to permanently mark their Zadar stay on their skin, we'll tell them. Just as we'll show them the best place to (bungee) jump off a bridge. Or a plane. With a parachute, obviously. We'll give you all the practical advice you need - from where to rent a bike to which Croatian beer is the best one on a hot summer day. We'll tell you about Zadar, and not only about the things available in any guidebook, in which everything's peachy. We'll also talk to you about the hard stuff and explain why we do certain things we do - for example, why it takes us about an hour to have coffee or why we seem to fight all the time, when in fact we're only loud. Ask us anything - we'll know the answer. Or we'll find it out!
We do things for you …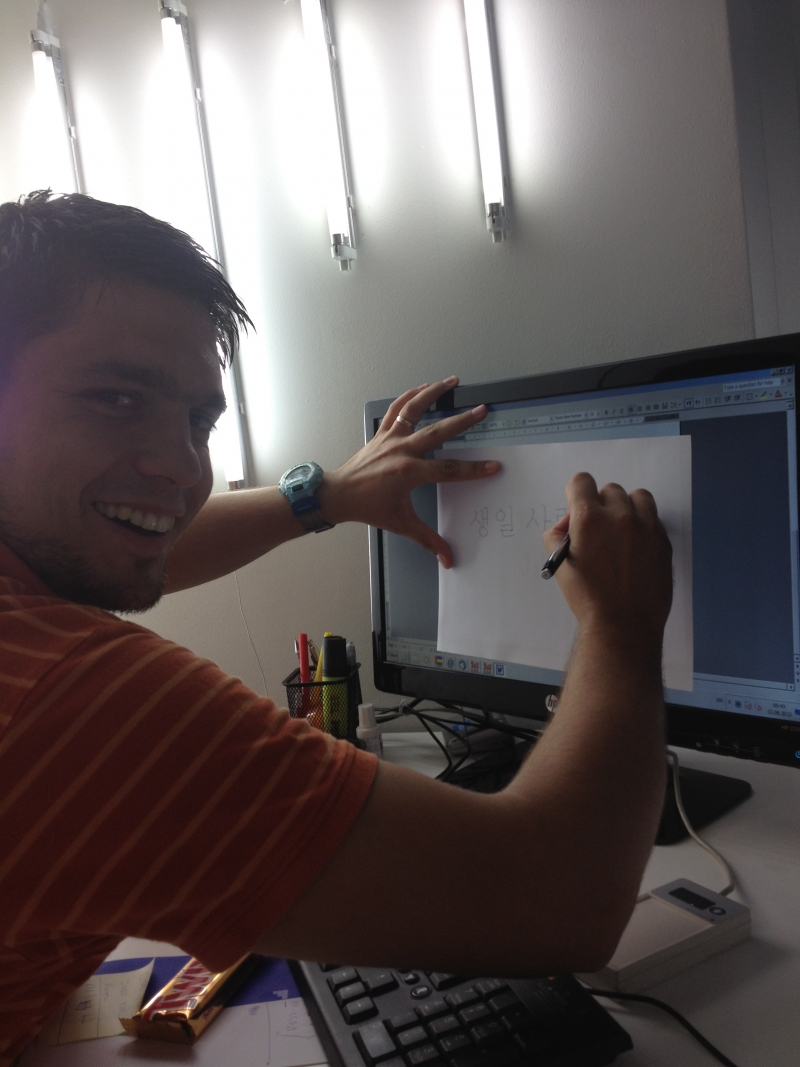 Not sure how to find us? Don't worry, we'll guide you and take care of your transfer, if you happen to fly to Zadar. Wanna get to know the not-to-be-missed places of the region? We'll whisper to you which one-day trips are the best, and even better, we'll make the call for you. And we'll make sure you get your breakfast no matter how early you have to set out. And don't you just love the smell of fresh croissants? Just as you love your favourite team. You're a great fan(atic) of a sport and simply must see the matches of your team no matter what? We'll find a solution for you and even join you in the cheering. That's why we have the best common room! Ever.
We know how to (make a) party...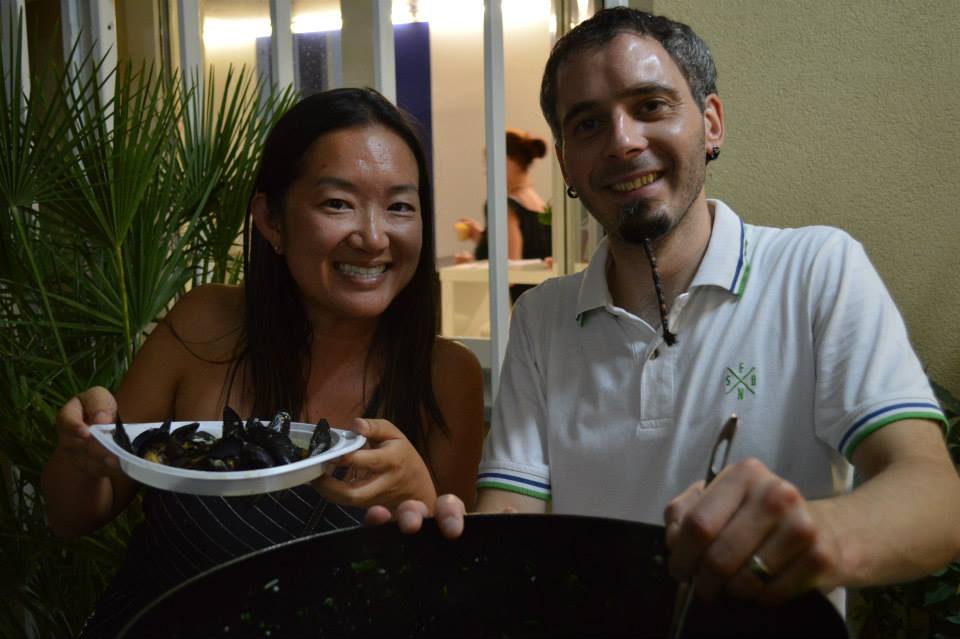 And no, not only in our gazebo, which is, by the way, a great place to have a fun mussels or pancake party. (Who wouldn't want to take part in that?). After all, we are famous for our birthday parties, which no in Zadar wants to miss. Speaking of special events, we'll be your messenger so that you can put it in words, say it for the whole world (or Zadar) to know how much you love your dearest and to do so on Valentine's Day. And we'll be the first ones to inform you about any cool events about to happen in the city and wider.
'Cause everything we do …
We do it for you. Wanna keep things in Vegas, that is, Zadar? We won't tell a soul. Wanna tell the whole world about your awesome time in Zadar? Go ahead and feel free to stick it to our wall. Preferably the one on the social media. And you'll get a big like from us and… well, who knows?
Apart from pampering you, we do other things for you. For example, we keep you informed about whatnots
and here's why
. And we tell you about
just the right kind of room we have that's simply YOU
. Even before you actually arrive.