How to Party in Dalmatia - Boutique Hostel Forum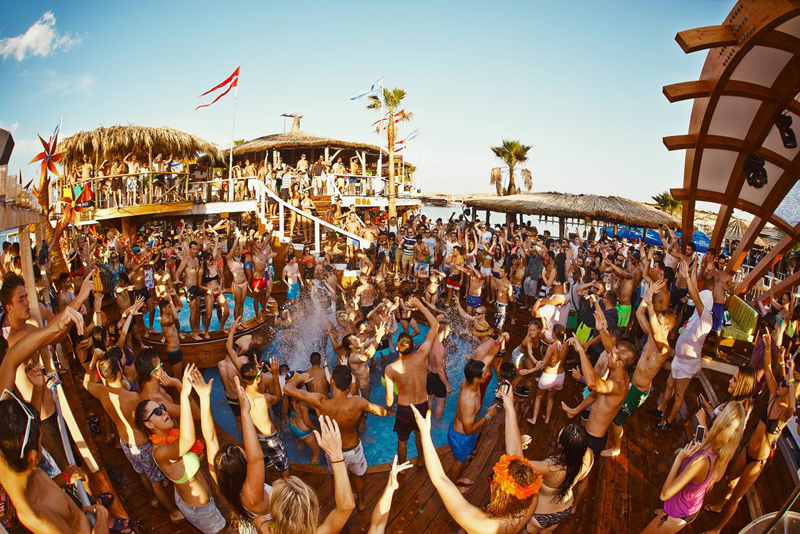 Flip-flops. The most relevant item for a holiday by the sea. Whether you go to the beach, wander around lovely Dalmatian cities and towns or go out at night, just let your summer footwear lead you to where fun is. And there sure is plenty of exciting ways to have a great time in Dalmatia, particularly in summer. So, here are a few suggestions to give you something to think about, particularly if you already can't wait for a sunny holiday to come:
Take a Break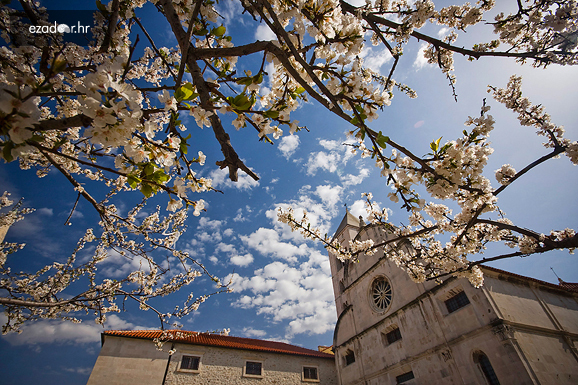 Spring Break. Summer Break. Who cares, as long as it's a break! And it's pretty easy to find a party bearing that name along the coast. June is the month when the academic year comes to an end in Croatia and to mark that happy occasion, festivities last well into July as well. After all, it's the time when all the students (read: fun-lovin' fun-searchin' people) are on the go, free as a bird. Naturally, you don't have to be a student, to join in the fun. When you feel the urge, just break away from your hometown and come to the seaside to have a break. With or without capitalized B.
Dance the night away
Love the beat, want to dance, dance, dance? And don't ever wanna stop? Then Ultra Europe held mid July at a stadium in Split is your destination to party till you drop. Thousands and thousands of people will be there, enjoying the music, open air, and Dalmatia in general. Another option is to feel the love beginning of July in Tisno, south of Zadar, at Love International, a festival that plans to continue on the tradition of Garden Festival. Some of the programme will also be held on a boat, so if you're interested - ahoy!
Where the party doesn't stop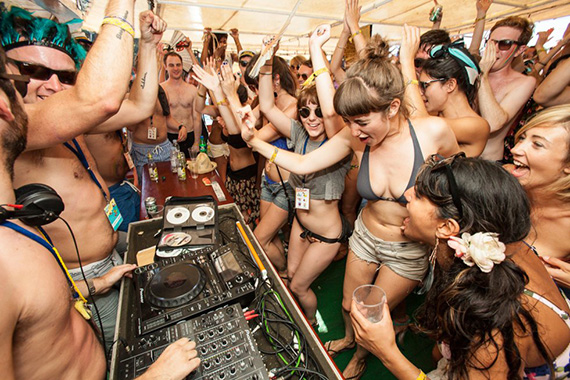 You don't want to party just for a few days or you cannot make it on the precise date for a particular event on the calendar? Then consider Pag island, also referred to as Croatian Ibiza, which basically says it all. There's one beach there, Zrće, and it's become famous for music, non-stop party, all summer long. All you need are flip-flops, swimwear, some sun cream and that's about it - to get the party started (and continued).
Check out the events calendar
Depending on your preferences and the places you'd like to visit, browse the events calendar to look for happenings close to your heart. Just don't automatically cross out events celebrating tradition and culture, not only because they are for all generations, but also you might stumble across some genuine, maybe even unexpected fun - from donkey races to yummy food and dangerous booze.
Nightlife all around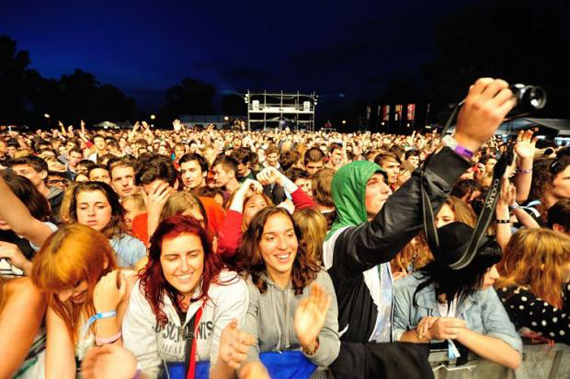 Whether you come to Dalmatia strictly to party or you wish also to take it easy, finding some kind of entertainment is a piece of cake. Because Dalmatia in summer is full of life, from Zadar, Split and Dubrovnik to the tiniest hamlet by the sea, there's always something going on. 24/7. So, get those flip-flops out of the back of your closet, pinpoint a party to attend and say: Dalmatia, here I party!
But surely you'd like to know more about the lovely Dalmatia than just where the party is! Also, to get an idea of the kind of Break we had last summer, don't miss our text about it .