Exceptional Experiences in Zadar Region for Everyone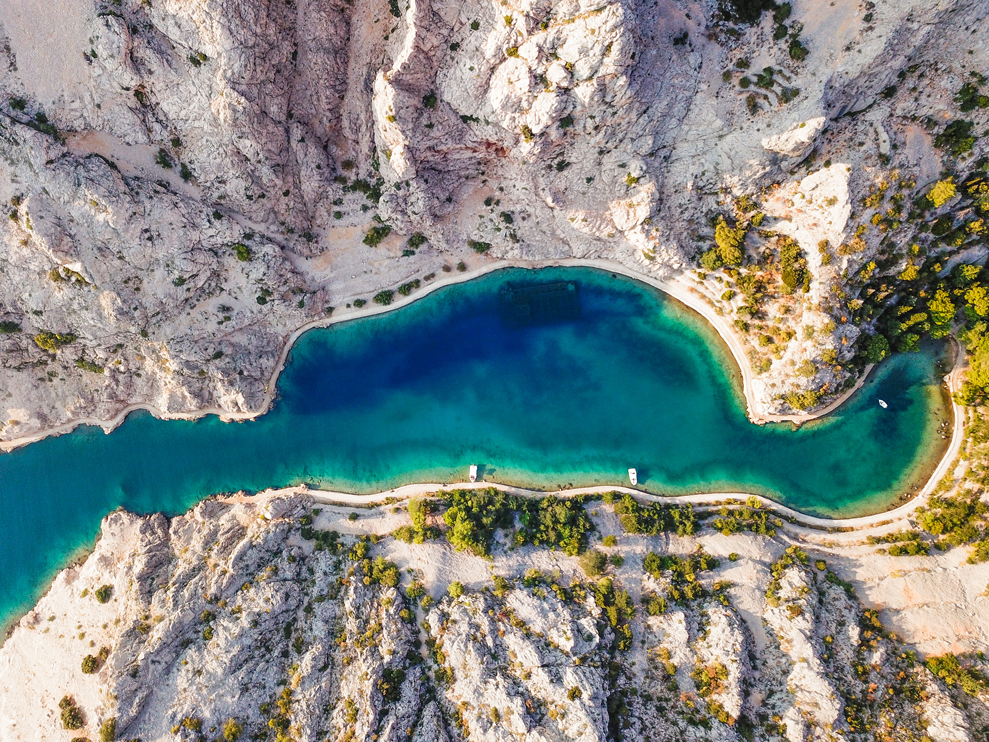 You name it, we have it! Travelling on a budget, looking for romance or gastronomic treats, in pursuit of adventure and fun off the beaten track, or any other form of holiday experience you might be out for, Zadar (region)'s got you covered. Here's how:
Get the adrenaline going
What's your thing? Make it extreme! Go bungee jumping off the Maslenica Bridge or (tandem) sky diving with awwww that view of the islands! Try rock climbing or caving in Paklenica National Park, maybe even take a jeep safari in Velebit Nature Park. How about škraping (running over sharp rocks) on Pašman or MTB cycling off road?
Dive in the underwater world or choose a sailing adventure around the islands! Why not also try SUP or explore the coast in a kayak or canoe? For extra thrill you can also go rafting down Zrmanja river. Sooo, are you ready for that adrenaline rush?
Zadar Region
Feel the love ... in Zadar
Let Zadar work its magic and make your hearts flutter! Find romance on the promenade at the most beautiful sunset, listening to the Sea Organ and enjoying the light show by Greetings to the Sun (Sun Salutation). Take a barkajoli boat ride from the historical peninsula and search for the sphinx of Zadar, said to grant love wishes. Or just stay in… for some star gazing in your Forum Lux room! Feelin' it yet?
Time for a snack
Finger- licking good for all food lovers! Sure, Zadar has two restaurants recommended by the Michelin guide - Foša and Kaštel, but they aren't the only places where you can grab a great bite to eat. Have a fab pizza that will make you wanna say 'Mamma Mia' as the name of the restaurant says, for a delicious grill head to OX Meet & Greet or get a dash of the Mediterranean on your palate at 5 bunara, 2 Ribara or Bruschetta, most of which are also veggie friendly.
Most importantly, don't miss the chance to meet & eat, be it something as simple as a fig given to you by a lady at the Zadar market or Dalmatian specialties presented to you at festivals celebrating food and customs such as the Night of the Full Moon in the summer in Zadar. Mmmm, that yummy Zadar!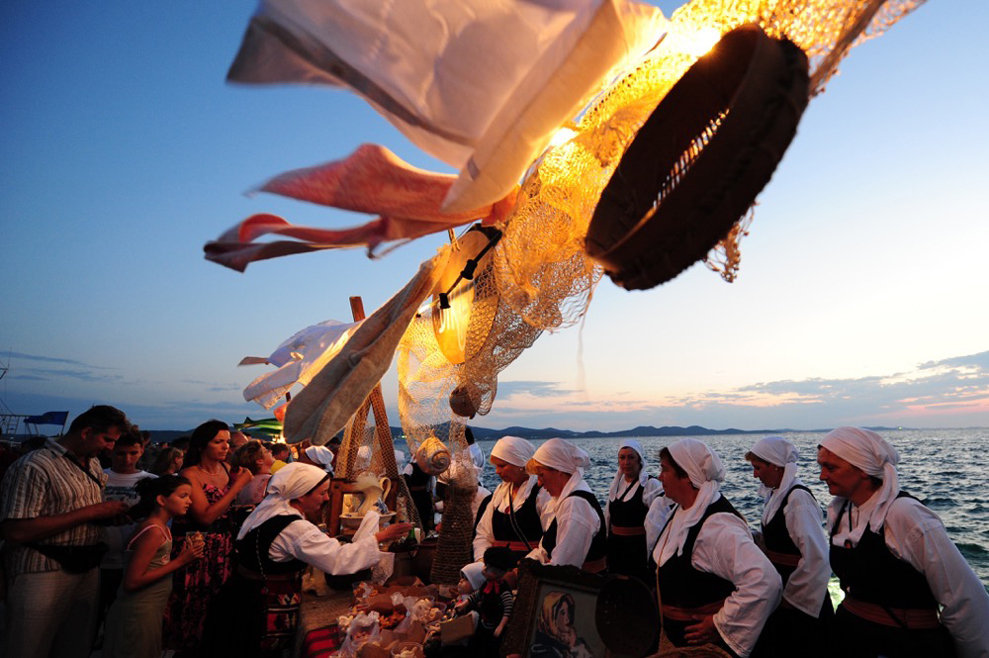 See the sights with a twist
Love to take a somewhat different path while sightseeing? Then add a special touch to it! Rent a city bike and dig deeper to get the idea about what the modern attractions and historical landmarks as well as less visited sights represent. Snap a funny, crazy or a silly picture of your Zadar favourites!
Learn more about traditional crafts such as salt or glass production in the Salt Museum (Nin) and The Museum of Ancient Glass (Zadar). Go on a hike on Ugljan island past olive groves for a fabulous view of Zadar from St Michael's Fort. Make an effort, make it count, just love it!
Enjoy Zadar completely … on a budget
Stay centric, pay less! Sounds impossible? Not necessarily. By choosing Boutique Hostel Forum you get precisely that. Drop your bags in a dorm for as little as €16 or get some more privacy in a room for a bit more. Make your own walking tour of the peninsula and rent a bike for some €16/day to see the region. Don't forget to meet & mingle, be it with other hostel guests, Zadrans or simply ask our staff for useful tips about seeing it all for just a little money.
Join in the laid-back Dalmatian mode
Are you a passionate planner or more of a see-where-it-takes-me traveller? For an authentic Dalmatian experience, learn to take it easy, instead of ticking all the boxes on your list as fast as possible. Take a moment and grab a refreshing beer or a Maraschino cocktail on one of the historical squares and simply enjoy the moment just as Zadrans do. Here and now!
Besides, did you know that Zadar tops lists of best travel destinations in 2019? In fact, the whole region is super fascinating, so why not go on a cycling adventure?