Tips for Travelling in Croatia with Friends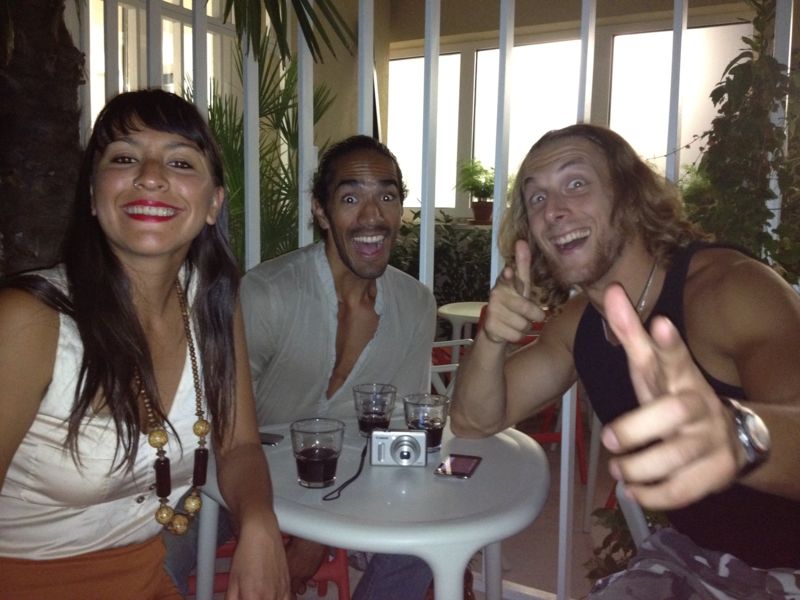 Excitement. Adventure. Exhaustion. Petty fights. Making up. Laughter. Movement. Sharing. That's what travelling with friends is all about. If you haven't tried it, it's high time you do so. And if you have already, then you know what great fun it generally is. You can easily expect the unexpected to happen, which is part of the charm, but do give your journey some thought. After all, you want to have the time of your life and stories to tell when you come back from awesome Croatia, and not remember it as messy Croatia. So, here are a few tips to keep it cool and great.
Compatibility and compromise
You just want to lie on the beach in Dalmatia and your friends want to try out bungee jumping on Maslenica bridge or go tandem skydiving over Zadar archipelago? You want to sleep in, relax and take it easy while your friends want to use every second of your holiday exploring the sights? One solution is to part ways once you reach the destination, but why then even bother to go on a journey with friends.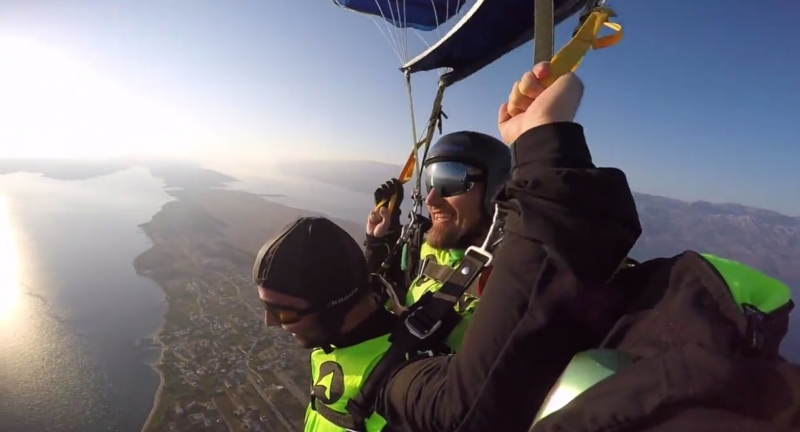 Similarly, you want to see the capital Zagreb and all the major cities at the seaside such as Dubrovnik, Split, Šibenik and Zadar, while the others just want to party all night(s) long on Pag island? Do take a map before setting off and roughly agree on the things and places you're dying to see. Trying to figure out the best route to take will also tell you if it's a good idea to travel with precisely those friends. If you can't see eye to eye in theory, then in practice it can only get worse. The key is to travel with people you're compatible with and/or simply those that are flexible and willing to compromise. Or how else could you CROate great memories?
Travel on budget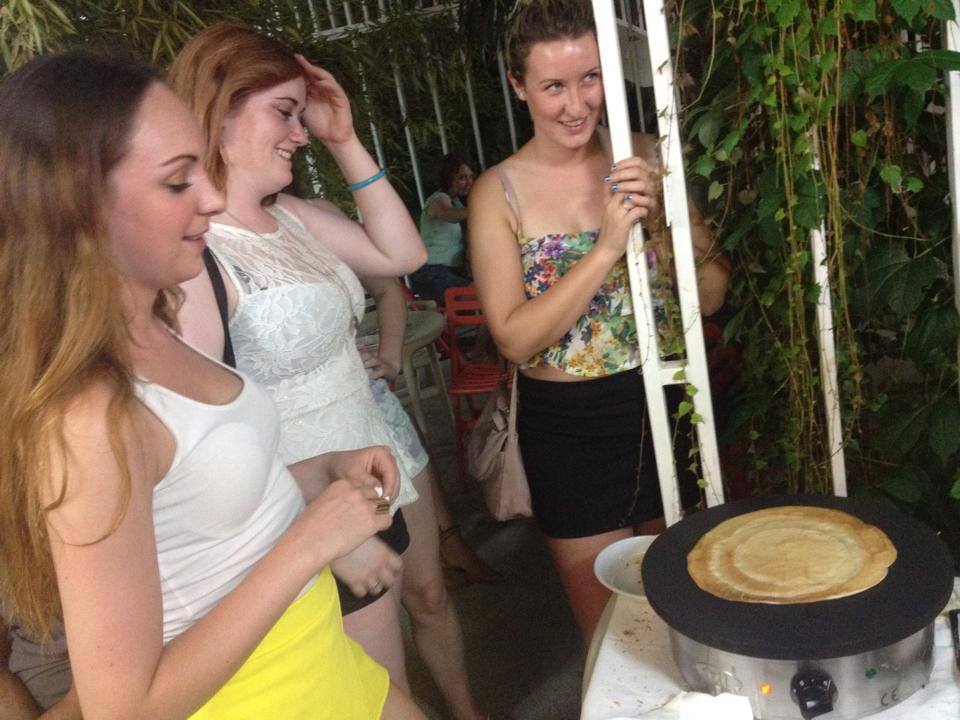 You probably don't want to travel with glamour-seeking travellers who won't settle for anything less than an impersonal 4* hotel. Even if you can all afford it, choose to spend money on adventure, party and the very best of Croatia - cities, national parks and the islands. Go for dorms in hostels, not only because all of you can share the room, but also because many hostels are modern with great service, which means you save money, meet and hang with people from all over the world (including the friendly and very informative local staff) AND have a good rest. One example is our Boutique Hostel Forum in the historical centre of Zadar, which also has common areas and a bar right there in the busiest street. Also, make the most of your hostel breakfast, opt for daily menus at restaurants and do accept any invitation to a barbecue party organized by locals. Free food and insider info - oh yeah! All in all, try to calculate approximately the amount of money you can spend and try to stick to it.
Moving about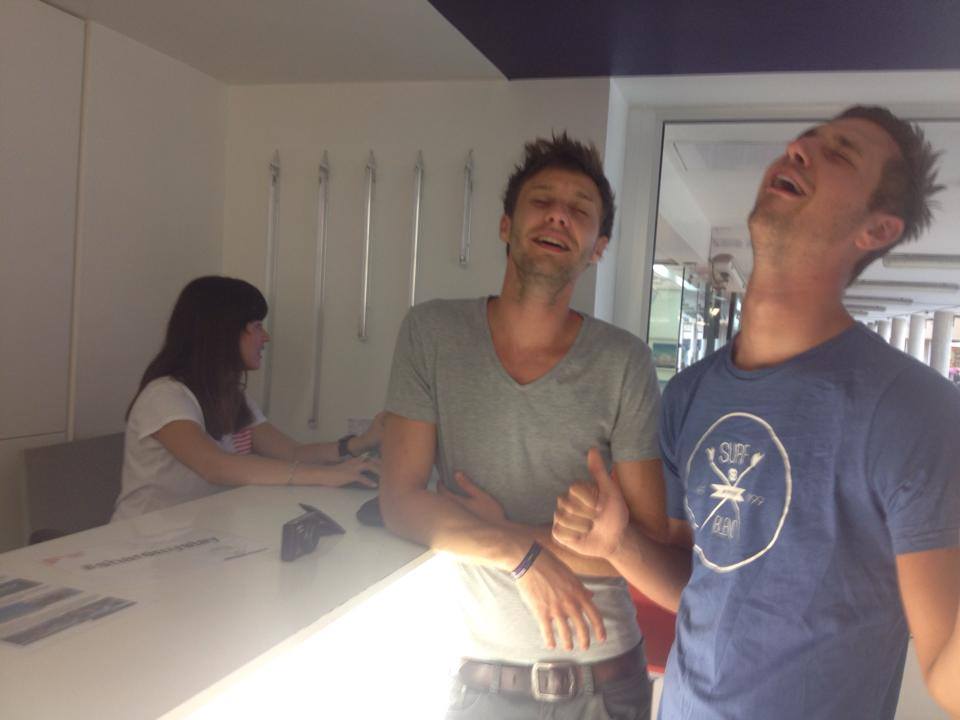 Depending on where you're heading from and to, you'll also have to think of the best mode of travelling. Hitchhiking is always an adventure, but the more people there are in your group, the harder it will be to get a ride. A road trip, on the other hand, is a great option if there's a bunch of you. You get to stop and do whatever, whenever and wherever you feel like. If you live far away, why not fly to, say, Zadar or Split, which are situated in the middle of the coast, and then use public transport or rent a car to move around? Again, it's something you and your B & Bs (buddies and besties) need to figure out before departure.
And remember…
There's a long road between 'Hey, I'm going to Croatia. Wanna come?' and actually getting there. So, gather your B & Bs, study the map, plan a budget, learn a few basic Croatian words (they open many doors, believe us!) and don't forget to keep record of your trip. In other words, post and share your experience in Croatia. Since it's surely going to be priceless. Exciting. Spontaneous. The one to remember.
The decision has been made - you're going road trippin' in Croatia! Have a peek at the best routes: The Best Route Through Croatia! While you're at it, don't miss our 'survival' tips - Do's and Don't's for Tourists in Croatia