Zadar (Region) by Bike - Boutique Hostel Forum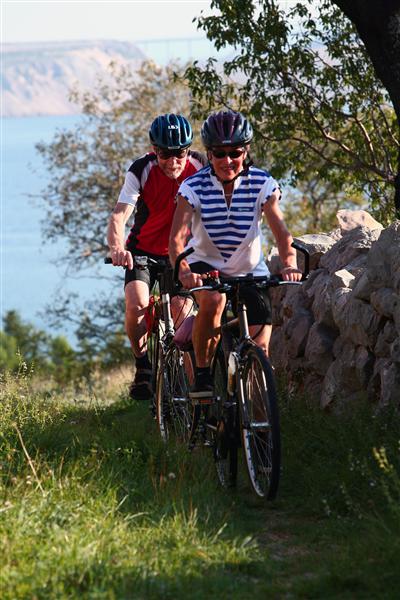 What is a great way to get the feel of the ancient streets combined with a modern, exciting vibe in Zadar? On foot. What is the cheapest way to explore the city and its vicinity? On foot and by using public transport. What is the best way to experience Zadar to its core as well as towns and villages nearby at an affordable price? Bike is the answer!
Why bike?
Because it's fast(er than walking), or, to be precise, it's as quick as you want it to be. No timetables, no rush. Just you and your bike. Wanna stop and have some coffee at People's Square? Well, go ahead! Wanna keep fit and have an active holiday? Cycle round Zadar, cycle back and forth to places of interest. Wanna stop and ask a local for a glass of water and use the opportunity to chat a bit and find out about the best trails? No problem, since you'll have 3000 km of cycling trails to choose from in Zadar region.
Rent a bike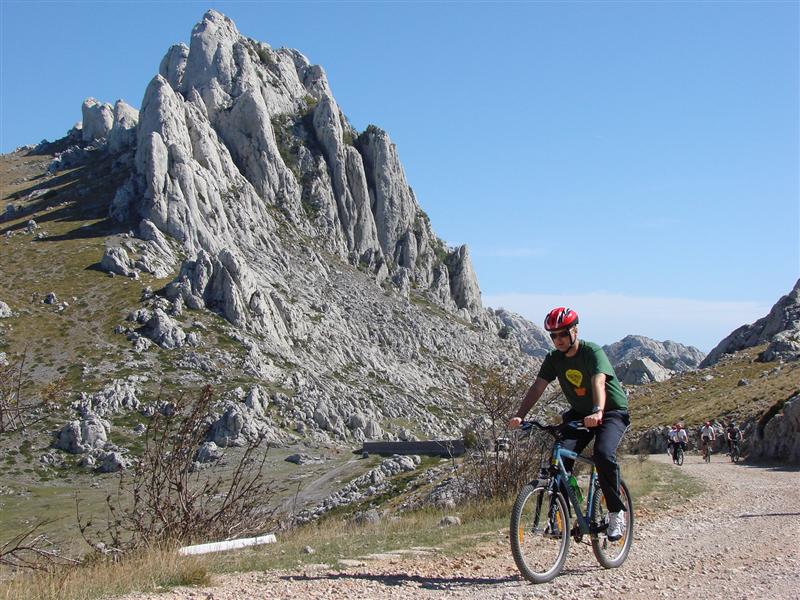 Unless you are a true bike fan(atic) who doesn't leave the house without it, there's really no need to go through the hassle of transporting it, particularly if you travel by plane. Just drop your bags and get settled in the centre of Zadar (with our Boutique Hostel Forum, naturally, as the perfect choice) and take a stroll along the promenade towards the University of Zadar, and nearby in one of the narrow historical streets you'll find the right place to rent the kind of bike you want, and they'll make you go zzuum, just as their name suggests. Apart from the bike, you get the whole package: helmet, lock, tool kit and, most importantly, invaluable advice and some chit-chatting with friendly locals. As for the price, you'll pay less than you spend when going on a night on the town. The orange 100 kuna bill is all it takes, but it can also be prearranged online.
Hop and cycle
Apart from giving you all you need, zzuumers will give you a map, make some suggestions and then you're on your own. It's entirely up to you whether you take the road or go off it, whether you stick to getting to know Zadar or you head out a bit. But why risk getting lost (although that has its charms, too) and missing the things you want to see, when you have an easy solution - a guided tour. For example, you cover round 20 km in 3 hours and get a ride down the history lane of Zadar, find out which are the loveliest beaches and go to a lookout with an excellent view of Zadar and the islands. Or spend the entire day riding a bike by taking the Nin Tour - it takes you along the coast and through picturesque Dalmatian villages, you stop for a traditional meal and a swim to refresh yourself and finally, you reach the lovely historical town of Nin. As a true bike enthusiast you are (or you'll become), why not hop over to Ugljan island and enjoy the green landscape or take an even longer island hopping tour to get the know the islands of Pašman, Ugljan and Dugi Otok? Just sayin'.
Just ride
Get a bike, because it's a great way to move about. Cycle to be active and to see the very best of Zadar region on your own terms. Hop on a bike, simply because it's great. Just hop and zzuum you go!
Surely you want to know more about the magical islands of the Zadar archipelago or the picturesque Dalmatian villages where time seems to have stopped? If you prefer to stick to Zadar, explore all its famous and less visited sights and find out why it's European best destination this year. And any other.
Image source: croatia.hr, zadar.hr