5 Reasons to Choose a Hostel in Zadar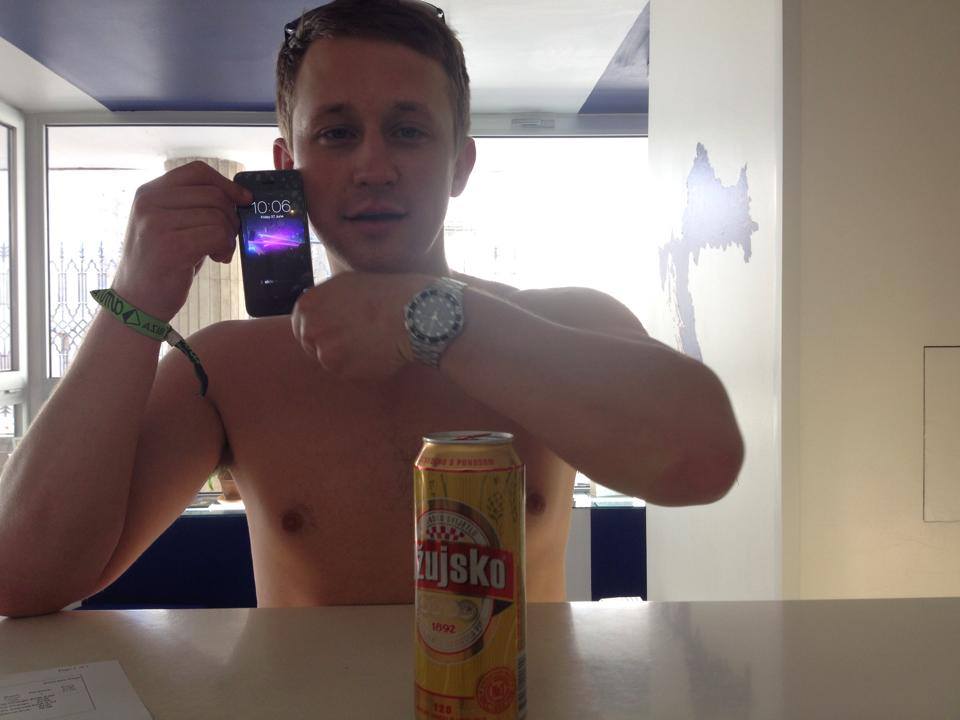 As a true travel enthusiast, you don't care much about accommodation, as long as it's a relatively decent place to crash? Finding a place to stay is of minor importance, as you're too busy chasing adventure, excitement, stories to tell grandchildren one day? Well, you can have all that AND a cool place to spend the night. Hostel is the word you're looking for and here's why:
1. We are the world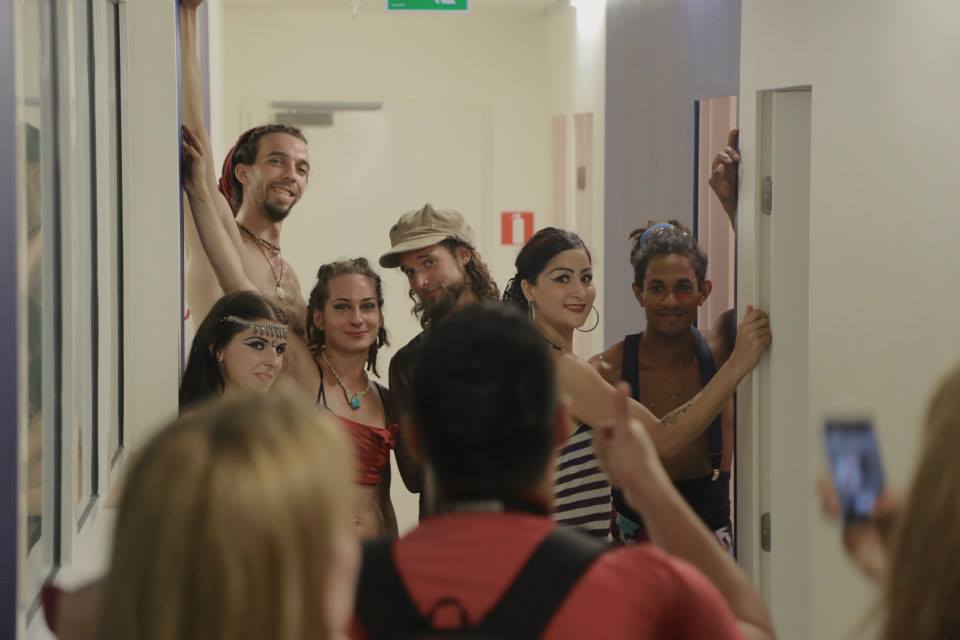 Hostels are true mini worlds, excellent places to meet people from all over the globe, particularly in cities such as Zadar. There are no better international conventions, than those that are casual, random and spontaneous. Wanna find out more about Mexico? Learn a few words in Korean? Meet a few very different Europeans? Then there's no better place than a hostel. Some of them, such as our Boutique Hostel Forum, have already had people from round 100 countries, so say 'hello' to curiosity and do some cross-country mingling.
2. Firsthand advice
All the lovely internationals you'll meet are also excellent source for suggestions, do's and don'ts. They'll tell you that the best views are from St Anastasia's Cathedral's Belltower, (or our rooms, while we're at it), that you shouldn't miss the Greetings to the Sun or the Sea Organ for nothing in the world, and they might give you some practical advice, in case they've been there long enough.
3. Firsthand advice vol. II
Guests at a hostel you get to meet are naturally not the only people to turn to when trying to get some practical answers. It's that cool guy or chick at the reception desk who has all the answers and doesn't mind to share. Hostel staff, while keeping it professional, tends to be more open-minded and helpful than the stiff hotel staff. They'll show you what Zadar is all about. They'll give you a tip about where to eat the best junk food or a traditional dinner, where to start your pub crawl and how to find your way back, where to look for adventure and help you organize your trips.
4. Wow for less
If you think that hostels are dull, pale, oh-so-last-century places to stay, you couldn't be more wrong. In fact, it's quite the opposite. Many hostels in Zadar are rather new, with carefully planned interiors that scream 'welcome to fun'. And that kind of fun is, nevertheless, much cheaper than other types of accommodation. You'll get new and original (even boutique, in some cases), you'll get privacy even in dorms, you'll get a place for M&M's (meet and mingle), you'll get WiFi and you'll get a great ambiance. And all that for very affordable not-much.
5. Heart and soul
Pick a hostel that's located in the centre of the city, and not only for convenience sake. Sure you won't have to use the public transport, and all the sights will be right there just a step or four away, but you'll also get a chance to feel the pulse of the city, to spy on the locals and wonder at their ability to sit on a terrace over a cup of coffee for hours on end, just taking in the sun. And then try it yourself - you'll like it for sure!
Say yesssss to a hoStel
Choose excitement. Choose adventure. Choose colourful people from all over the world. Choose cosy and friendly. Choose new surrounded by ancient. Choose a hostel in Zadar. Choose Boutique Hostel Forum.
Choose our hostel because it's, without any false modesty, the best in Croatia and you get to pick your room, the one that matches your preferences