Wings for Life 2016 in Zadar - What Every Runner Should Know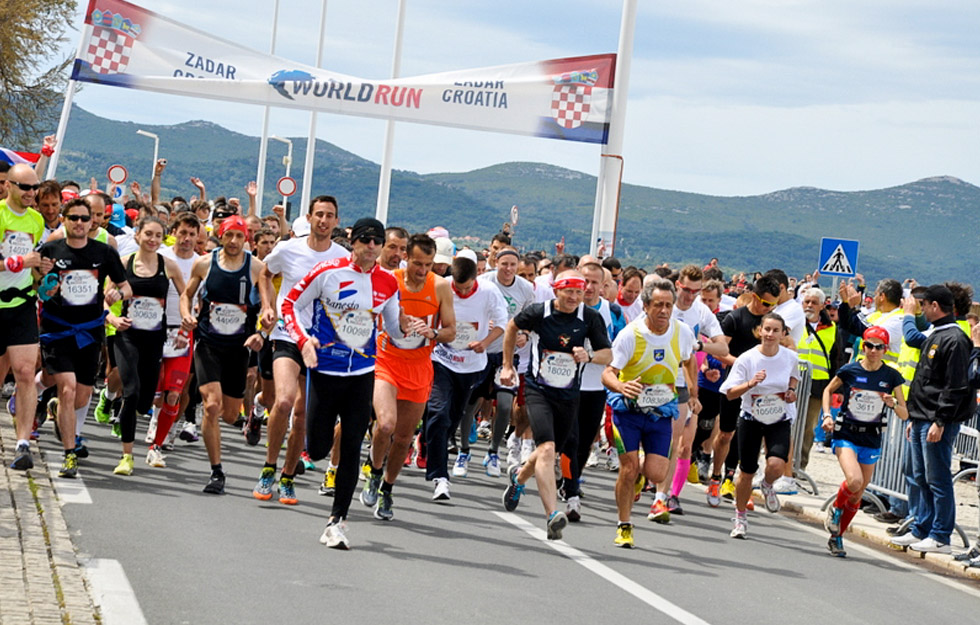 Infected with the running virus? Love the enthusiasm that never leaves you when you run? Can't do without the strength, discipline and self-confidence that gets a boost with every training and every race? Feel like disconnecting from everyday petty worries and want to surround yourself by positive people? Well, in that case, have a look at the list of reasons why you should definitely participate in Wings for Life race in Zadar, a city that runs this spring and also happens to be Europe's top destination this year:
When on May 8 2016 at 1 p.m. the starting signal announces the beginning of the race, the racers won't just run in and with Zadar, they'll be running with and for the world.
Similarly, unlike other races when it's just about you and how to get to the finish line before everyone else, Wings for Life is special - you do run towards the finish line, but you race against those that you see and those that you don't, because they'll be running on different locations around the world. And if that weren't enough, there's also the catcher car you want to beat , because when it catches up with you, the race finishes for you. Just don't worry about getting back to Zadar, because there will be buses available to take you back.
Challenge aside, the race is an excellent excuse to get to know Zadar and the region - first you pick up your starter kit by Zadar's most famous modern attractions, the Sea Organ and the Greetings to the Sun, either the day before or on the day of the race, until 11 a.m.. Then, just before the race starts, look around because you'll be standing in the place where ancient Romans used to meet, the Forum, and next to Zadar's most famous landmark, St Donatus' Church.
Don't worry about refreshment points, where water, energy drinks, isotonic drinks, fruit and coke will be available with distance between them ranging from 2 to 5 km, nor about the weather, because the temperature is likely to be just below 20 degrees and it's not very likely to rain. After all, you'll get to know Zadar, and as you pass the famous 16th century Kopnena vrata ('Land Gate'), you'll be heading along picturesque Jadranska magistrala road following the coastline towards Primošten with breathtaking views of the sea and the islands all the way.
Most importantly, in this case it doesn't matter whether you registered months ago or just now, since every single kuna goes to spinal cord research foundation. And there's nothing more noble than to give a piece of you to the world
Run with Zadar, run with the world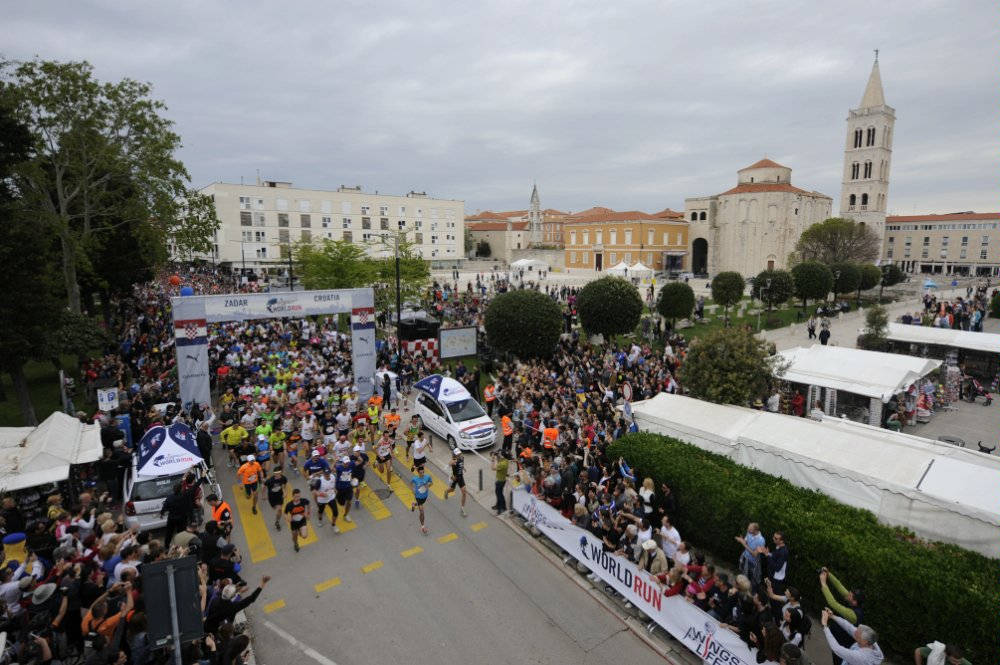 With every year more and more people come to Zadar to be a part of the global race Wings for Life - professional athletes, amateurs and people of good will gather in the amazing, wonderful city to experience the positive vibe and to do it for a good cause. So, join the race, allow yourself to simply enjoy it no matter when the catcher car overtakes you and make a difference! Run for yourself, run for the world. Just run!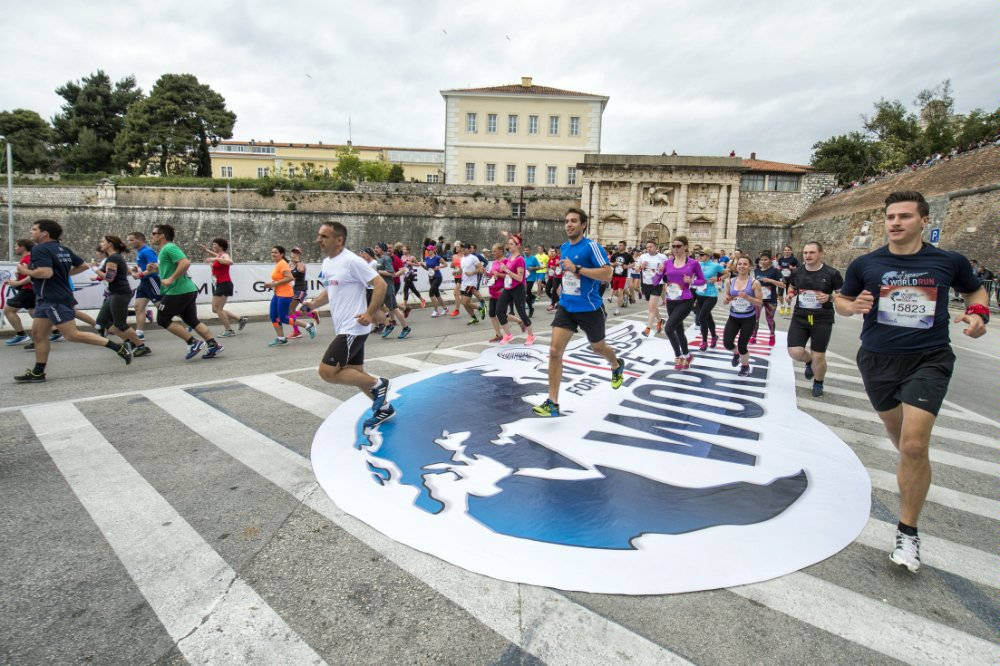 Before arrival, don't forget to check why Zadar is European Top Destination and where to find the best accommodation?/!
Image source: www.redbullcontentpool.com