History and Location of Hostel Forum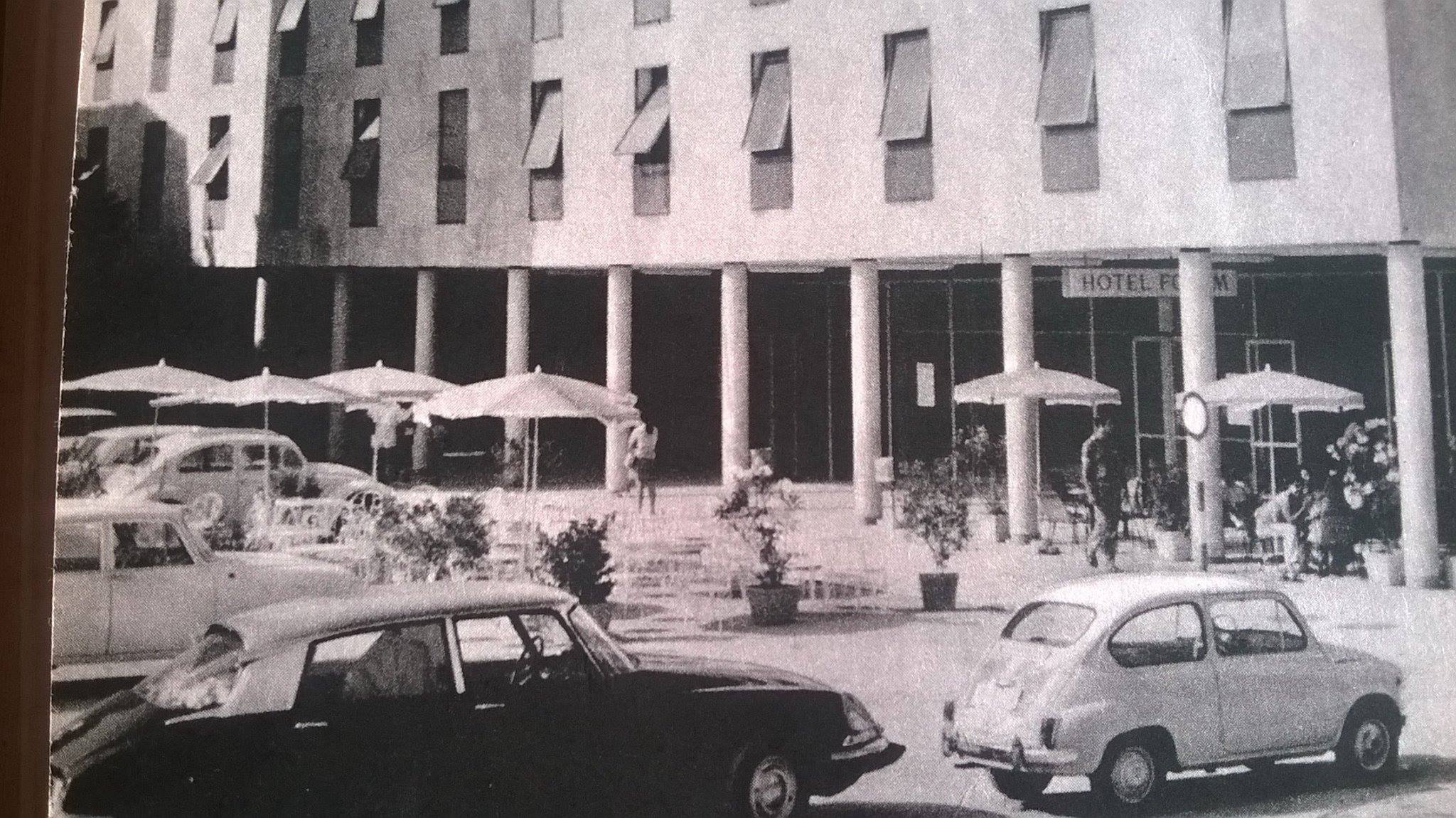 Throughout its several thousand years of history, Zadar has faced and overcome many adversities and has embraced the change they brought about as a reminder of the events that had caused them. After all, its past forms part of what the city is today. Prior to WWII Zadar was beginning its (badly devised) urban transformation, then it faced bombardment during the war, only to be further demolished step by step in the immediate post war period. Luckily such activities were soon put to a halt when the plans and rebuilding of the historical core were entrusted to the architect Bruno Milić.
The studious and dedicated architect and urban planner, who took the time not only to do his research to great extent but also talked to the ordinary people of Zadar thus becoming an active member of Zadar's public life, Milić is largely responsible for preservation of the historical core. He was a man who looked towards the future with the past in mind. On a place where once stood a very famous coffee house, he built a business and residential complex that housed the hotel Forum and the cinema Zadar, thus keeping its purpose of the place where people of Zadar liked to gather. The idea of a place where people meet (from all over the world) lives on with our hostel and coffee bar Forum.
Built in Široka ulica, generally referred to as Kalelarga, which is the busiest and the most popular street in Zadar, the building truly is centric, with Zadar's most important landmarks such as St Donatus' Church, St Anastasia's Cathedral and the remains of the Roman Forum just a few steps away. Surrounded by history, hostel Forum looks very young indeed, but it has its own story to tell. It's another worthy example of Zadar's turbulent past and its strength to overcome all challenges.