Enjoying Zadar by rain
Go singin' in the rain in Zadar! Simply because nothing can ruin your trip in the city unless you allow it. After all, the magic doesn't stop with a few raindrops, so all you have to do is discover (and enjoy) a special side of Zadar.
Embrace the rain
Don't let a bit of rain stop you! Unless there is torrential rain (unlikely in Zadar), why wouldn't you simply go out and about in the city? All you need is an umbrella and you can set off exploring the sights. You might even get a more intimate feel of the city, as its old cobbled streets will probably be less busy. So, take a relaxed tour of the sights, then take a coffee or tea break in a café in one of the charming historical neighborhoods such as Varoš or Kampo Kaštelo.
Museum time
Get to know more about Zadar and its fascinating curiosities! The top museums are all within a short walking distance from one another and offer you an insight into the rich heritage. For example, the Archaeological Museum and the Gold and Silver of Zadar exhibition are both right by the Roman Forum. Another stunning collection can be seen at the Museum of Antique Glass, just 10 minutes on foot away. Great fun awaits right next to it as well, at the Museum of Illusions.
What's on?
Check out the events calendar for the city and wider! Maybe there's a good concert happening at the time of your visit, maybe you'd like to feel the thrill of a basketball match, or other sports for that matter, maybe there's an interesting exhibition on. All you have to do is see the available events, or ask our friendly staff at the Boutique Hostel Forum for more ideas.
Find your escape
Look for a way out… from an escape room! Located right on the central historical street Kalelarga, you can have your share of fun away from the rain. The ClueGo Escape Room has a historical theme, so it might give you an idea about life as it once was in Zadar.
Discover local cuisine
Take a bite, or three. From local fast food snack bars to vegan-friendly restaurants, from traditional Dalmatian konoba to fine dining restaurants, head on a quest of delicious food on the historical peninsula and wider. Just remember to take your time to truly savor the flavors, just as Dalmatians would do.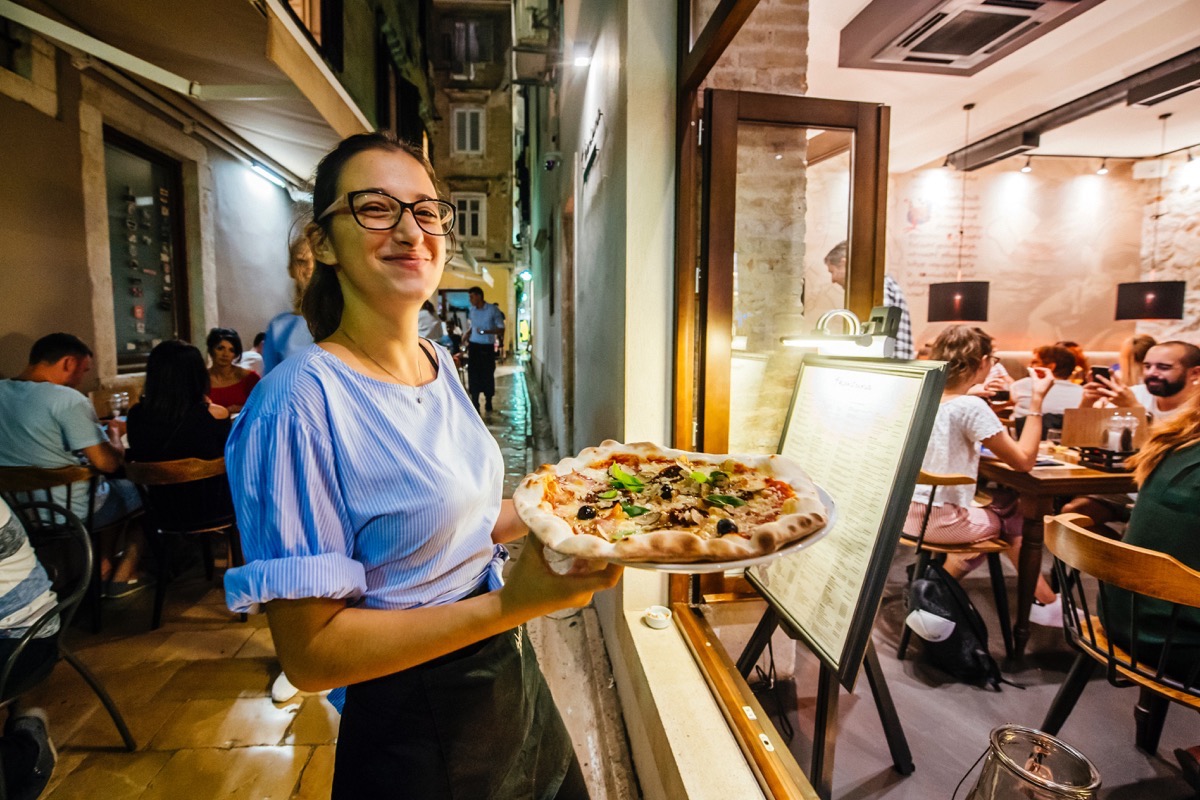 Go to the cinema
Don't speak Croatian? It doesn't matter. A vast majority of films in Croatia are in their original language with subtitles. So, check the programs offered by Kino Zona and CineStar Zadar and take your pick.
Go shopping
Take your time to look for a souvenir or buy an item of clothing or an accessory that will remind you of Zadar! Stop by a shop in the historical core or head to one of the shopping centres outside the peninsula such as Super Nova or City Galleria.
Zadar is… Zadar
Come rain or shine, the city welcomes you with open arms. So, just relax and enjoy your stay ensuring you take home a handful of unique memories from Zadar. And don't let anything stand in your way. Not even a few drops of rain.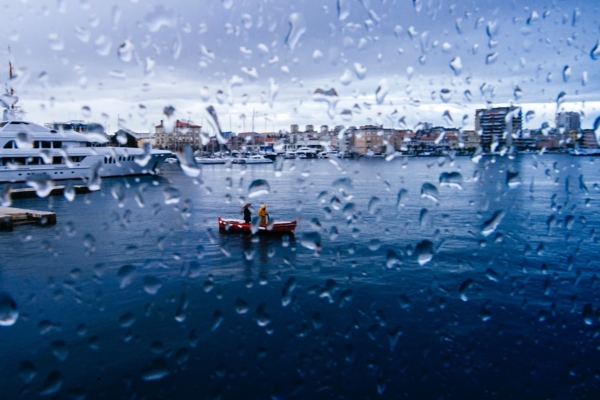 Use the cloudy skies for great photos and don't miss top places in Zadar for amazing photos with less people around than usual… Then treat yourself to a delicious break by considering a savory meal to your liking. Our selection of amazing places to eat can be the right place to start.
Images by: Stipe Surać