Boutique Hostel Forum to mark its 10th anniversary with a concert and a spectacular 3D mapping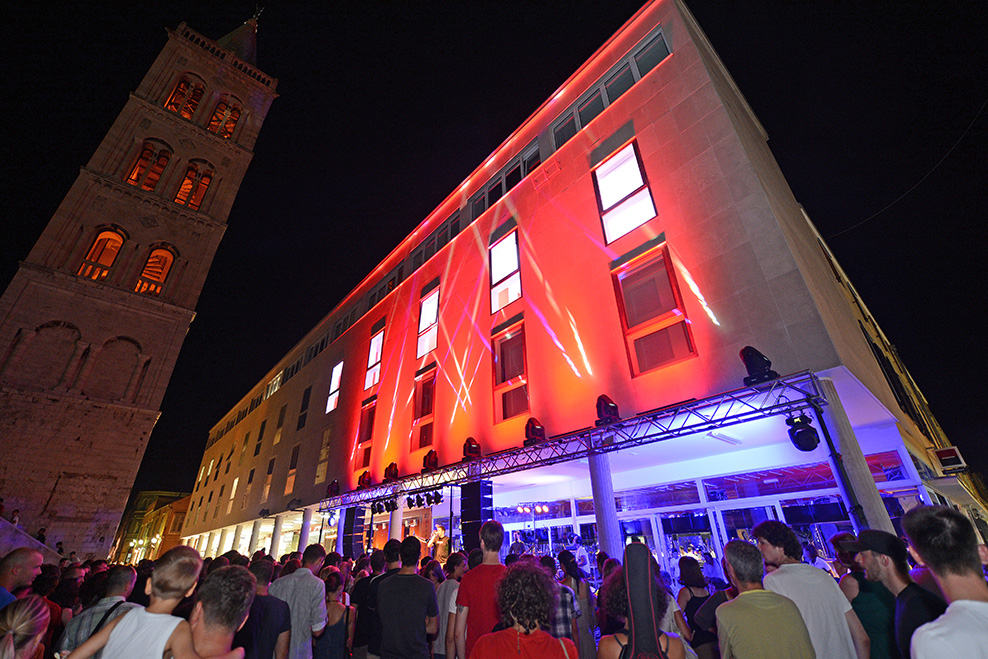 A decade ago, Boutique Hostel Forum, nestled in Zadar's historical district, with stunning views of the Church of St. Donatus and the Roman Forum, which it was named after, opened its doors to its first guests. To celebrate the great jubilee, we have organized a birthday party that everyone is invited to.
If you are a fan of great beats and partying under the starry summer skies, join us for a concert by Elemental, hip-hop group from Croatia, which will take place at the Roman Forum, next to the Church of St. Donatus, both symbols of the city, starting at 9 PM on August 6, 2022. The concert is our anniversary gift to all the locals, our guests from Croatia and abroad, as well as to all the fans of great entertainment and good music. Attendance is free of charge.
Elemental is a hip-hop group from Zagreb, Croatia, and their music is well-known and popular across the region. Their diverse musical vision comprises many different styles, making their musical expression unique and original.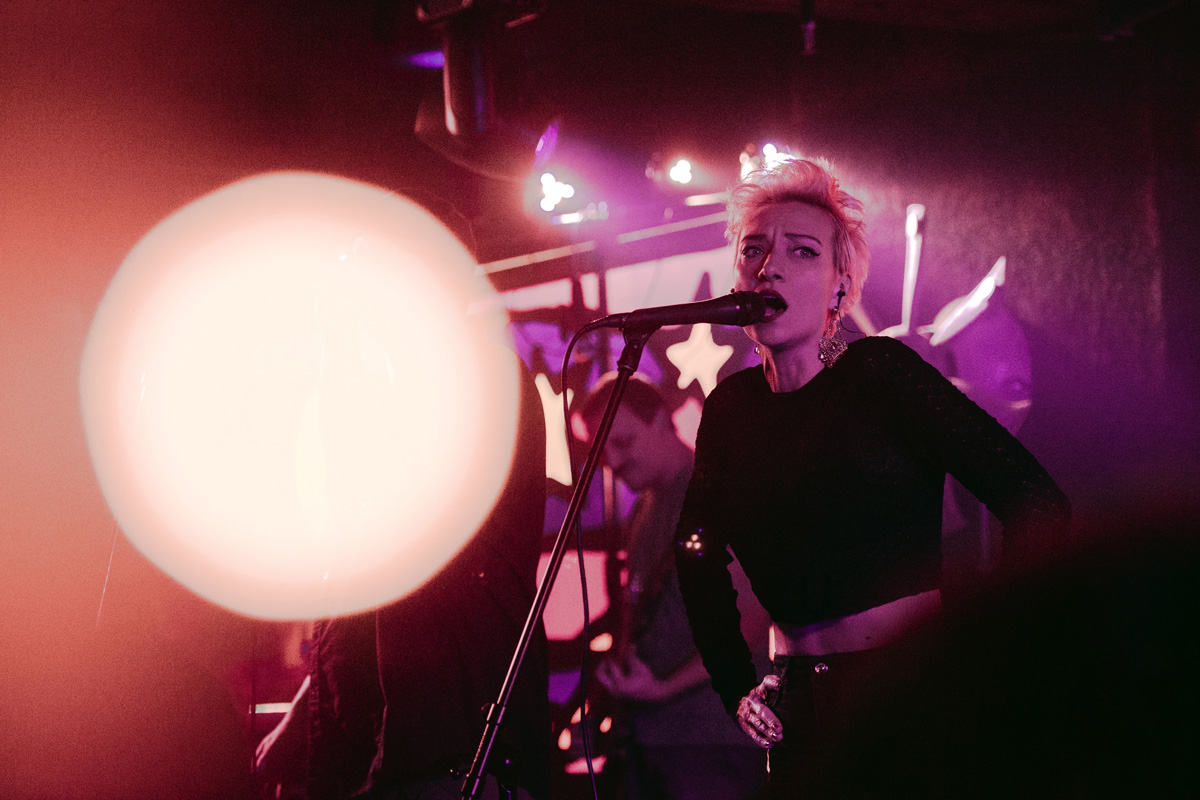 In addition to the musical performance, we have prepared for you a multimedia program, i.e. a spectacular 3D mapping show that will be projected on our hostel's façade. The only thing you will need to take with you is your good mood – everything else will be taken care of by us and Elemental.
Join us at the Forum this Saturday and have fun!