Our Favourite Guests - Boutique Hostel Forum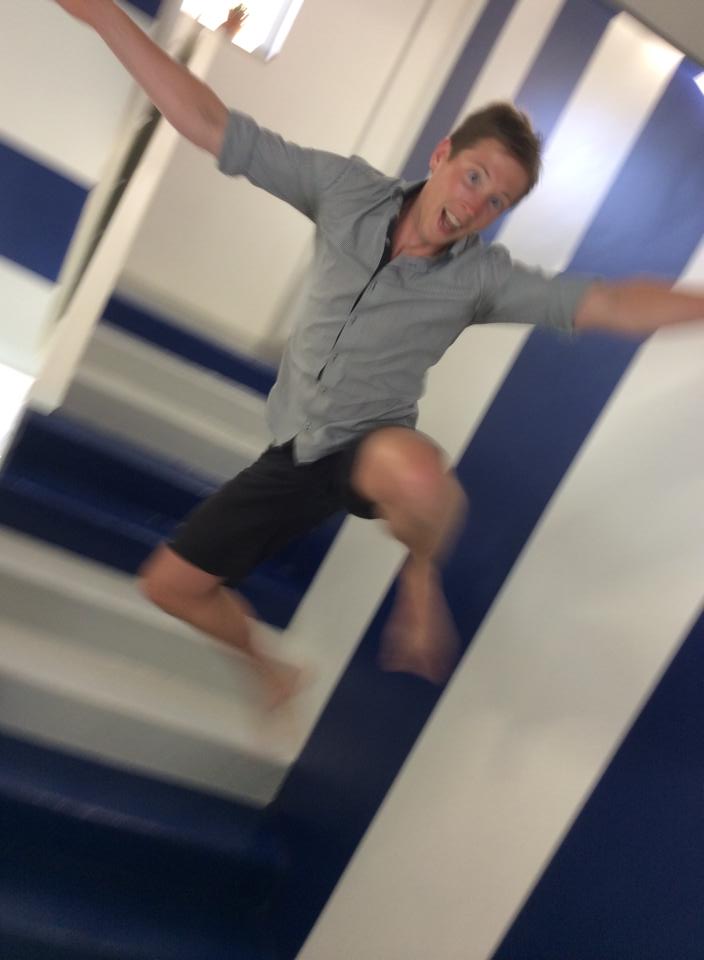 The entrance door opens. You walk in. Tired, but excited. Wearing reasonably clean clothes, yet with the I-need-a-shower sparkle in the eye. You probably don't speak Croatian, but we don't mind, because we'll find a way to communicate be it in a language we both speak, or just the universal body lingo for travellers. And as we process our first impressions about you, we wonder about what brings you to our lovely city, how long and in what depth you want to explore it and what we can do to make your stay epic. And are you maybe our next most favourite guest? It remains to be seen, because ...
Our favourite guests are … (not) famous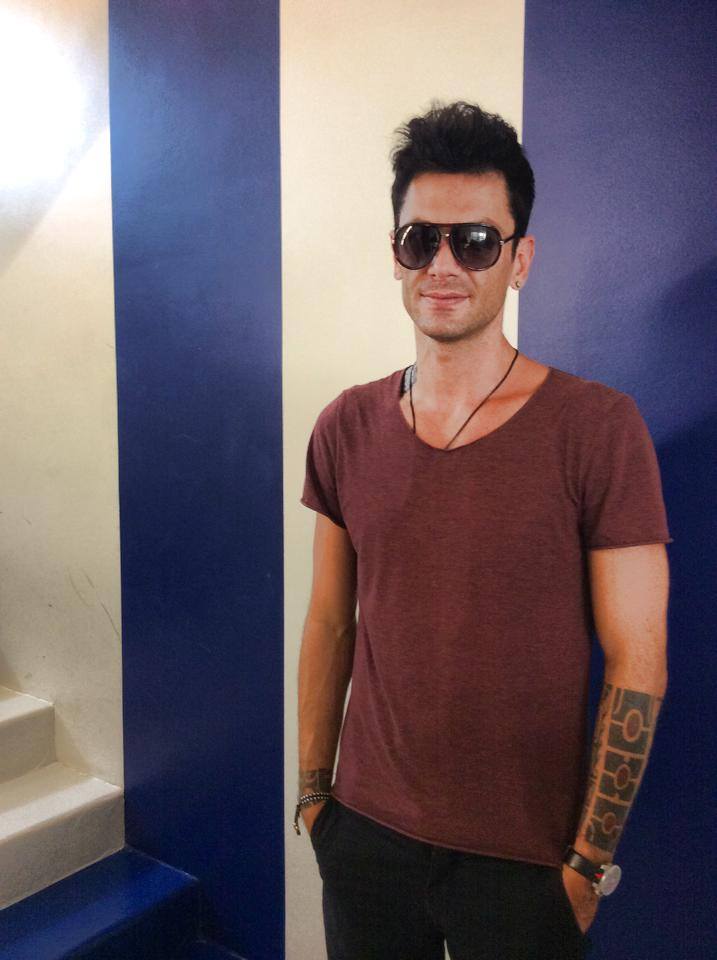 So far a great number of Croatian artists such as Maksim Mrvica, 2 Cellos, Jole, Zdenka Kovačićek, Maja Šuput, Zabranjeno pušenje, Pavel, Ivan Zak, Urban, Neno Belan, Dječaci, The Bambi Molesters, M.O.R.T., Ivana Kindl, Jacques Houdek, Mani Gotovac, Hladno Pivo and others have come to stay with us. But truth be told, we've also had even more guests who are basically no-names, even though in our hostel they are always people with a name, even if without the fame. In other words, they're just as dear to us.
Our favourite guests are … (not) the same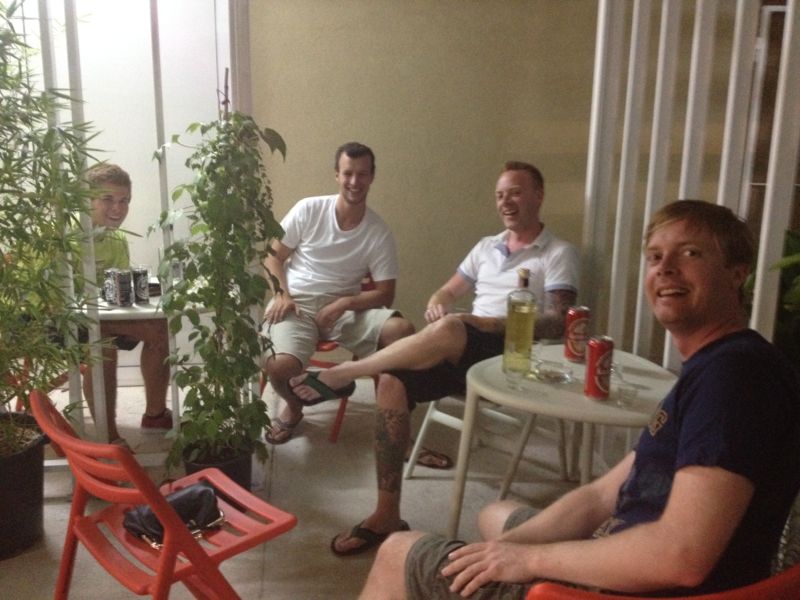 The gap year travellers. The (over- or under-packed) backpackers. The know-it-all guests. Party animals. Party poopers. Loners who prefer dorms. Very friendly chit-chatters. The love birds. Gadgets fan(antic)s, whose photos and videos we might just share later on. And just as it's difficult to decide between red, orange, yellow, green, blue, indigo and violet when it's the rainbow that makes you go awww!, so it's impossible for us to pinpoint only one preferred type of travellers.
Our favourite guests are … (inter)national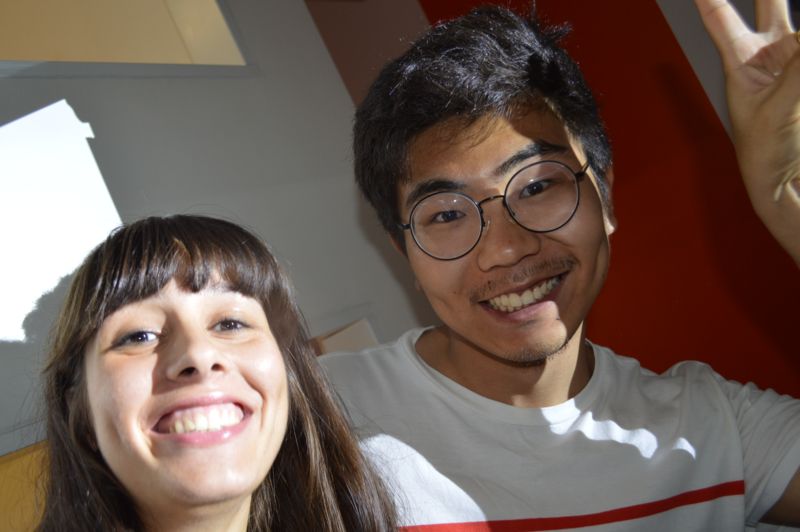 Whether you come from a very different continental part of Croatia or from around the world, we won't put you in a box. After all, with almost 130 nationalities we've had so far in our hostel, we have learnt that stereotypes are just that. Stereotypes. Some people are loud, others quiet. Some are exceptionally tidy, others, well, not so much. Some are curious and want to know it all, others prefer privacy. Some people are more interested in spending the night on the town, while others simply want to take in all Zadar's beauties. And it has nothing to do with nationality.
Our favourite guests are …(how?) young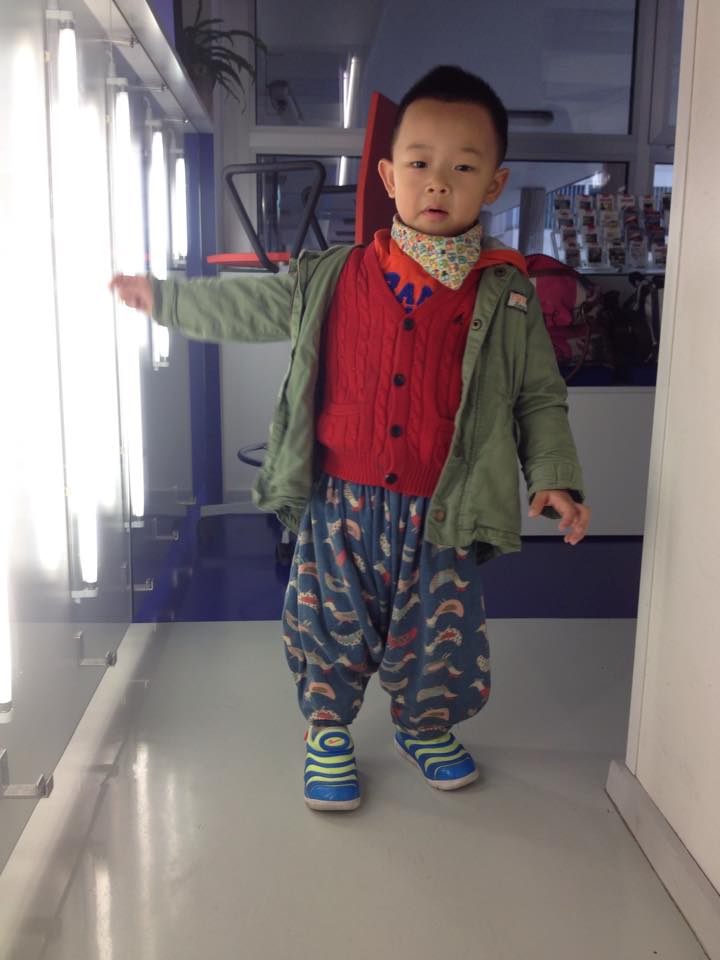 We've had irresistible toddlers stumbling along our halls, getting confused by optical illusion in our interiors. We've had lovey-dovey honeymooners totally unaware of the world around them. We've had an 82-year-old backpacker still hungry to see the world. Who touched a cord with us? Hmmm …
Congratulations!
You are our favourite guest. And the guest in the upper bed. And the one next door. Regardless if you are from Europe, Americas, Asia or elsewhere, if you're young (at heart), if you speak our language, world languages or plain Travelish. Simple because we like it when you like us and Zadar. And we like to share that love. And we love it when you do, too.
And we have
just the right rooms for you
. Wanna find out
what to expect from us?
Well, nothing less than the very best.