Run with Zadar This Spring - Boutique Hostel Forum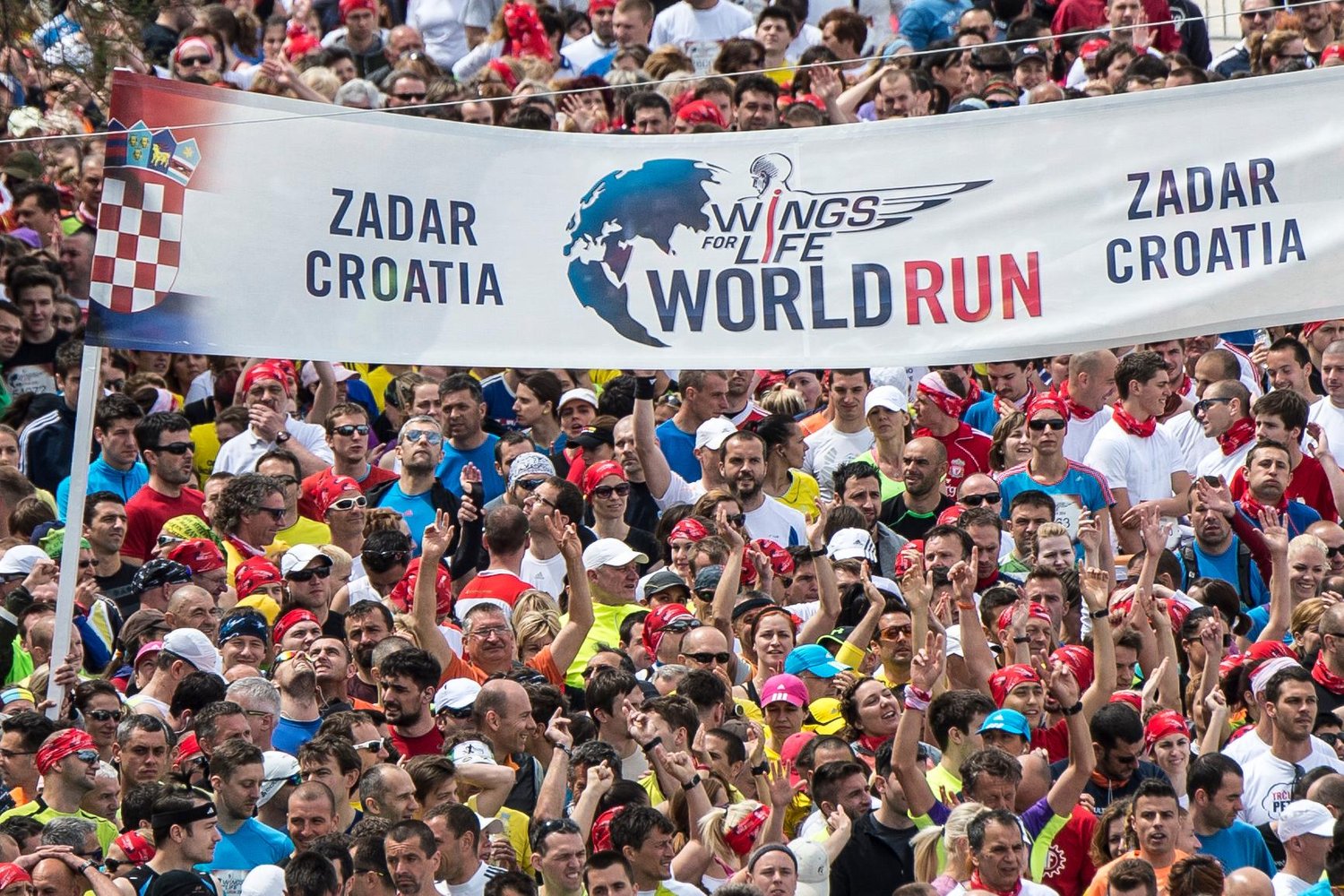 Run, baby, run! But not to escape from anything, but rather to experience something. So, run by the calm sea, to enjoy the morning stillness. Or with the colourful night sky when the sun begins to set. Run because you want to or to rise to the challenge. To get back into shape or, even better, run for a good cause. Do it for yourself and because everybody will be doing it. In Zadar (region). This spring.
Run at night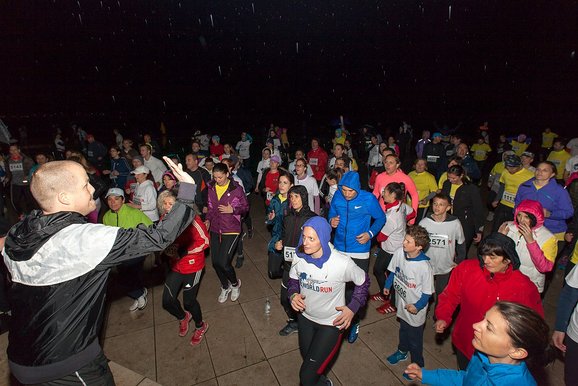 Young and old, professionals, amateurs, wanna-be runners - simply everyone is welcome to participate in the race Zadar Night Run, which promotes running and its beneficial effect on health. The race is going to be held on April 23 and it starts at 9 p.m. It's the perfect opportunity to witness the loveliest sunset in the world and to wish 'good night' to the sun. And could there be a better way than by the famous light installation Greetings to the Sun, which happens to be both the starting and finishing point of the race. Participants can choose whether they want to cover the 2.5 km, 5 km or 10 km distance, even though they all start at the same time. If it so happens you can't take part in the race, you can still be there to cheer on those that do. Cause there's something about that positive atmosphere that fills the city on such occasions.
Conquer the mountain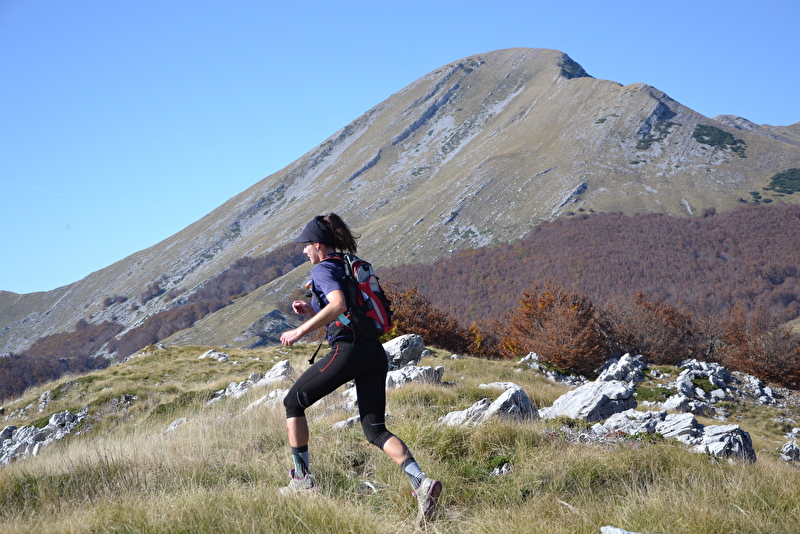 Running through Zadar's historical core at night definitely is special, just as is the off-road race in the mountains. In other words, Paklenica National Park is not only a great place for rock climbers and fans of hiking in nature. It's a place to push yourself, try out your boundaries. All year round. But end of April, Paklenica Trail International race invites you to get to know the very best of Paklenica, and you don't have to be a pro to participate. There are three levels of difficulty depending on the distance covered, so go for the one you think you can manage.
Run for Wings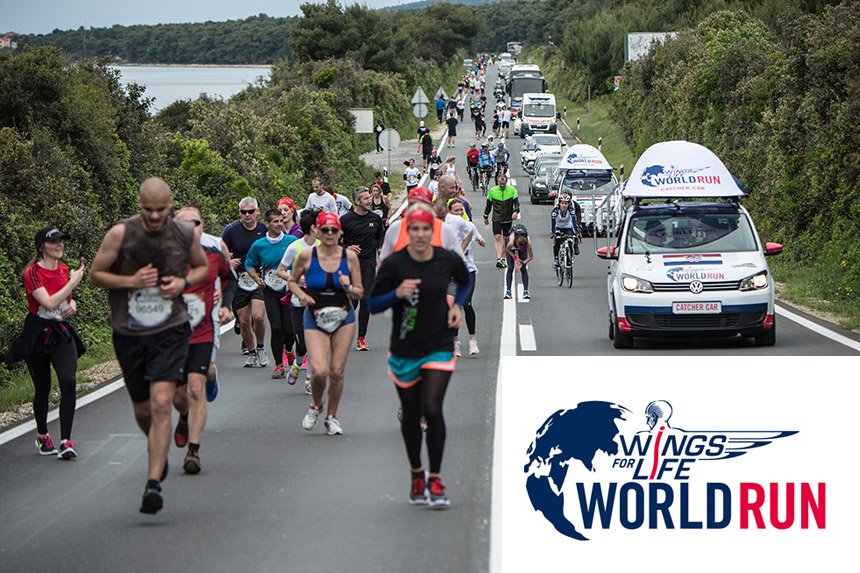 On May 8 2016 Zadar is going to run again. Run with the world. Run for a good cause. Wings for Life race starts at the exactly same time in 34 locations around the world, Zadar being one of them. Participants will run until the Catcher Car intercepts them - that's the point when the race finishes for each individual racer right until the very last one. All in all, you don't have to be a professional, nor an amateur, you don't even have to be fit. All you need is some good will to do a great thing. All the money raised from entry fees goes to spinal cord research foundation. And our hostel is proud to support the event.
Just run
Take a look around and actively enjoy the awakening of nature in spring. Go for a run and do it for yourself. Run for those who can't. Run with Zadar. And the world. Just run.
Hmmm, Paklenica? Why not try that one? After all, there are many climbers and hikers simply love it! Or would you like to run with the world in Zadar – check out what it was all about last year.
Source: www.paklenicatrail.com, zdnightrun.com, http://www.wingsforlifeworldrun.com/hr/hr/, www.ezadar.hr