Why Croatia is better than Spain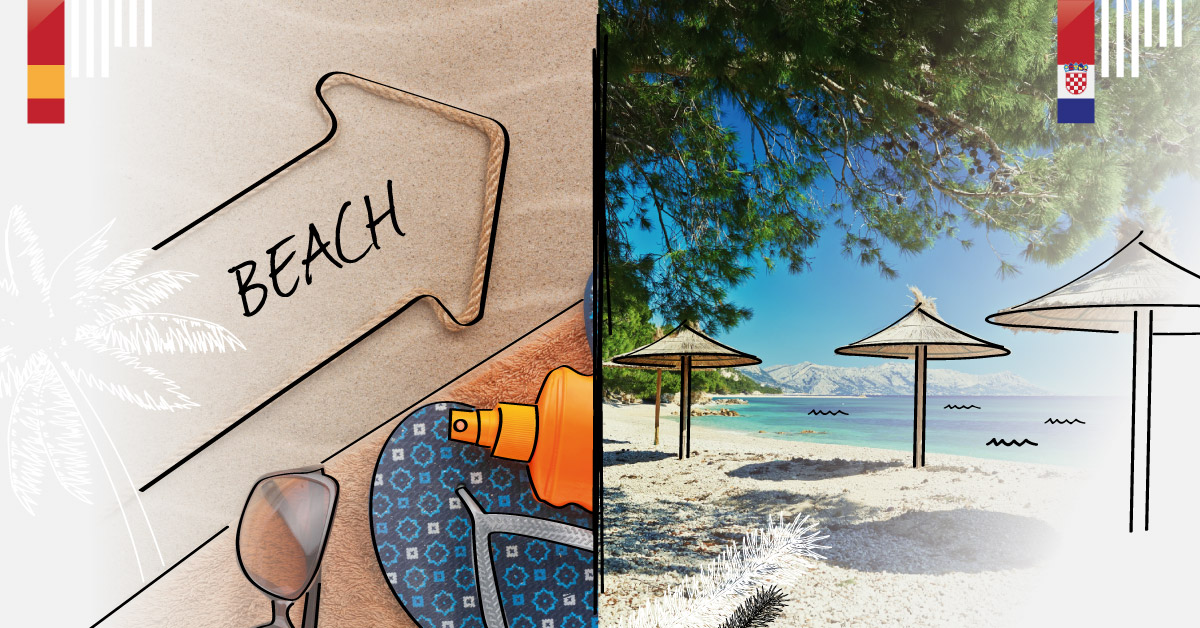 Endless sandy beach with an occasional palm tree and clear blue horizon in the front - sounds like an excellent spot for a holiday, doesn't it? Who cares if the background is loaded with concrete, or concretely, with accommodation facilities that have mushroomed over the past few decades and changed the scenery completely. Now, that's Spain.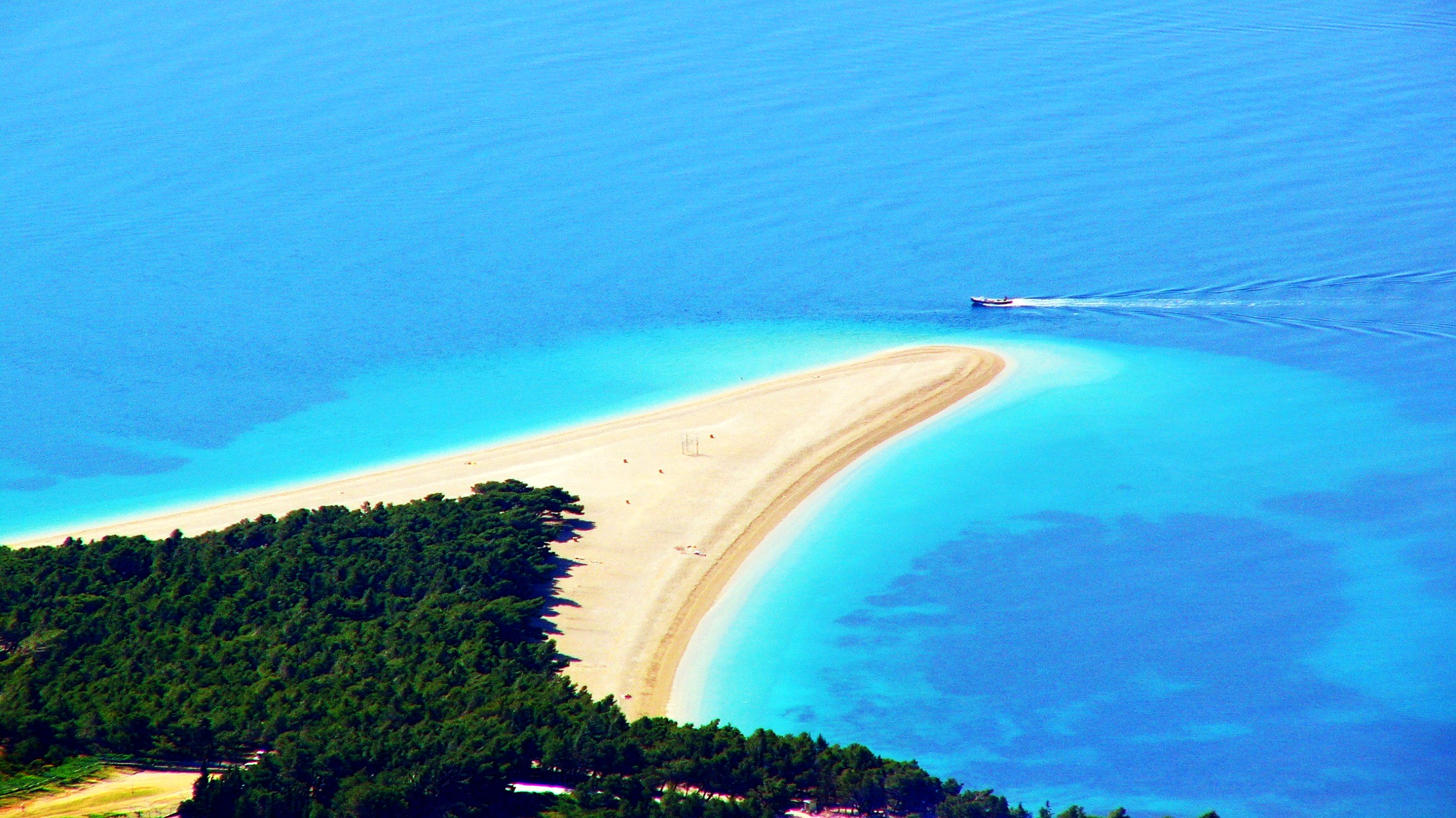 Croatia, on the other hand, keeps celebrating 'the Mediterranean as it once was' with its picturesque fishermen's villages, numerous islands and islets with hidden coves. Apart from a few excellent sandy beaches such as the Sakarun beach on Dugi Otok island which correlates to Spanish beaches, the beaches are mostly rocky or pebbly, and not sandy as much.
No sand? Yes, no sand and that means no sand in your eyes, no sand in your ears, no sand in your a.., well armpits. Croatian beaches are also surrounded by the cool shade of the refreshingly scented pine trees and the lulling sound of the crickets chirping. Charming and irresistible.

Speaking of naptime, the Spanish know very well how to take a peaceful afternoon rest, or siesta as it is called. Still, it doesn't come even close to fjaka - which refers to a specific state of mind, particularly venerated by the Dalmatians. Fjaka may or may not include sleeping, but it's a state in which you don't give a f… about what's happening around you, cause you're in your own private zone of 'don't disturb'.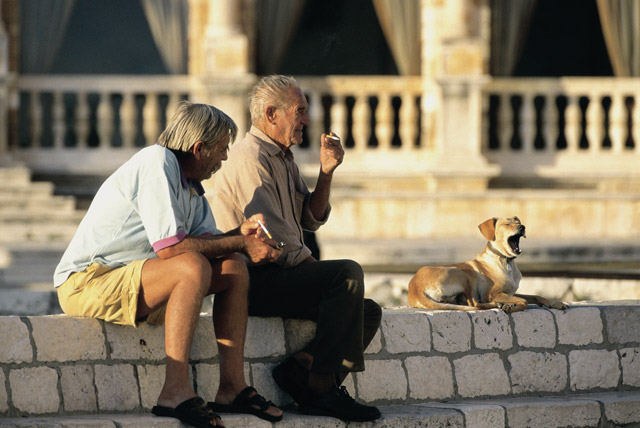 On the other hand, people are party-ready non-stop. While Spain's party destination number one is obviously the lovely Ibiza, Croatians party all along the coast and on the mainland as well, from Zrće beach on Pag island to festivals such as Ultra Europe (Split), Terraneo (Šibenik and Zadar) and InMusic (Zagreb).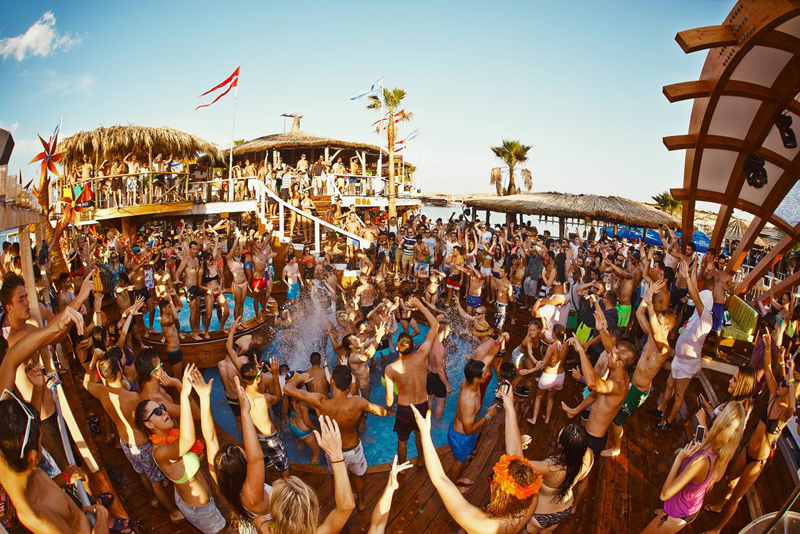 So, take a pick and face the music, cause in Croatia it simply doesn't stop.