2Cellos at 2015 Terraneo Summer Break in Zadar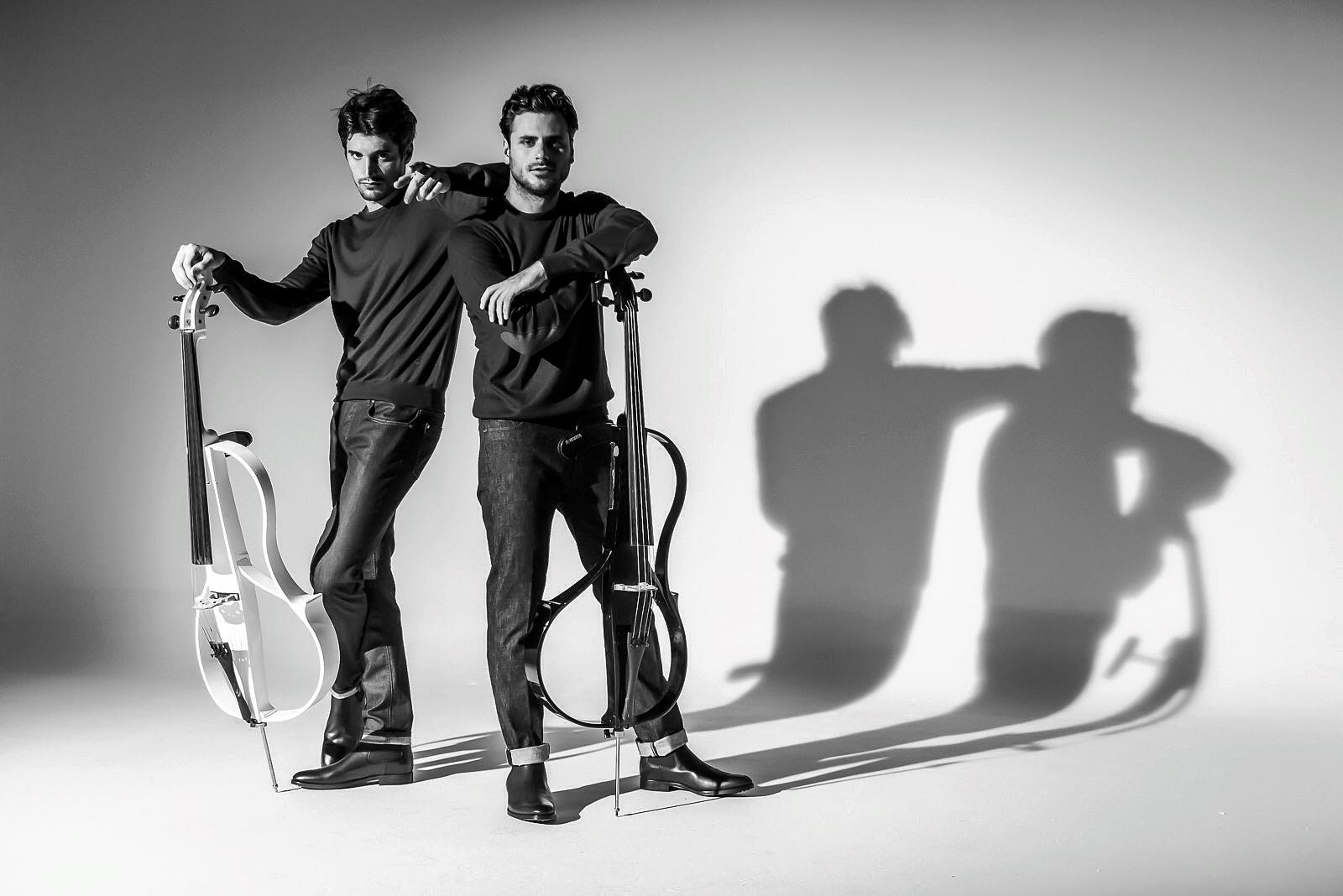 When did you last have goose bumps? When was the last time classical instruments took you on a music ride you never wanted to get off? What was the last concert you attended and wished it would never end? When was the last time you heard revolutionary music played by music geniuses in a magical historical setting. Never? Now is the time, then. 'Cause 2Cellos are gonna rock Zadar!
And 2Cellos are…
… Luka Šulić and Stjepan Hauser, two young, extremely talented cellists who have succeeded in what seemed impossible to achieve in the contemporary world of music- they brought classical music, or more precisely, classical instruments back to the spotlight, by covering most legendary evergreens of pop and rock history.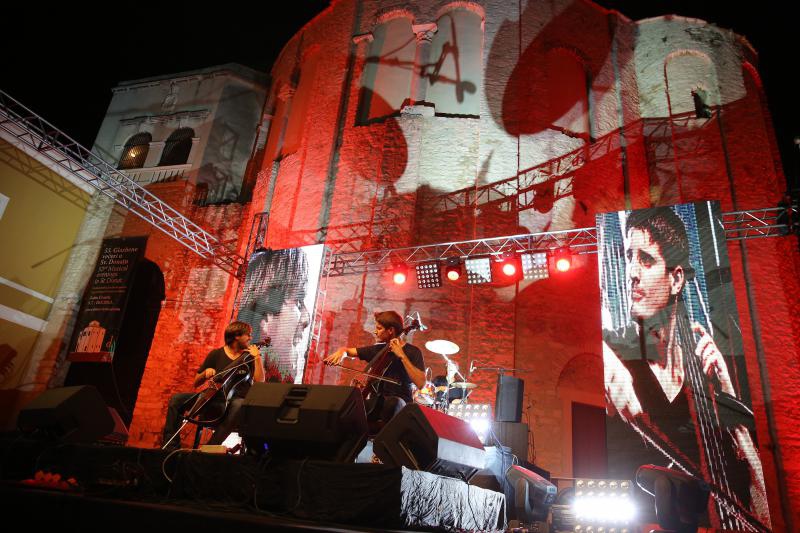 Both individually and as a group, the acclaimed musicians have a great collection of awards which testify to their dedication, persistence and hard work. They practically grew up with the cello as their companion, and once they graduated from the Royal Academy of Music in London (Šulić) and the Royal Northern College of Music in Manchester, they were ready to conquer the world. And they did (and still do). Spectacularly.
It started with…
Smooth Criminal, ie their cover of Michael Jackson's classic song. Their rise to fame was somewhat unusual for classical musicians, since it happened thanks to their video on YouTube. Most classical musicians gain popularity with their amazing live performances. 2Cellos are no exception and are magnificent live performers. In fact, if their video blows your mind, wait till you see them perform live - it's a whole new dimension of musical excellence. If you've already seen them live, you don't need any further explanation and surely you're coming to Zadar for more.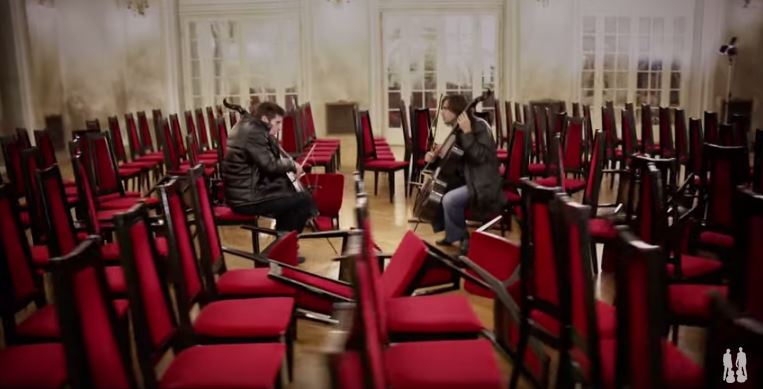 Working with great musicians such as Elton John, Naya Rivera, Zucchero, Red Hot Chili Peppers, Queens of the Stone Age, George Michael, Andrea Bocelli and many more, no wonder 2Cellos' fan base simply doesn't cease to grow worldwide and they have become true music superstars. Once you hear live their versions of Smells Like Teen Spirit, Welcome to the Jungle, Viva la Vida, Highway to Hell, Thunderstruck and others, you'll be also positively thunderstruck forever.
The amazing Zadar, the amazing 2Cellos
Zadar is an exciting city, a must-see stop on any tour of Croatia. It is also the city where Stjepan Hauser and Luka Šulić as teenagers attended music seminars and started competing, hanging out and, ultimately, became friends that share a common interest not only in the cello but in music in general. This year, they are going to be the perfect finale to 2015 Terraneo Summer Break which has included extraordinary music performances both in Zadar and in Šibenik, a city in which 2Cellos gave a memorable concert last year.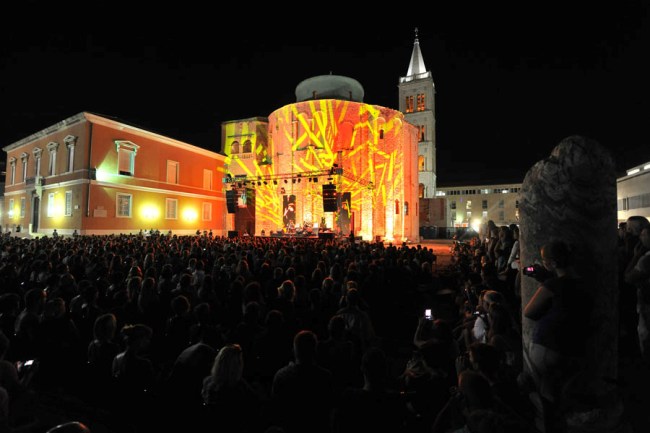 With a concert on Friday, August 14 2015, in front of Zadar's landmark, St Donatus' Church, 2Cellos are going to match, if not top their last year's performance. It's yet again going to be a night to remember. With or without you. In song and as a fact. And while the best performance will go to… why, 2Cellos, of course! The best view (of the concert, too) will go to...
Image source: www.likecroatia.com, www.vecernji.hr, www.facebook.com/2cellos