Night of Museum in Zadar - Boutique Hostel Forum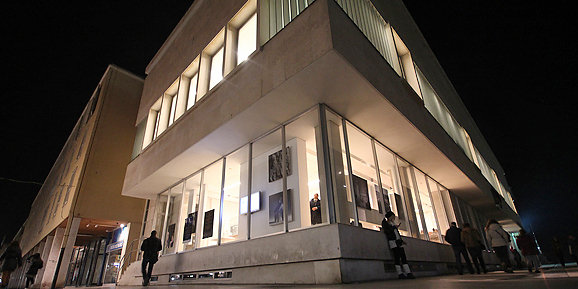 Museum? You think it's nothing to do with you? Think again. Night of Museum is a very popular event with participation of many museums throughout Croatia. So far, the visitors have included all generations, from babies to elderly, which means that everyone can find something to their taste and not just people who like looking at old things, art and culture. This year's Night of Museum is dedicated to life and work of Nikola Tesla, so particular emphasis is placed on inventions exhibited in Croatian museums. Apart from their permanent exhibition, Zadar's Museum of Ancient Glass and National Museum Zadar have their own additional programs in store.
Have a glass of …
Museum of Ancient Glass is a true delicacy for museum goers in general. The permanent exhibition divided into eight themes presents over 5000 items of glass dating back to Antiquity. It is also one of the best places in Zadar to pick up a truly authentic souvenir - glass jewellery made by a talented artist from Zadar, Antonija Gospić. If that in itself weren't enough, the museum has prepared an interesting program for the Night of Museum. Apart from giving the opportunity for the visitors to witness at first hand how glass jewellery is made, the exhibitions 'Transparent Beauty - Glass from Renaissance to Art Decó' and 'Wine and Glass' will be accompanied by a concert and wine tasting of the local quality wines from Petrčane.
Moustache and memories
A particularly innovative approach to the Night of Museum can be found in the National Museum Zadar (NMZ), where the events begin already a week earlier with a cruise around the islands of the Zadar archipelago, the route being Zadar- islands of Mali Iž, Veli Iž, Mala Rava, Vela Rava- back to Zadar with locals from the said islands presenting their tradition, songs, handicrafts aboard. Furthermore, a photo exhibition called 'Brka mi moga' (a saying used to give one's word about what was said, and it literally means 'I swear by my moustache') depicts, unsurprisingly, moustaches. The visitors get to pick the best one - a great occasion for a good laugh. The NMZ also has a temporary exhibition of a pop-up museum with focus on visitor-created content. So, if you want to find out more about Zadar and its history and tradition join the citizens of Zadar who will share their memorabilia as well as memories of events, people and place that may no longer be there in the creation of unique collective memory. Conveniently, the theme of the pop-up museum is 'Sićaš li se…?' ('Do you remember…?').
Remember that time…
… can also be the words you'll use to describe your experience of Night of Museum. The event will be held on January 30 2015. If you don't feel like being a night owl (see the offical logo of the Night of Museum) in the museum, you can head to Arsenal in Zadar and rock'n' roll the night away with the Croatian rock-band Urban & 4. Who-o-o, who-o-o.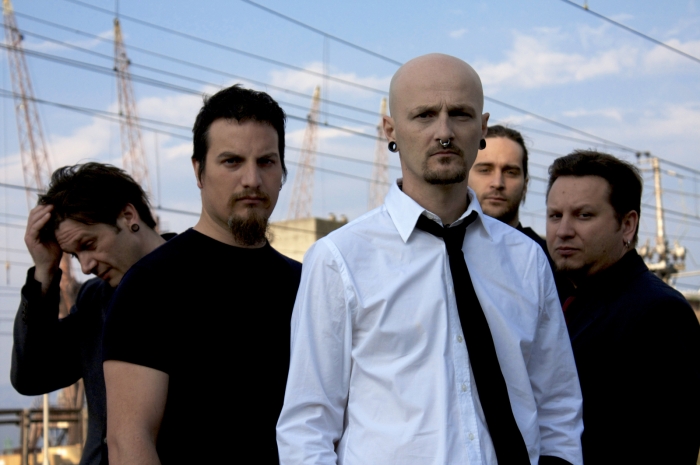 Image sources: www.ezadar.hr, www.zadar.travel