Blow the Candles with Forum - Boutique Hostel Forum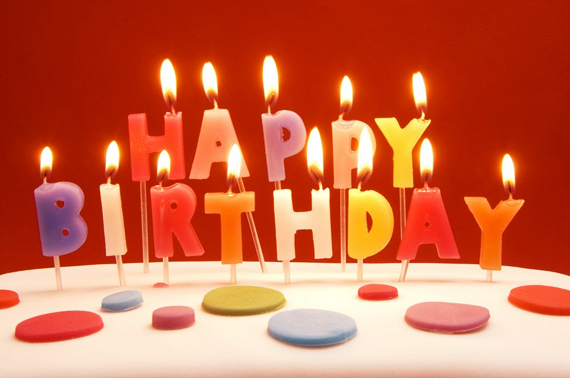 We are young but experienced. We are innovative but value tradition. We are romantic but not cheesy. We are curious and have no problem with sharing, but we respect privacy. We are modern but surrounded by history. In Zadar we are centric, but we are open to people from the north and south, east and west, because we are truly international. We welcome travelers and give them a place to stay with a homey feel (and they never want to leave). We are outspoken, friendly and welcoming. We are boutique hostel Forum!
And so it all began…
It seems surreal that already two years have passed since boutique hostel Forum opened its doors to travelers from all over the world, travelers who come to get a taste of the beautiful nature and scenery, intriguing past and exciting present. Zadar is one of the most vibrant cities Croatia and, it's safe to say, Europe-wide, and in the midst of it stands the Forum, the ancient Roman remains, and quite nearby its namesake, the boutique hostel. If you were lucky enough to witness our spectacular opening on July 28 2012 which included performances by Dječaci and ABOP and a light show in and out of the hostel, you are already familiar with the spine-tingling feel our visitors get when they visit us. It's what makes them wanna come back. Again and again.
The first candle
We blew our first candle a year ago, on July 28 2013. And we blew it in style. To cheer our successful first year, excellent feedback, returning guests and those still to come, we paired our celebration with KalelargArt, a street art festival which combines concerts, dance and theatre performances, street artists and more. The two day celebration was perfectly rounded with performances by Šibenik Percussion Orchestra and Saeaswati Band. Just as we strive to be excellent hosts to a great variety of people, coming from all corners of the world, so was our party the one to remember. It was loud, fiery, breathtaking, it was different, it was off the beaten path, it was boutique hostel Forum.
And many happy returns!
It's been two years. And what two years it's been! Exciting, dramatic, impressive as a rollercoaster ride, but the one with 'ups' only, and no 'downs' whatsoever. And very soon we'll celebrate our second birthday. Let's say you're still not intrigued by the way we celebrated our opening and the first birthday (which is not very likely). Believe us, you'll wanna be there this year. It'll be spectacular, intense, something else. We'll celebrate being different, unique and standing out in a good way. And, most importantly, we're gonna have a blast! Wanna join in? Well, hell yeah!
Image sources: www.rofl-lol.com