Advent in Zadar - Boutique Hostel Forum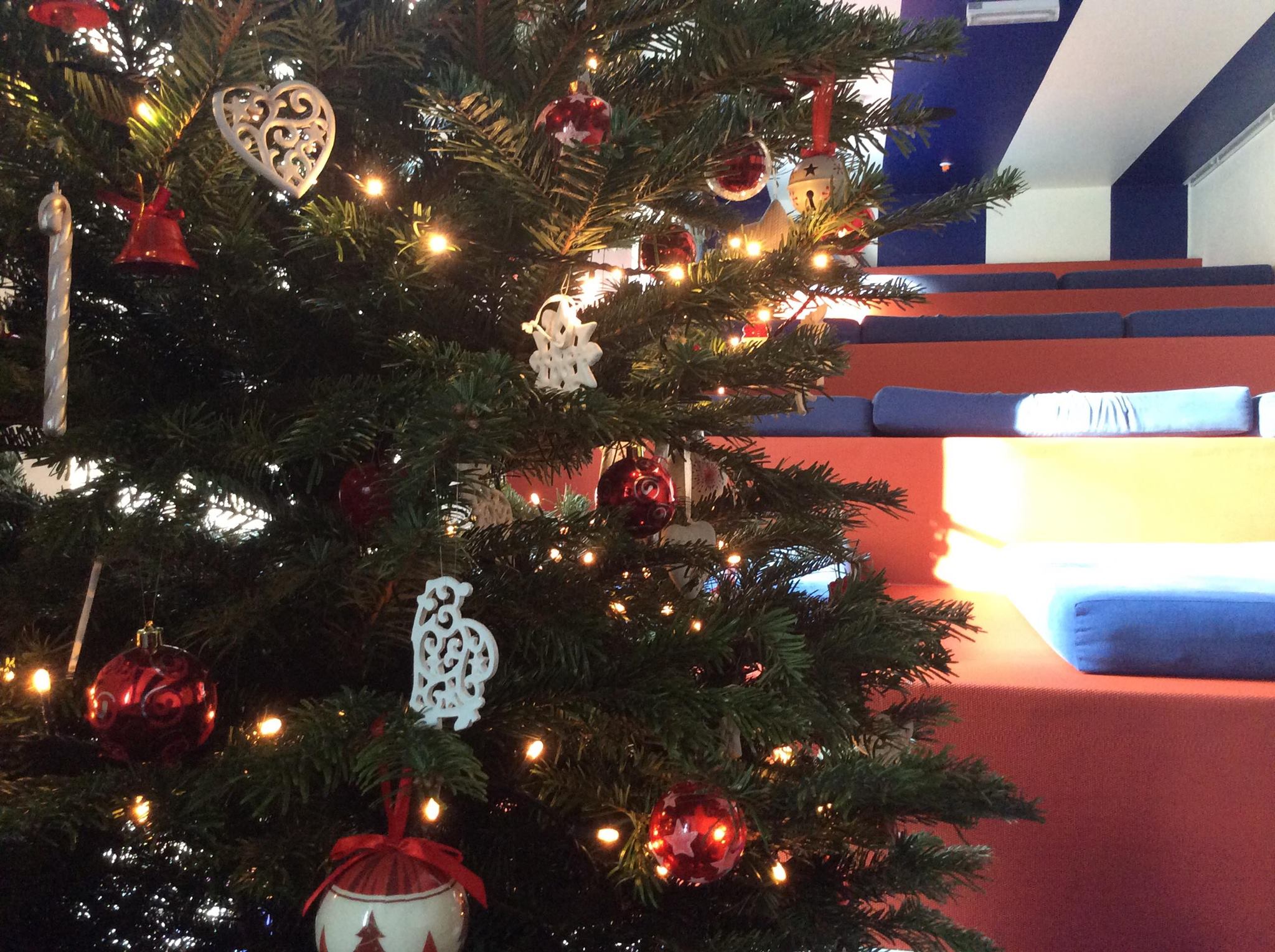 The first candle has already been lit. The second one is about to be on Sunday, and then the third one a week after, followed by the fourth one a week later. And then it's Christmas time. For some people, it's the time of year to be humble, to listen to one's heart a bit more carefully and look into one's soul, to do some introspection and show some gratitude for what one has and mercy to those who have less. For many, it's the time of year to spend with family and loved ones in a comfy, food-stuffing atmosphere spiced up by petty and yet irresistible bickering repeating year after year after having spent weeks and weeks frantically searching for presents. Some love the fuss and buzz of Christmas, while others would just love to get away from it all. And if you do decide to get away from it all, here's what Zadar has to offer.
What's on?
Decorating the town so that it can't get any brighter, wrapping tradition into modern 'paper' to give the citizens something to look forward to and writing a truly unique Christmas story as a result - now that's what many towns throughout Croatia strive to achieve with their December programs. Zadar is no different. Just as in many neighbouring countries, Zadar will be visited by St Nicholas and his mischievous companion Krampus. But not only that, a week later St Lucy is expected on a mule. Yes, the kids may look forward to their arrival the most, but it's still a sight to enjoy.Truly Christmas atmosphere including traditional holiday food and drinks can be found in the Lounge & Bar Ledana in the Queen Jelena Madijevka Park, which has in store a special Christmas program including concerts.
Additional incentives
Zadar can't promise a white Christmas, but it can promise the starry sky that illuminates the city together with thousands of decorative lights. It's also that time of year when the city isn't so crowded with tourists, so it's easier to really get to know it and feel its hospitality on every corner. The initiative Đir po gradu (slang. 'rambling through the city') gathers various restaurants, cake shops, (coffee) bars and shops which offer their products, traditional cuisine and wines at a budget-friendly price. The opportunity to pamper one's palate will be given to the visitors of the traditional event Naši mali gušti ('our little treats') where various authentic products of the wider Zadar region will be presented. And if that weren't enough, Zadar is one of the rare cities where you can go ice-skating by the sea. In fact, the ice rink is the place to be, even if you don't go ice-skating, because it's where numerous events will take place.
Just because…
The four candles on the Christmas wreath may be a part of Christian tradition, but they represent light and hope, which are so universally human. Religion aside, you can't really ignore Christmas, at least not in Europe, because its (commercialized) symbols are everywhere, whether you like it or not. And just as every individual perceives Christmas differently, so do various cities celebrate it similarly and yet differently. So, come and see for yourself what Christmas by the sea in Zadar looks like. Or come, just because...
Image sources: wp.crosspointky.com