Adventure Driven Holiday in Zadar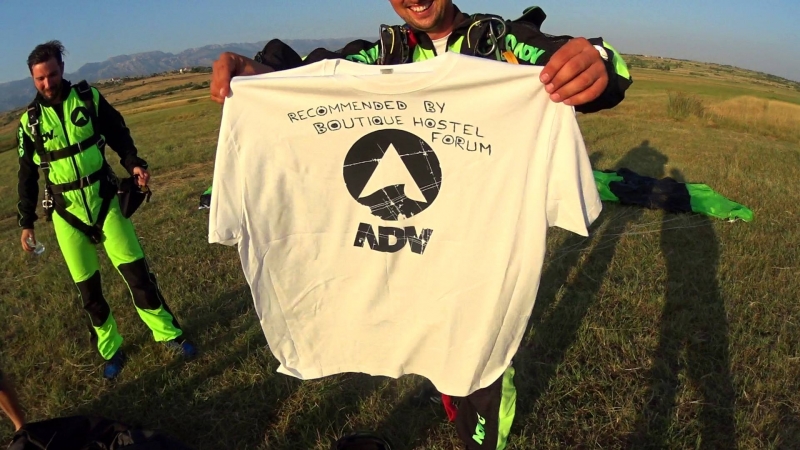 What is an adventure? It's stepping out of one's comfort zone, it's doing exciting, unusual sometimes even dangerous activities, it's exploring the unknown. Adventure goes hand in hand with adrenaline rush, emotional fulfillment and happiness. Travelling and visiting new countries, particularly without an itinerary, is an adventure in its full right, but adding a bit of adrenaline takes you to a totally different dimension. A group of adventure enthusiasts have teamed up to give travellers to Zadar an opportunity to spice up their holiday with various exciting and daring activities and here's what they have in store:
Air adventure
Zadar region truly is breathtaking and there's nothing like admiring it from the air. A panoramic flight gives you the opportunity to enjoy the view of the coast, islands and islets, particularly the Kornati archipelago which is in a word - indescribable. To add a bit more thrill, opt for (tandem) skydiving and don't miss a chance to witness the world famous Zadar sunset from a very different perspective. Or go completely berserk and challenge your own boundaries with aerobatic flying. To watch it from the ground is exciting, let alone to actually be in the plane. There's also something for those who prefer to stay closer to the ground - the zip line workshop is probably the most adventurous introduction to the Velebit mountain there is.
Land and sea adventure
Velebit rocks... It really does, and even more so if you like rock climbing. Apart from the wonderful scenery and a kind of refreshment from the summer heat, it also represents a real test of endurance and flexibility as well as pushing oneself to the limits. But at the end of the day, you'll have that feeling of fulfillment that comes from having achieved what seemed impossible. Another option is to live the rocker lifestyle for a day or three and go on a motorcycle tour along the coast, the hinterland and further, or explore the lovely bays and hidden beaches in a kayak.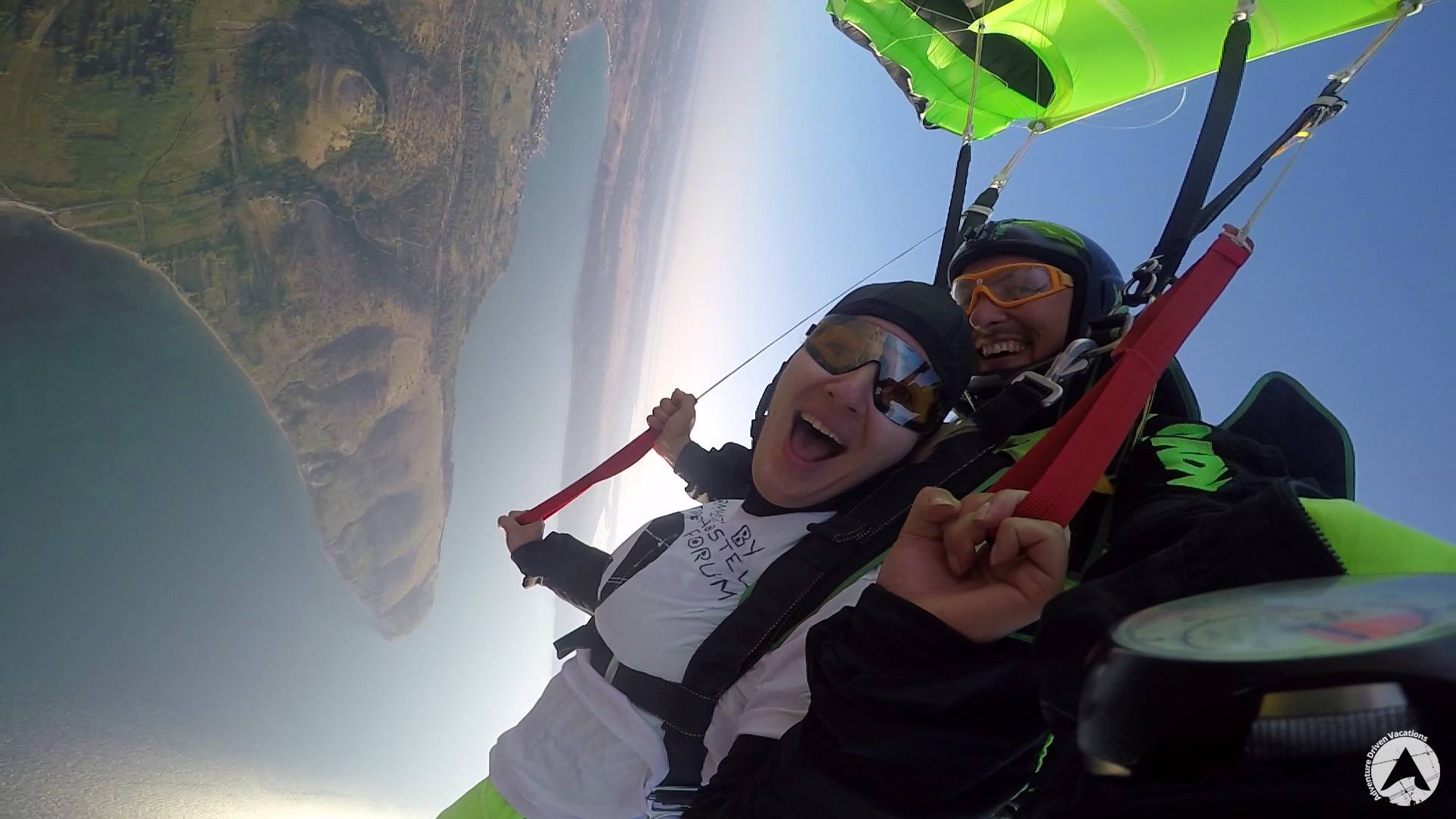 Just dare
Each adventure is accompanied by mouthwatering, often traditional, food and drinks. If you like it, and it's practically impossible not to, consider the so-called 'Head-on Balkan hedonism' which not only promises the ultimate gourmet experience, but also includes a trip to the Krka National Park. Keep in mind that regardless of the adventure you choose, you will be accompanied by a team of very friendly professionals who will not only help you to overcome your fears and cross your boundaries, but will also show you a rather different side of Croatia and make sure you have the time of your life. The only thing you need to do is just dare to have an adventure driven vacation. Because it's something different, exciting, unforgettable, adrenaline-filled and, above all, priceless.
Image sources: www.adventure-driven-vacations.com