The Best Trips In Zadar And Its Vicinity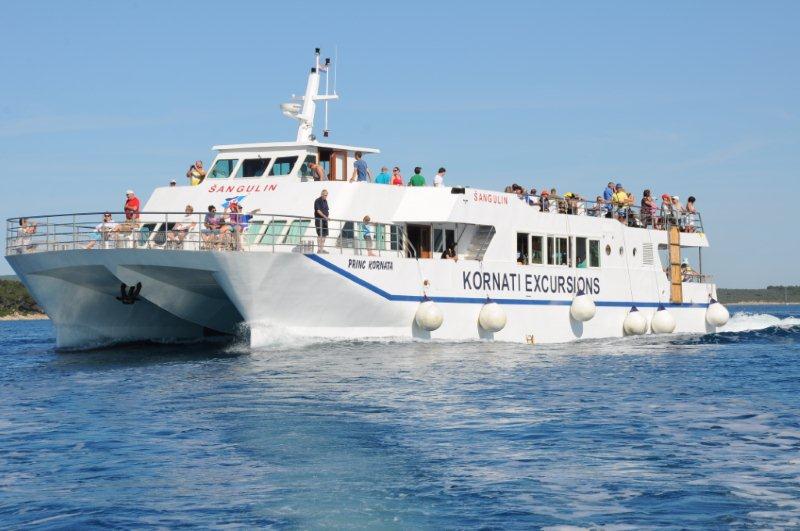 Decided to visit Croatia? Then you must have already heard about its well-preserved nature and the pride the country takes in its beauty and wonders of nature. A tip for any traveller who wants to roam Croatia and get to know its gems- start the journey in Zadar. Apart from the fact that the city itself simply invites travellers to explore its streets, culture, life in general, it's the perfect place for anyone to set off in any direction and/or all of them thanks to its location 'in the middle of it all', one might say. Not only is Zadar well connected by road, air and boat, but it is also quite close to four (out of eight) national parks and other places of interest. Don't miss the opportunity for an excursion to any (or all) of them while in Zadar. Trips around Zadar are a must. Really.
Lakes and waterfalls
Don't think you have plenty of water just by being at the seaside. Plitvice Lakes National Park as well as Krka National Park are a totally different dimension. It's about a series of travertine waterfalls, cascades and lakes, about a beauty water creates and the surrounding greenery and forests. No wonder they are the most visited national parks in Croatia. But don't think they are the same. People who have visited both, find it hard to decide which is lovelier. Honestly, just go and see them both. They are well worth a trip. Really.
Islands
True, the best way to admire the Kornati islands, particularly their multitude and variety of shapes, is from air. But, there's nothing like a boat trip in the Zadar archipelago, which not only includes the Kornati National Park at first hand, but also many other islands of the archipelago. Is there a better way to spend a day than to sail around the lovely islands, to lie on the most beautiful beach, the sandy Saharun beach of Dugi Otok, and sip local red wine? No, there isn't. Really.
Mountain
True refreshment from the summer heat can be found in the southern slopes of the Velebit mountain, or, more precisely, in the Paklenica National Park. Its geomorphological shapes, rich biodiversity and attractive scenery are the perfect setting for a getaway from the buzz of the modern life/city. A trip to the mountain can be further spiced up by rock climbing and the adrenaline park. Take in the nature around you, breathe in deeply and you'll get to feel every single beat of your heart. Really.
Historical towns
Trace the past by visiting historical towns near Zadar. You don't have to be into Croatian history at all, but you might like to see the picturesque towns Nin and Pag. Holding the big golden toe of the Grgur Ninski statue for good luck is a must in Nin, as is the Salt Factory. Once you proceed to wine and cheese tasting in a wine cellar, you won't regret the tour. After all, the Pag island is renowned for its cheese as well as its history and traditions, and not only the parties. Really.
A t(r)ip or two
Regardless if you decide to come on a whim and without a plan or you prefer to roughly outline your itinerary, choose Zadar as your starting point. Apart from the city itself, there are so many attractions nearby that can be easily visited by going on one-day trips. The best way to get to know Zadar and its vicinity, is to go tripping with your only drug being wonderful scenery, mouthwatering wining and dining and some adventure. Period.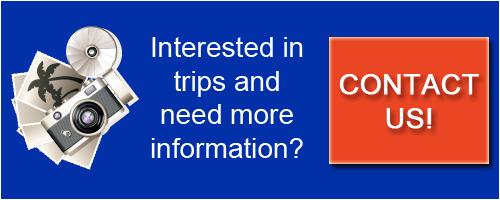 Image sources: www.smokvina.hr