The Best Excursions During a Holiday in Zadar in 2020
Zadar Region - Dugi otok
Hop on board and get ready for adventure … in & out of Zadar! It might be difficult to leave the urban buzz of Zadar behind even if just for a few hours during your visit, but you're sure to love the fun experiences you can have in the wider area. So, take a look at the excursions you can make that are totally worth it:
Hit the road … by bike/scooter
Rent 'n' ride! Get a bike, an e-bike or a scooter for as little as some €15 (from €15-55/a day at Zzuum in Zadar) and set out to explore the vicinity of Zadar, stop by nearby villages for a swim, just have your adventure on a two-wheeler.
Head out north to get to Nin (17 km away), charming coastal town which offers you an endless sandy beach with medicinal mud, insight into early Croatian history and traditional way of life at the Saltworks/ Salt Museum, as well as the chance to touch the golden big toe for good luck on the Statue of Gregory of Nin - unique photo opportunity at every turn.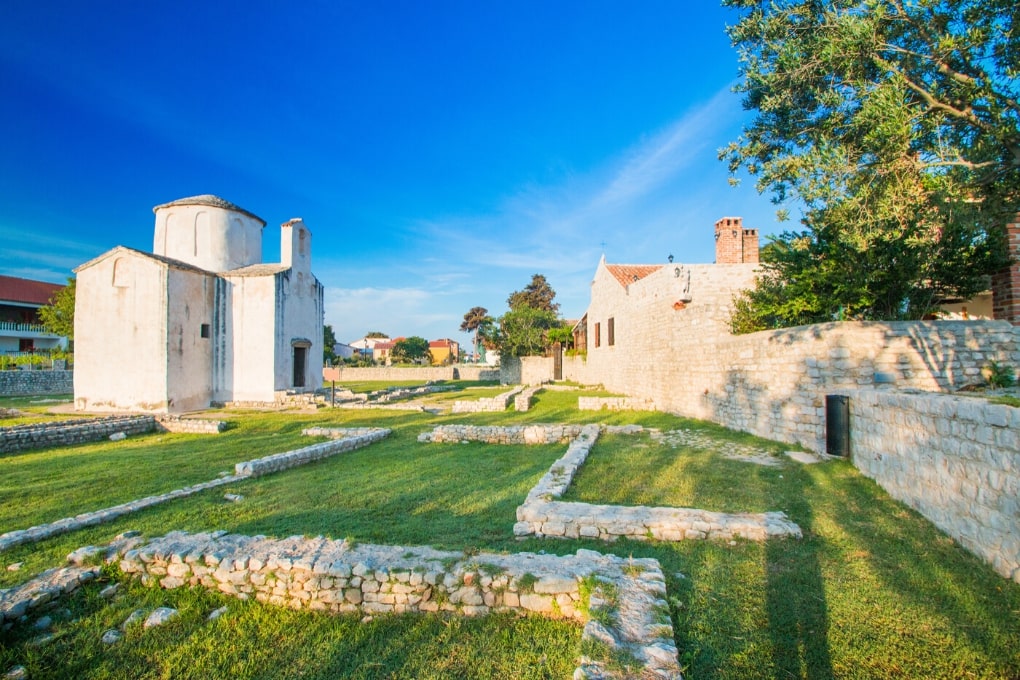 City of Nin
Hop on the island of Ugljan and explore the so-called 'Zadar's garden'. Go past olive groves, go uphill for spectacular scenery and views of Zadar archipelago. The ferry from Zadar leaves quite frequently, costs some €5 and it only takes 25 min.
Go river rafting or kayaking
Paddle down the Zrmanja river and stand in awe before its canyon! Even though Krka river near Šibenik (national park) is more famous for its cascades and waterfalls and generally busier, the Zrmanja invites you to a real adventure in breathtaking scenery. Depending on the water level you can either go kayaking or rafting for a real thrill. Your adventure and transfer can be arranged by Zzuum for around €60.
Sail in the Zadar archipelago
All aboard! Unless you suffer from seasickness, sailing around the islands in the Zadar region is an experience you'll never regret having not to mention the fabulous photo opportunities along the way. For a whole-day excursion, take a speed- or sailing boat to Kornati islands and Dugi Otok island with Telašćica Bay (the prices range from less than €50 to more than €100) and bring along plenty of fluids and sun cream. If you don't have an entire day, consider a half-day sailing adventure (around €40) in Zadar Channel with stops on Ugljan and Ošljak islands just to get the taste of it.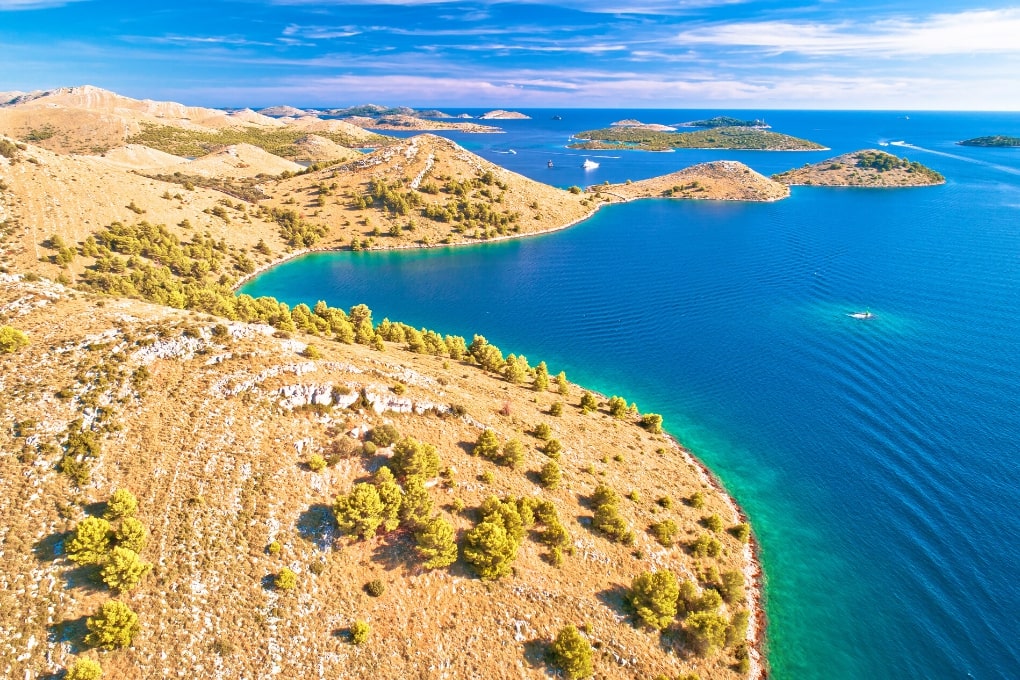 Kornati Islands
Stop by Šibenik
To Šibenik and back in no time! When staying in Zadar you are also just an hour and a half away from the fascinating town of Šibenik. There are a great number of bus lines leaving practically any time of day, so for as little as €7 you can visit the town with two UNESCO World Heritage Sites (St James' Cathedral and St Nicholas' Fortress).
Add a special touch to your stay in Zadar
How oh how to make the most of your short stay in Zadar? Just pick the right trip and you're in for adventure, excitement and some inspiring 'aaaaaah' moments. Don't just look at the photos, live it up and make your own!
Thinking about giving island hopping a try? There are a lot of islands to choose from when in Zadar, so pick a favourite. When going out and about the city and wider, bear in mind a few do's and don'ts.