From A to Zadar Outdoor Festival 2017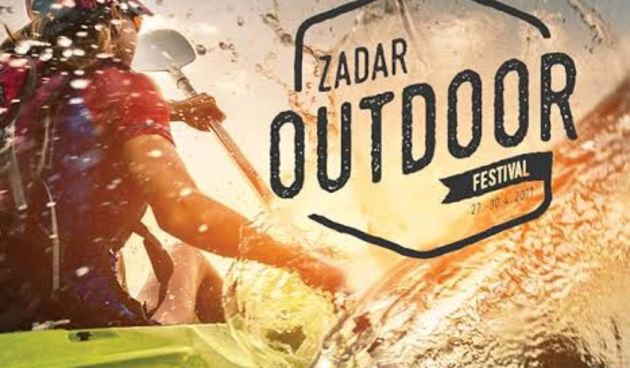 Run & cycle. Sail & paddle. Explore & see (the sights). Dance & dine. This spring. In Zadar region. Be a part of the most exciting and adventurous introduction to a great season, come and participate in the first Zadar Outdoor Festival! From rivers to the sea, give in to the charm of Zadar and the breathtaking beauty of the sea, hills and rivers in its hinterland. So, come and actively participate or cheer on those who do, and have a great time outdoors. Here's what's in it (for you):
The right time and place
The festival takes place from April 27 to 30 which is just the right time to celebrate spring, at its peak. And is there a better place than to do it in Zadar (region)? No, not really. You get to appreciate not only one of the most amazing historical cities in Dalmatia, but also to actively explore the stunning beauty and diversity of nature.
Be active
In more ways than one. Zadar Outdoor Festival invites you to brilliantly use the positive energy of spring and participate in a variety of activities. Choose between your favourites and have fun by being active.
Enjoy sailing from stem to stern by taking part in the regatta on Thursday! The best part? Previous experience is not a requirement, so even if you're a complete beginner, you can still register to participate and feel the excitement of sailing in Zadar channel.
It's Friday, and you're in love. With Zadar's modern attraction Sea Organ or the spectacular rivers in the hinterland. So, dive in and take part in the 3000m swimming competition along the city's promenade.Or take a hike to explore spectacular scenery along the three rivers - Zrmanja, Krupa and Krnjeza.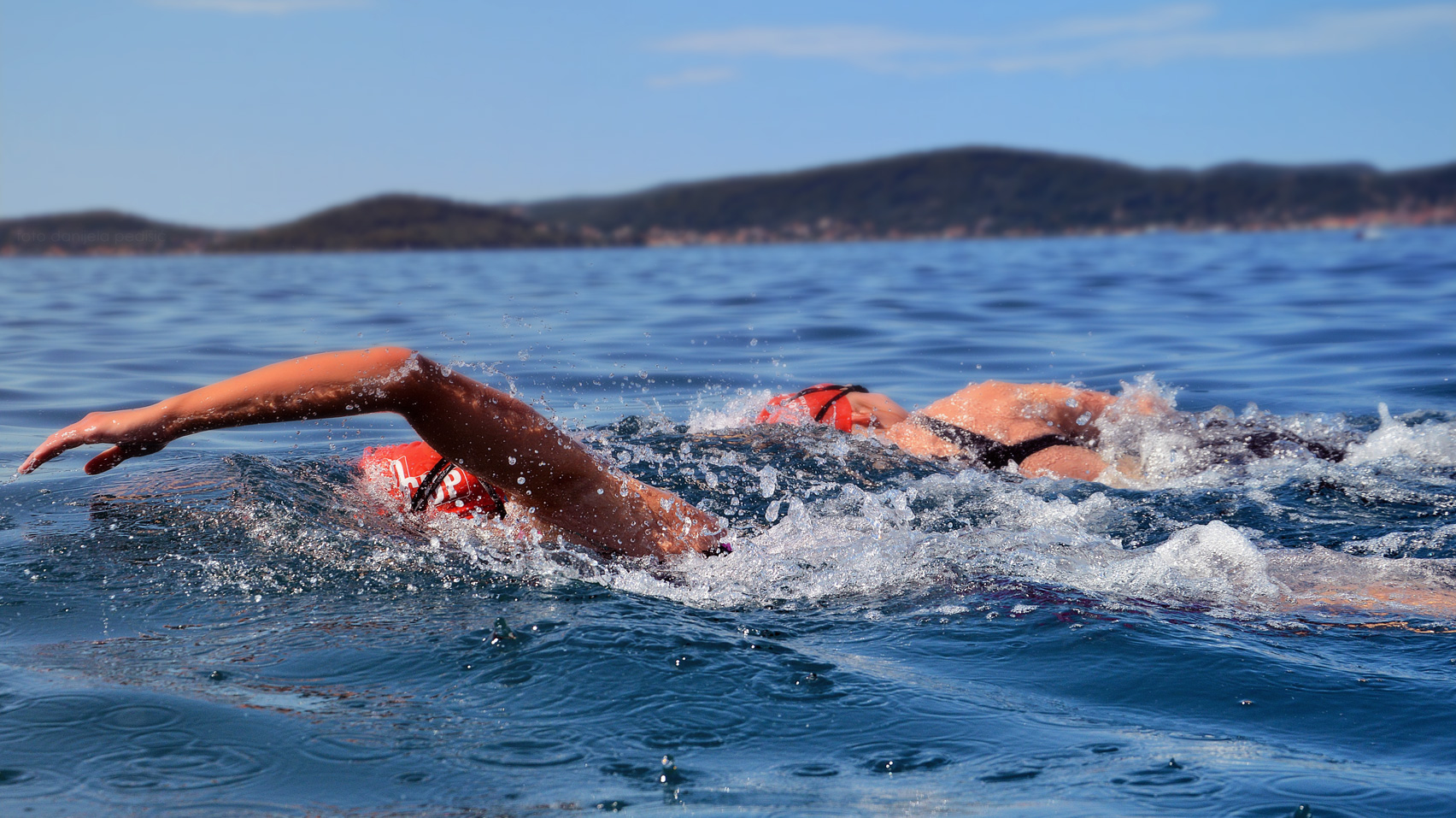 Start the weekend with some adrenaline by going rafting along breathtaking Zrmanja river on Saturday morning. Besides, it's the best time of year to visit the amazing river and its canyon. Have the most exciting evening that same day, by witnessing the most beautiful sunset in the world. While you're at it, why not also take part in a race by running along the shore, with the finish line at Greetings to the Sun.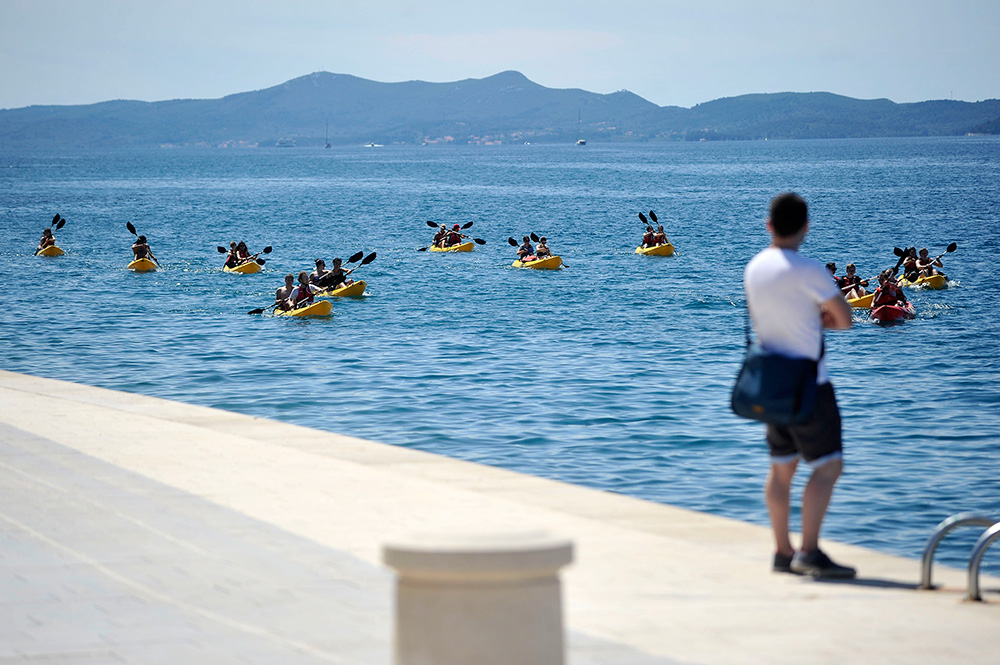 On Sunday, rise and shine! Go kayaking to get a view of Zadar from the sea. The race starts at Roman Forum, goes round the historical peninsula and towards Puntamika. Or hop on a bike to explore villages north of Zadar and its outskirts. MTB cross country race begins in Petrčane and leads you southwards towards Zadar and the finish line at Forum.
The vibe
Zadar Outdoor Festival is not only about actively discovering Zadar and its region. It also has to do with experiencing the exciting vibe of spring awakening, city buzz and a great time. After all, apart from the actual competitive events, the festival has a variety of fun activities in store right from the start such as workshops, parties and music, open-air cinema, not to mention the opportunity to taste the most delicious specialties of Dalmatian cuisine. With a very promising and awe-inspiring festival opening where you'll get to see how to get to the Belltower of St Anastasia's Cathedral from Boutique Hostel Forum over a highline, Zadar Outdoor Festival will live up to and surpass your expectations.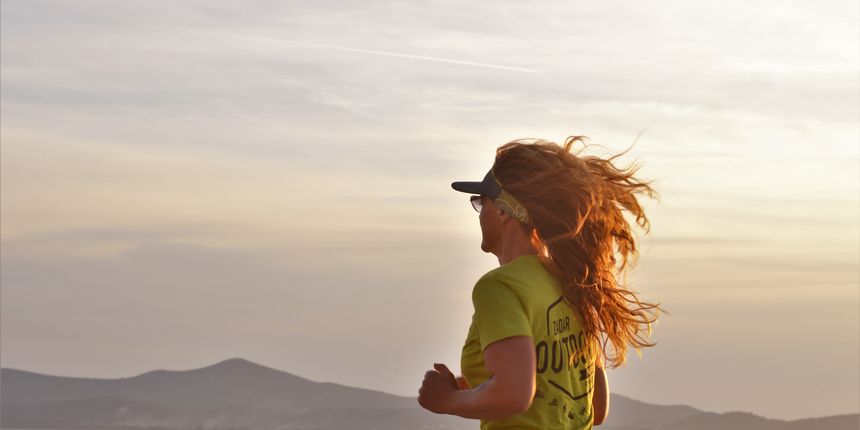 A reason to take a break
In case you actually needed one, the festival basically represents the perfect excuse to take a break and visit Zadar. So, get your move on and book a flight and a room and embark on your spring adventure!
Recharge and restart by going on a city break to Zadar. Because the festival is going to be fun, fun, fun. And for all the other reasons. Just don't forget to tick all the boxes for a great stay.
Image source: https://zadaroutdoor.com/