Travelling Tips for Visitors to Zadar Region in 2017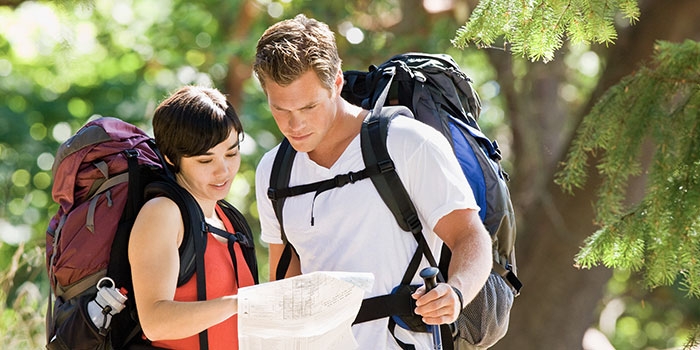 Are you looking for some challenge and adventure this summer? Want to explore Dalmatian coast and visit extraordinary places of interest? Feel like meeting new people, having relaxed time on the beach and having a fun all-nighter under the starry summer sky? While you start thinking about all the things you might need and not really, and how many of them actually fit your backpack, here are a few useful tips for carefree travel.
Make it fast - arrive by plane
Every year more and more people land at Zadar Airport from many countries in Europe - Germany, the UK, Ireland, Italy, France, Spain, you name it. It's comfy and you're there before you know it. Not to mention budget-friendly.
Take it easy (and slow) by bus
There is a great number of bus lines connecting cities, towns and villages in Croatia, particularly in summer. But, many of them are slow simply because they make several stops. On the bright side, it's a great way to get to know the country. So, just sit back and enjoy the ride.
Thumb your way to the coast
Hop on the adventure ride and hitch. If you're lucky, you'll get to your destination fast. Possibly even with a friend more and a bunch of insider tips about how to enjoy life on holiday, just like Dalmatians do.
Simple ways of moving about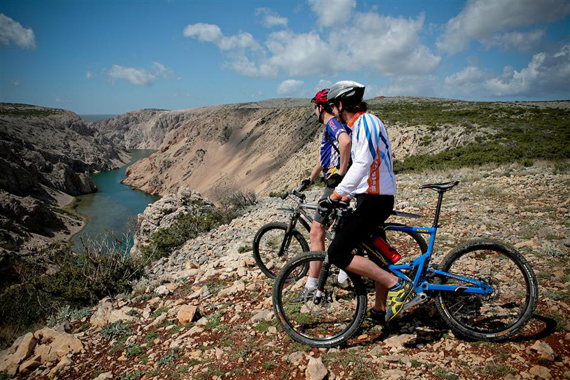 Image Source: Zadar Region, Author: Vedran Metelko
Once you've reached Zadar, getting about in the city and region is easy. Rely on your feet to get to know Zadar. Walk, walk, walk and stop to have a look - at Zadar's best. Rent a bike to get to know its vicinity and the hinterland. Take an organized tour of national parks, Krka or Kornati islands, and remember not having to worry about driving is a blessing on a hot summer day.
Eat healthy, eat like a Dalmatian
Food may not be topping your list of priorities, but a (wo)man's gotta eat. Head to the city's market, not only to witness the authentic Dalmatian buzz, but also to get some refreshing seasonal fruit. Delicious and thirst killing. As for full meals, go for daily menus - they are relatively cheap and give you the chance to taste real Dalmatian food.
Count your kunas
Credits cards might generally do the trick. Euros less so. But kuna is welcome everywhere in Croatia. So, do remember to have some on you. If for nothing else, then for that refreshing afternoon beer in the shade.
Live your adventure
Travelling and exploring Dalmatia is exciting by itself, with so many attractions to see, places to explore, people to meet and fun to have. Still, if you raise the adrenaline only a notch, your trip will be the one to remember. For good. So, do bungee jumping off Maslenica Bridge. Go parachuting. Hike in Paklenica National Park. Go down Zrmanja river on a raft or in a canoe.
Accommodation - cosy and worth it
The cheapest place to sleep might be outdoors. But it's uncomfortable, not to mention not allowed. Excellent value for little money you can get if you stay in hostels. For example, in Boutique Hostel Forum you get views, comfort, location in the centre, and you meet friendly people and enjoy great ambience. For peanuts, that is, for very little kunas.
Make it count
See the sights, both cultural-historical and modern attractions. Explore beautiful nature. But don't forget to chill. On the beach. In the historical streets and squares. Talk to people, let them tell you the story of Zadar, the tale of northern Dalmatia. Most importantly, have fun!
Chat up a local to get some insider info. Impress them by using a bit of Croatian and find what's there in Zadar region just for you, the way you like it.