From Zadar with Love - Merry Christmas and a Happy New Year!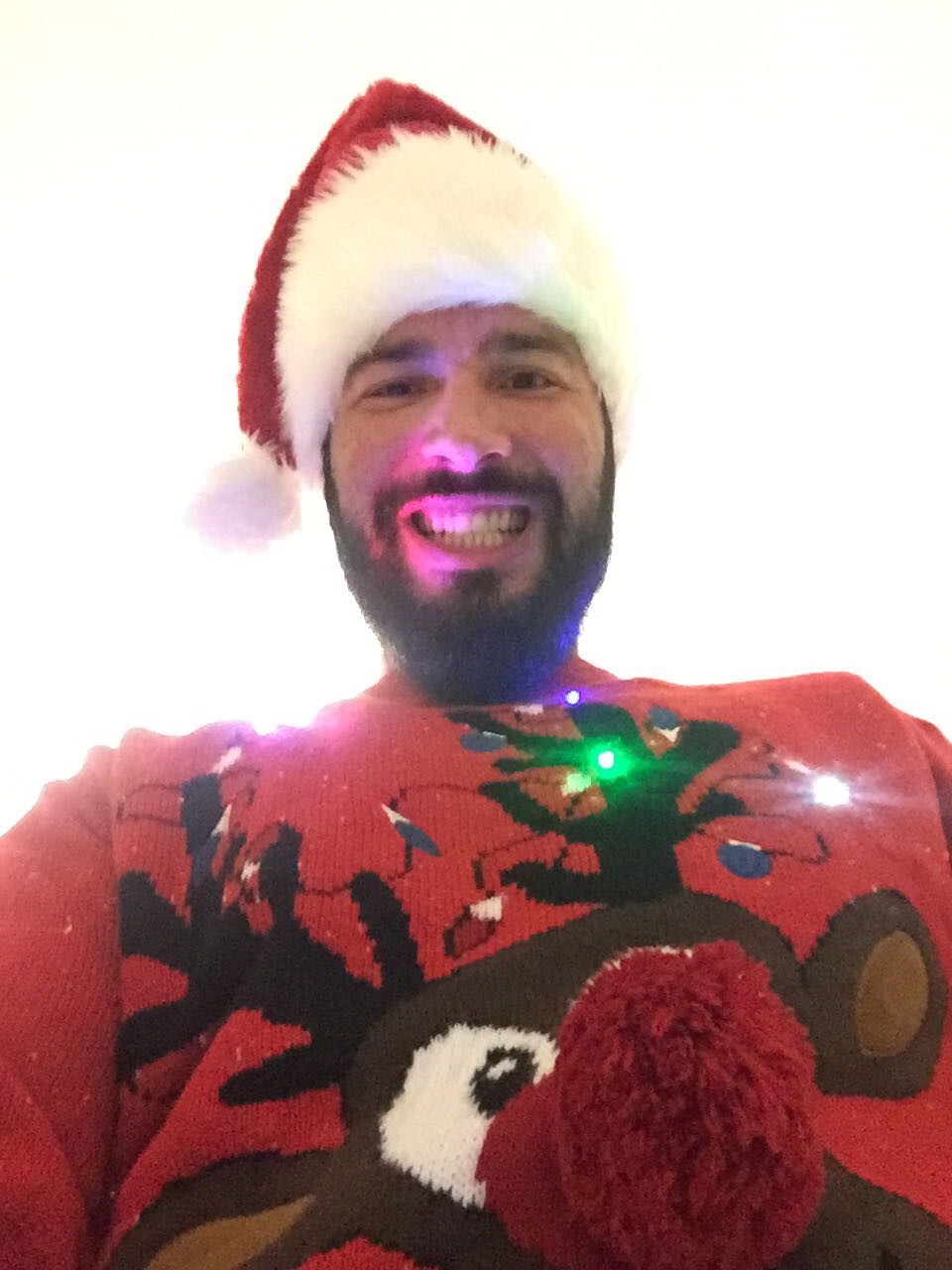 Final call for passengers boarding the last holidays of 2016! The year is entering its final stage, the ultimate fun and happy moments just round the corner. It's the time of year when we look back at the moments we've had in 2016. Good times that make us nostalgic, and bad moments that don't seem so tragic anymore. Yes, we remember it all. The excitement of travelling, adventure of meeting new people and places. The deep sigh when reaching destination and entering a room with a view (like the ones in Boutique Hostel Forum). A cold beer in the shade on a hot summer day, a great concert under a starry night sky. The sound of waves (in Zadar)...
Has it been as good for you as it's been for us? Has this year lived up to your expectations? It certainly has met ours - here are some of the highlights:
Zadar was declared European Best Destination! Oh yeah!
Boutique Hostel Forum won the award as the best hostel in Croatia! For the second time. So, it's a double yeah!
Triple yeah for all the lovely guests we've met from around the world
Yeah yeah yeah yeah for our fourth birthday bash! We let loose, even if we tamed some. Let 3, to be precise.
But enough about us, let's talk about you! And here's how we see 2017 for you:
May you have a bubbly yet headache-free start
May you be able to keep your New Year's resolutions, at least the fun ones
May fireworks happen with everyone you love and everything you do, every day
May you always have at hand a glass of good red wine (for the heart), a beer on a hot day (to cool off), and chocolate ice-cream (for whatever)
May your gps take you to Zadar, at least once
May your year be filled with ha ha ha's and yay yay yay's
All aboard! Fasten your seatbelts and we're taking off from our final 2016 destination and will be shortly landing into an amazing, adventurous, exciting, great New Year! Have a very merry Christmas and a happy New Year!
Our birthday bash - you weren't there? Here's what you missed! Apart from throwing wicked parties, we're aren't too modest to say that we are the best hostel in Croatia.