5 Fun Reasons To Stay In a Hostel Dorm in Zadar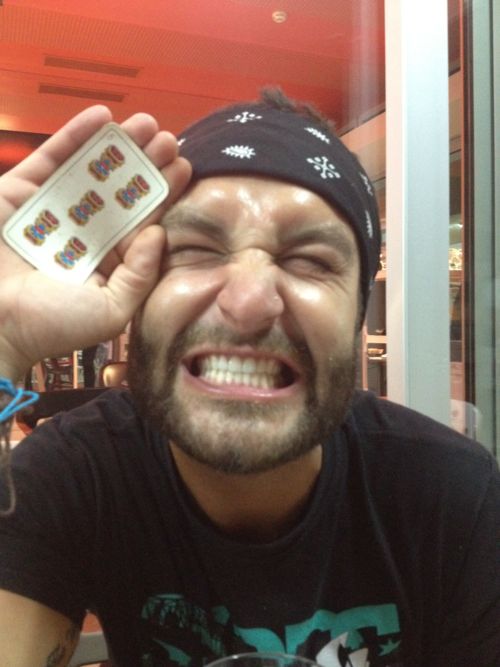 Travelling to Zadar? Excellent choice of destination. Decided to look for accommodation in the centre? Smart thinking (particularly if you add Boutique Hostel Forum to the story)! Wondering about what to expect when staying in a hostel dorm? Don't give it too much thought, let yourself be surprised and here are a few fun experiences you might end up having:
1. No boxing, please
Regardless of country of origin, age, gender, music tastes, sports preferences, clothing choice or any other categorization we use to put people in a box, hostels are mini worlds and everyone's welcome! So, be open and ready to meet an American who knows more about your country than you do, a very quiet Spaniard, a disorganized German, a tea-hating English, no-wine-please French and so on. After all, you'll be meeting actual people with different personalities, and not stereotypes in your dorm. And who knows, you might just end up with a friend for life or a travel buddy to continue your trip with who is just like or nothing like you.
2. Tell (a travelling) tale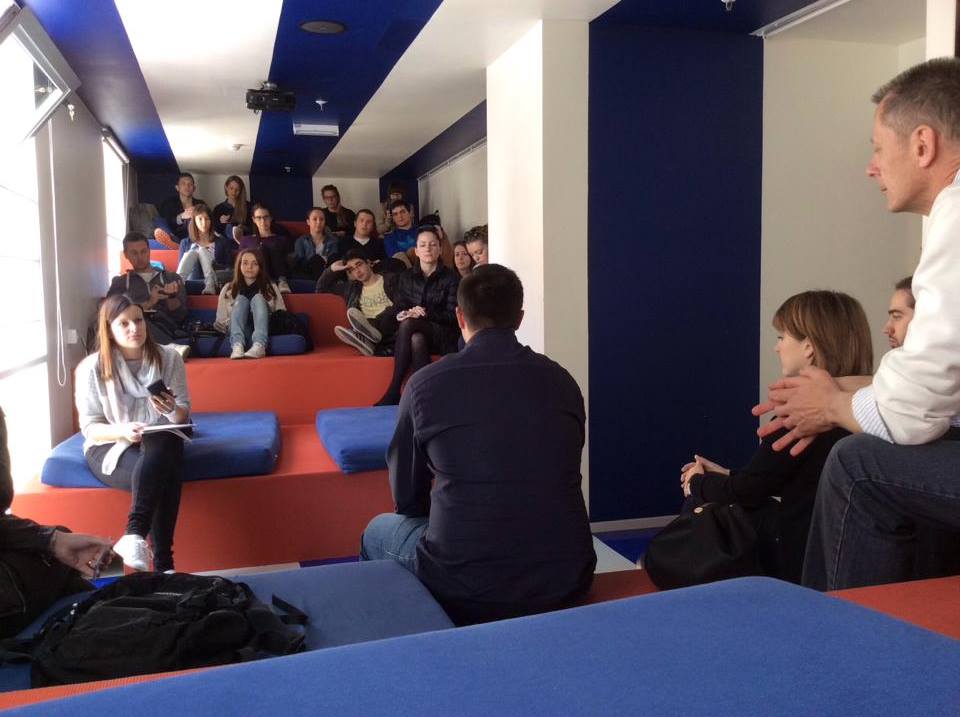 Not only are dorms excellent places for meeting people from all over the globe, but they are just the right spots to exchange tales, personal and otherwise. From someone's all-nighters that will make you laugh to horror stories that will maybe make you reconsider your own decisions, sharing experiences is one step further in becoming friends, even if just for a day or two. Also, travelling enthusiasm is contagious, so you might just keep adding things to your must-see and -do list.
3. Never alone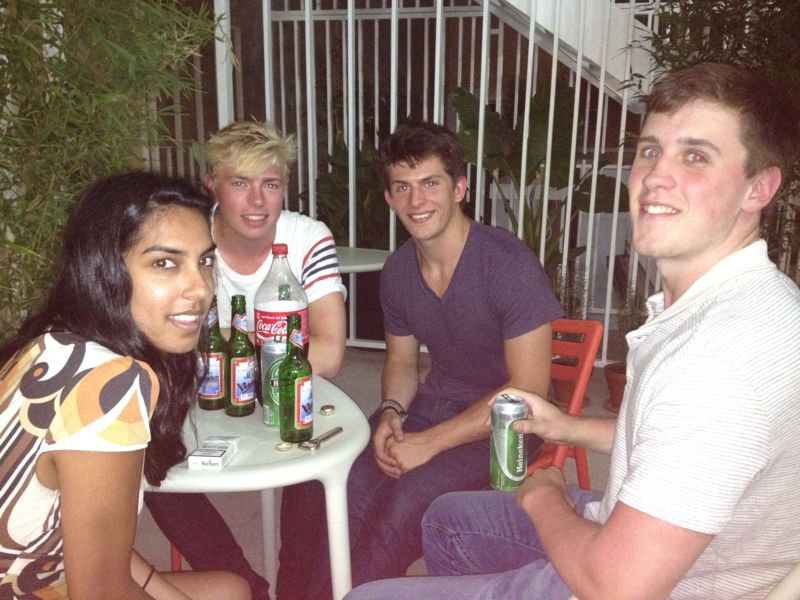 Whether you've arrived to Zadar on your own or you're a travelling bunch of buddies and besties, in a dorm you'll never feel alone. As a group, you'll be able to go on without any change in your group dynamic - you eat and drink, stay awake and sleep, just do everything together. After all, you'll have the dorm all to yourself. On the other hand, if you're a solitary traveller, you won't feel alone for sure and you'll have a dormmate, or two, to chat a bit about yourselves and Zadar. And before you know it, you're on a pub crawl with the person you've just met.
4. Balancing budget for fun
A bed in a dorm is the cheapest form of accommodation there is. Even though saving money by opting for a dorm is not necessarily a fun fact, think of all the fun things you can do with extra money. Besides, in modern hostels like Boutique Hostel Forum you get so much more than just a place to crash.
5. Laugh at inconvenience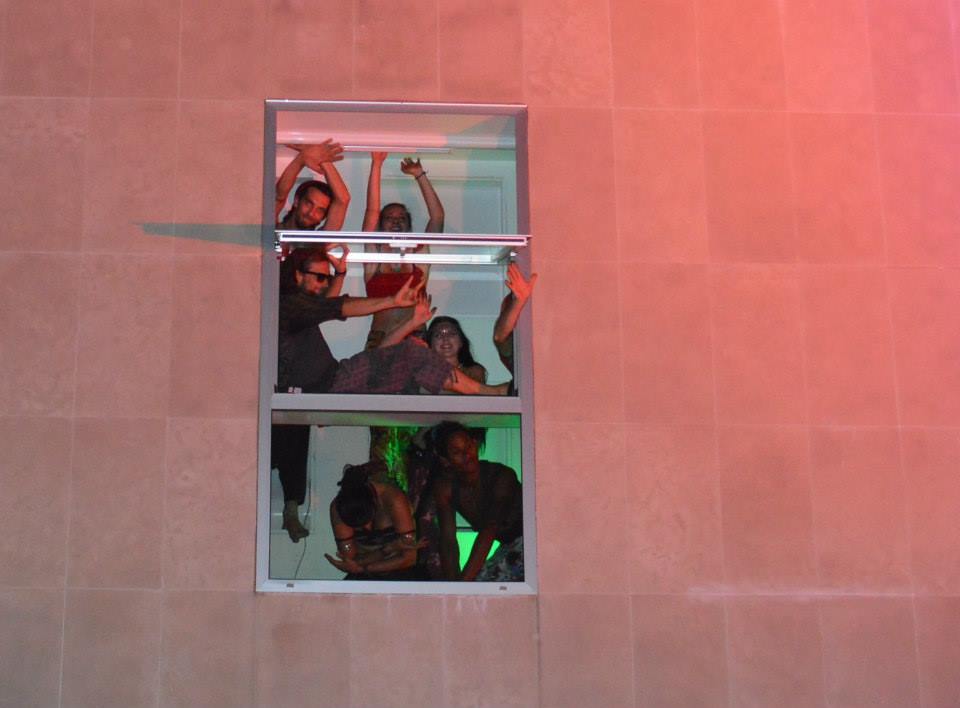 If you're staying in a dorm with friends, there's not much they can do that could surprise you or cause any discomfort. With strangers, you won't know what to expect, but instead of grumbling, speak up or just laugh. Your dormmate spends a lot of time in the bathroom? Well, at least there won't be any funny odors. Unless they've had simple beans for lunch. And that would be an epic fail in Dalmatia, where you can enjoy the healthiest cuisine in the world which happens to have a list of exceptionally delicious light meals. The point is, there may or may not be inconvenient situations in a dorm, but (always) looking on the bright side, laughing it off, is all it takes. Or shout!
Lovin' the unknown
Packed your backpack and ready to go? Your route is roughly determined, a map in your pocket just waiting to show you the way to fun, excitement of travelling slowly kicking in...and then there's the dorm. Who will you share it with, what will it be like? Well, expect the unexpected and look forward to it!
Dormmates come and go, but Boutique Hostel Forum's staff stays, and there's not much they won't do for their guests. And then there's how you can return the favour.