Peace vs. Thrill in Zadar Region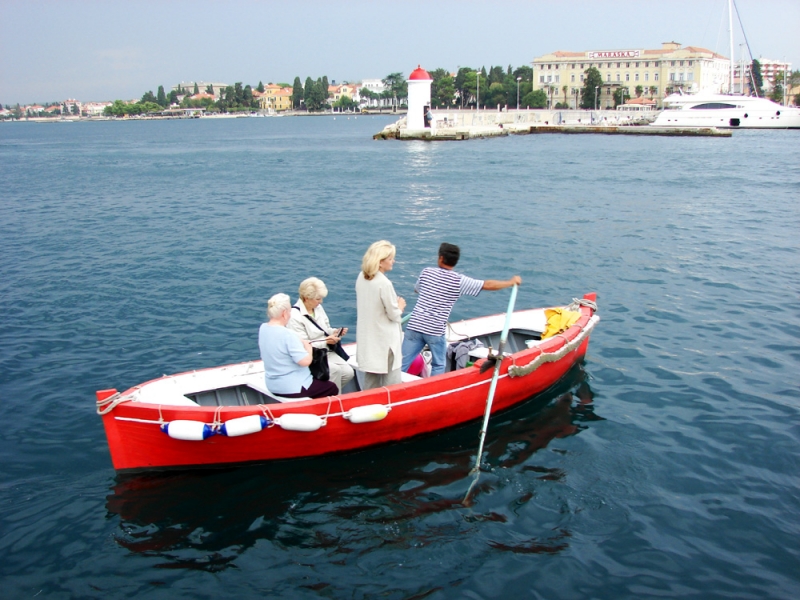 Sitting in the shade, sipping a refreshing drink, genuinely relaxed and without a care in the world….Is this the kind of holiday you envisage? Then Zadar region has plenty of options for you to choose from. Equally so if you wish to fill your vacation with excitement and adventure, if you truly want to live it up in northern Dalmatia. So, take a pick from the following suggestions, some of which might take a few moments, others an entire day, but why not just let your amazing holiday happen.
Takin' it easy
There's nothing so inspiring in Zadar than to witness one of the most wonderful sunsets ever, as the waves hit the Sea Organ and produce a unique sound. There might be other people around, but don't get distracted - simply sit on the promenade steps and let your senses enjoy the one-of-a-kind experience.
Go sailing, enjoy the breeze and the endless sea. Then stop near an uninhabited island, take a swim and relax on some wild beach, away from it all. Without technology and hectic modern world anywhere near, just you, those you like and nature. And there's no better place for sailing than round the islands of the Zadar archipelago, which includes the famous Kornati islands.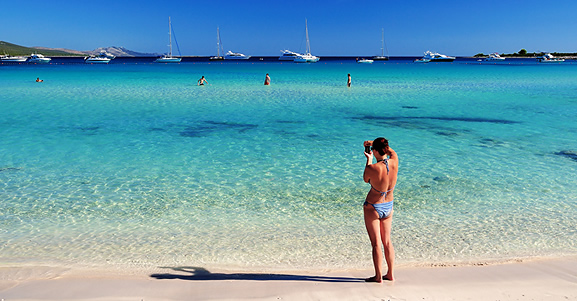 Choose the amazing Sakarun beach on Dugi Otok island famous for its turquoise water, or sandy, untouched Queen's Beach in Nin, or Zadar's Kolovare beach and do the obvious - simply spend a lazy day there. Close your eyes, listen to the waves, stretch yourself every now and then and go for swim to get some refreshment. After all, sometimes not doing anything is all it takes for a good rest.
Breathtaking nature in Zadar region is not only about the sea. Head to Paklenica National Park and let your eyes rest at the sight of endless greenery and rocks. Or explore Ugljan island, also known as Zadar's garden, famous for its pine trees, olive and fig groves, and find one of the many solitary beaches to your liking.
Woo-hoo-hoo!
If that's the sound you want to release from your mouth as often as possible on holiday, in Zadar region you won't be disappointed. First, drop your bags at the hostel and challenge your travel buddy to race you to the top of the bell-tower of St Anastasia's Cathedral, just for fun or the views or a beer. As you like it.
Or raise the stakes and opt for some serious adrenaline driven activities such as bungee jumping off Maslenica Bridge or (tandem) skydiving to get the upper view of the Zadar archipelago. Another option is to hop into a kayak and go on a tour from the mainland to Pag island and engage in some rock climbing and cliff diving along the way. If you're up for it.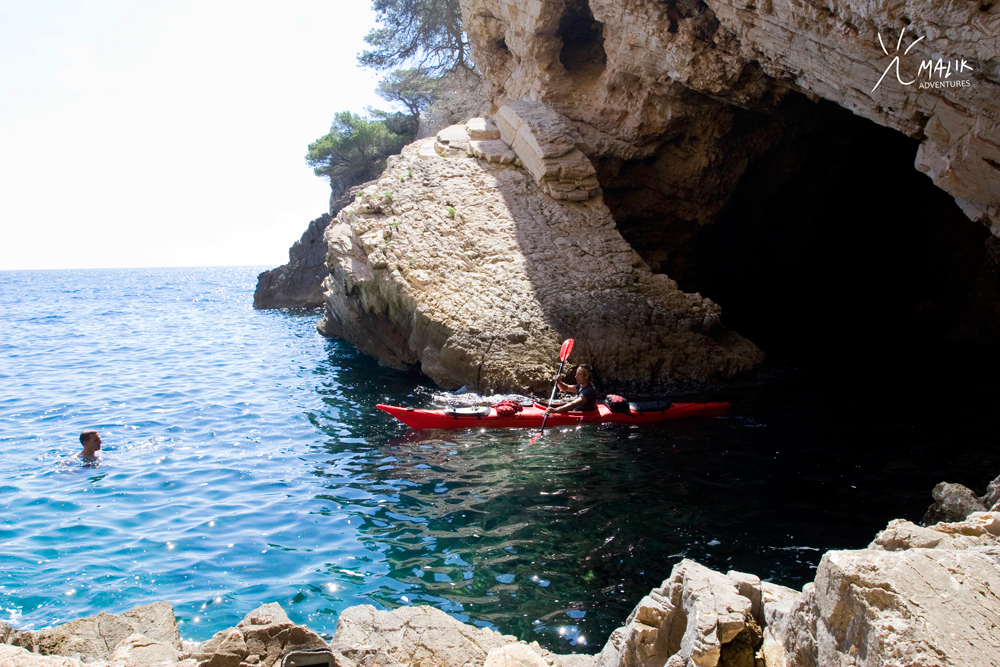 Kayak and stand-up paddle surfing are also a great choice for exploring the Zrmanja river canyon, even though rafting gives it additional excitement. Fans of surfing can also challenge those Adriatic winds to feel the thrill just as cyclists love to conquer the hills with amazing views, particularly in Paklenica National Park, by Vrana Lake, and islands of Ugljan and Pag.
Easy excitement
With its numerous amazing places to explore and exciting things to do, Zadar region truly is a great holiday destination. It's where you get to be a Robinson, to relax your body and soul just as easily as to get the ultimate adrenaline rush. We dare you to dare. Whichever way.
There's something about those Adriatic winds - to figure out what makes them (potentially) tricky, read Meet the Two Volatile Misses - Bura and Jugo Winds. Those in search for a great beach might also be curious to know more about the options in Zadar region.