Why Zadar is European Best Destination 2016?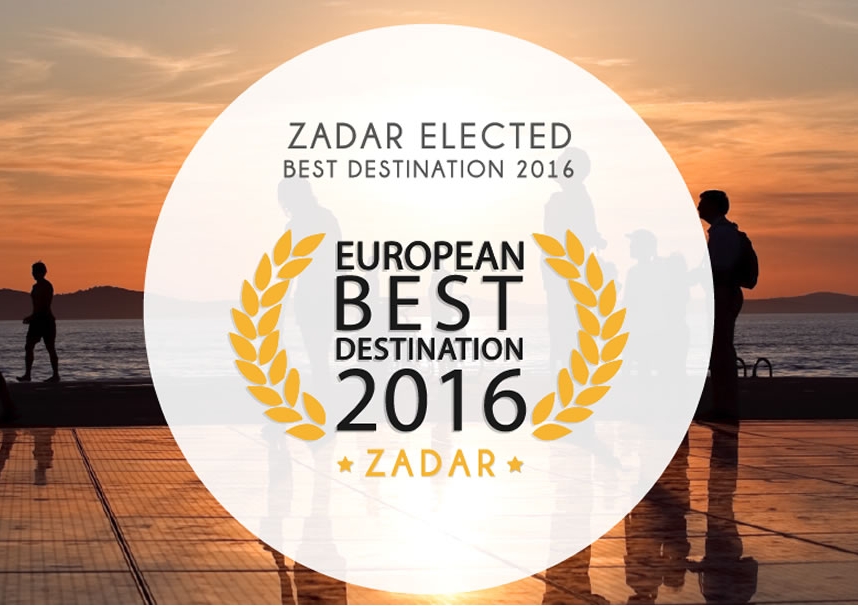 Oh, yeah! It's Zadar! Not Athens, Plovdiv, Nantes, Azores, Paris, Novi Sad, Brussels, Kotor, Milan, no matter how old, vibrant, lovely, romantic, hospitable, colourful and fashionable they might be. (After all, Zadar is all that as well.) Zadar has made it to the top of European Best Destinations 2016! And rightly so. So what exactly made it stand out, apart from the fact that the majority of altogether 288.992 voters thought it's the IT place to experience in 2016?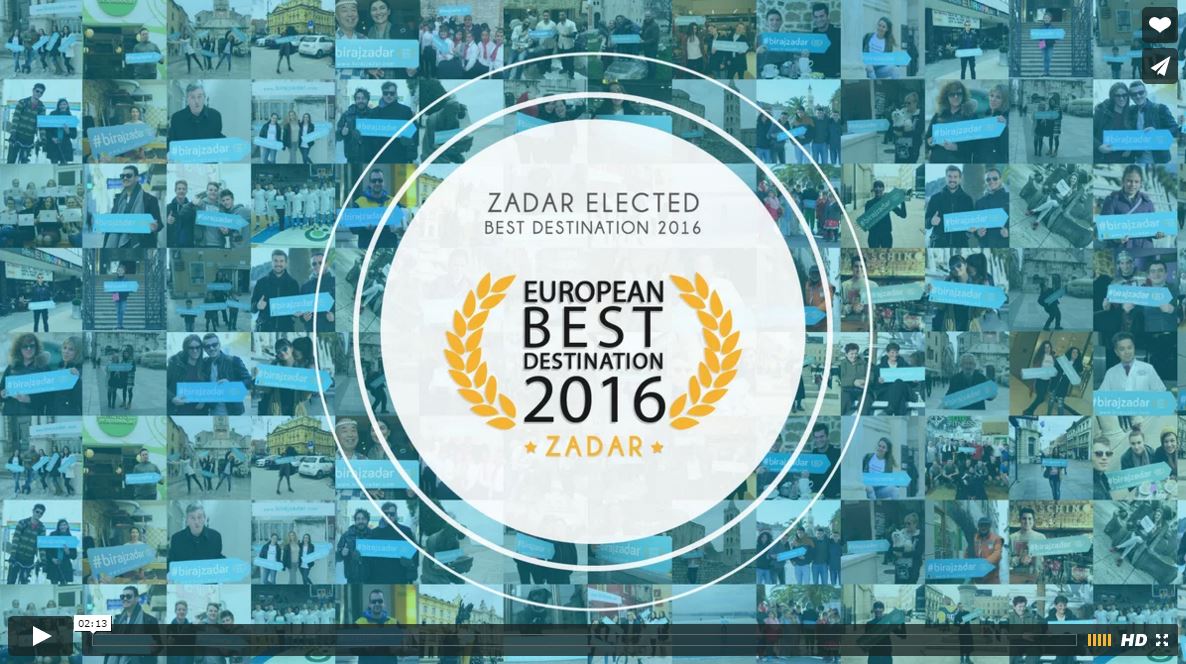 Maybe it's because Zadar's most recognizable landmark, St Donatus' Church, reminds us of a perfectly shaped cupcake. After all, who can resist such a yummy thing? It's stood there since the 9th century, but it's not the oldest thing in Zadar. To name just one, the pile of rocks and what-used-to be walls you'll see when you use streetview to check up the church - those are the remains of ancient Forum, dating back more than 2 millennia. It used to be the central place for Romans, and it still is for Zadrans. From concerts, street festivals to basic, everyday buzz. (A tip - to get the upper view of that, get a room in our hostel - after all, Boutique Hostel Forum did not get the award for the best hostel in Croatia for nothing)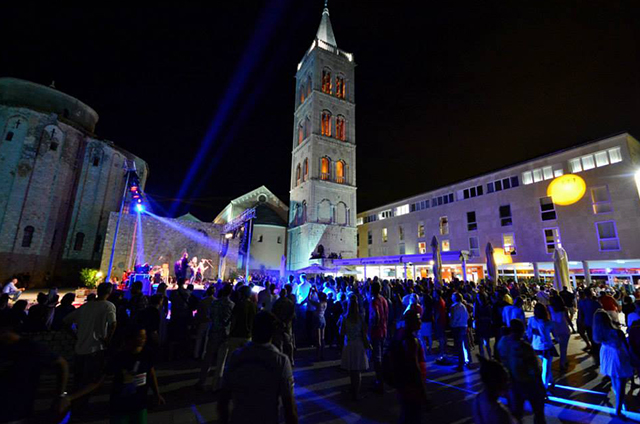 Still, not even Roman Forum is the oldest part of Zadar - it's, in fact, central street on the historical peninsula- Kalelarga. Or so they say. It is believed to be older than the city itself and it's the true heartthrob of Zadar. Older generations might recite the lyrics of a popular evergreen song about it - a song about love towards a lady and the city itself. (A hint: It's the one that makes everyone's arms go up in the air and embrace complete strangers at 3 a.m.)
So, why else should you visit Zadar, a.k.a. European Best Destination 2016? As you browse your guidebooks on- or offline, you'll learn that the city has four (!) patron saints, that one of the best views you'll find by climbing the belltower of Saint Anastasia's Cathedral, you'll find out about the City gates and fortifications, and discover that Zadar, similar to Venice, has its barkajoli rowers with 8 centuries of tradition. History, legends and stories aside, you'll read about specific Marasca cherry liqueur produced in Zadar region that used to be a favourite drink on courts around Europe. (So really, why not make it your personal favourite while in Zadar - have a few Maraschino cocktails and a le-gen-(DON'T wait for it!)-dary trip?)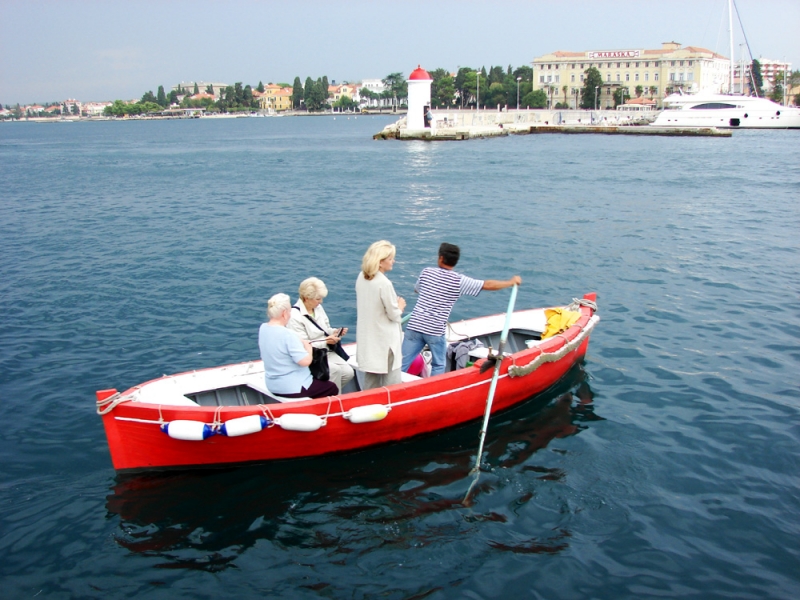 But truth be told, it's not just the old, also called the invaluable cultural-historical heritage, why Zadar became European Best Destination. As a true university city, there's constant movement, that doesn't even stop when the school year finishes. Quite the contrary, Zadar's summer break lasts all summer long. From parties to concerts in the Arsenal (16th century building) to open-air events at Five Wells Square or by the Roman Forum, the city lives, throbs, and inspires every visitor. But there's no better music than the unique sound of the Sea Organ, and literally no better sight for sore eyes than the Greetings to the Sun light installation. The two masterpieces of human imagination and art crown Zadar as a modern, vibrant city. (Don't. Miss. It!)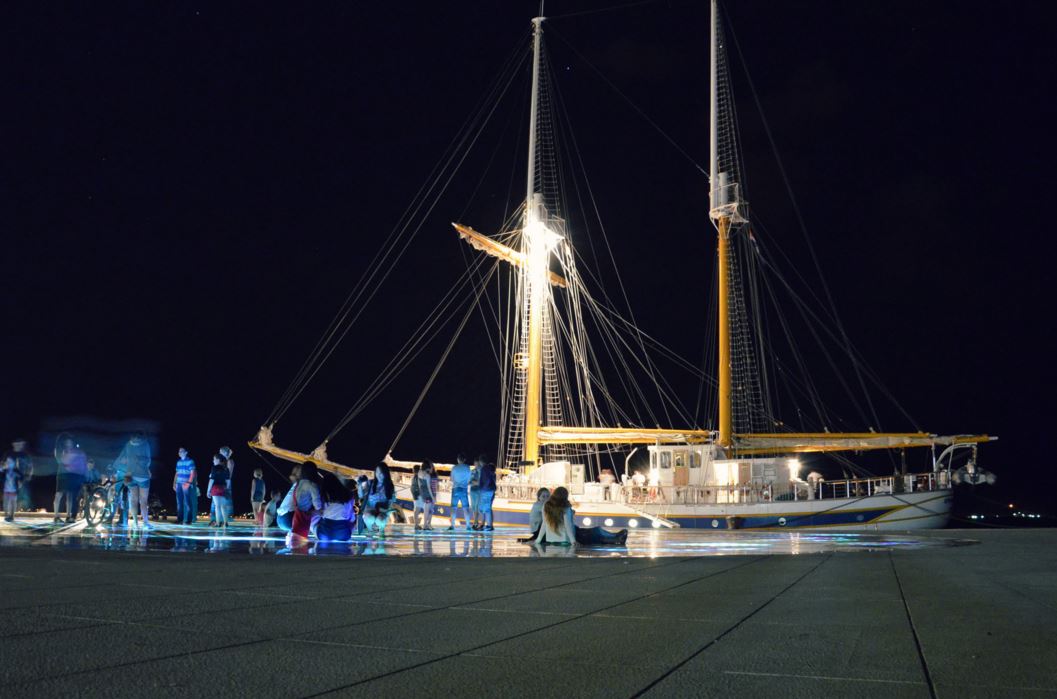 While you're admiring the two modern landmarks of Zadar, you'll get the chance to see the sunset. Oh, yeah. Forget chocolate, red roses, perfumes, jewelry. Take your loved one to see the most beautiful sunset in the world. Which happens to be in Zadar. (Don't think you have to be all lovey-dovey to take it in, cause the sunset won't leave anyone indifferent).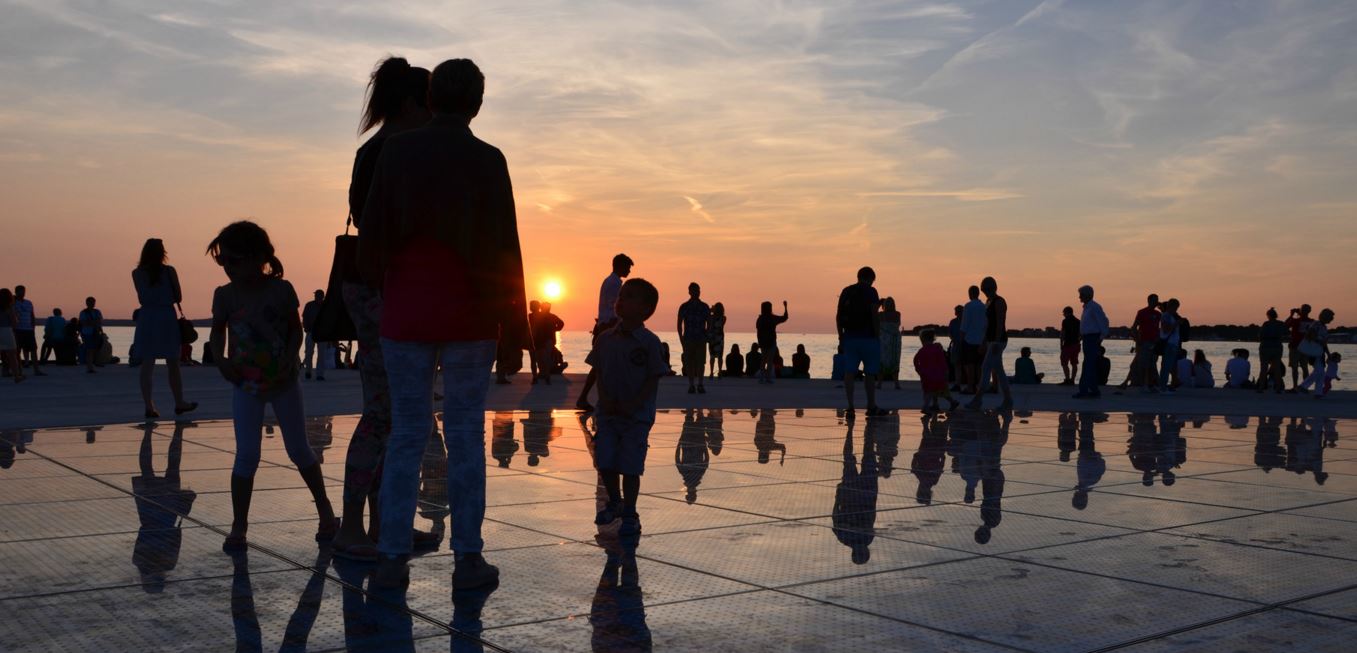 It's orange and red as its sunset. It's blue as the sky above and the sea. It's green as the trees along the promenade. It's old and modern. It's serious and playful. It's peaceful and full of life and music. Zadar, European Best Destination 2016, is … all that. And more.
Image source: zadar.travel