A Glimpse Back at 2015 - Boutique Hostel Forum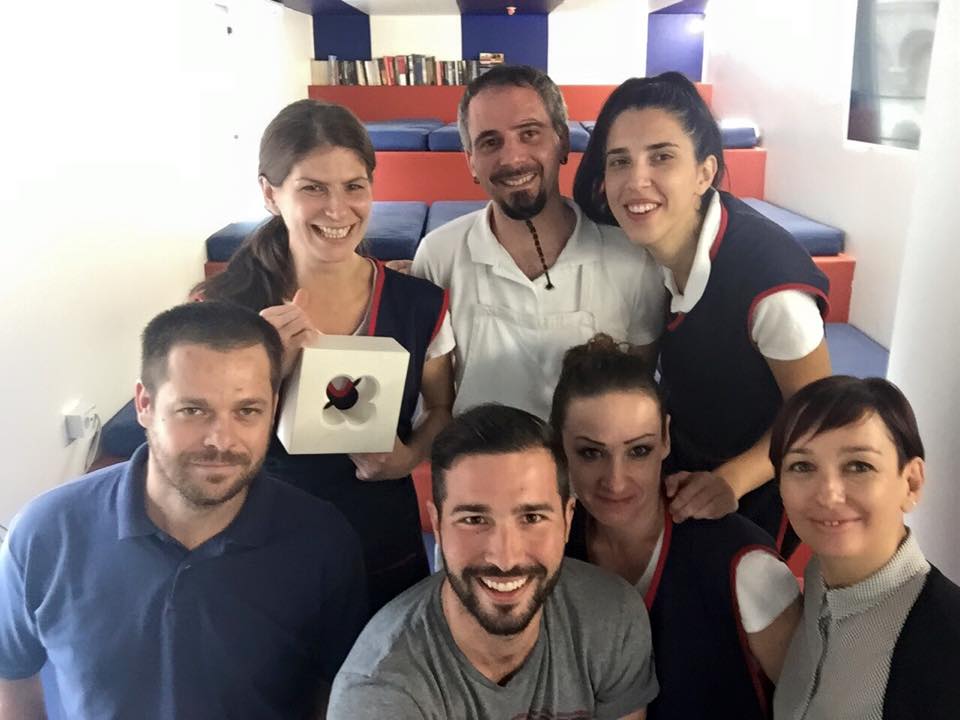 Take a moment! Pour some hot, fragrant winter tea or, even better, mulled wine into your favourite mug. Sit back comfortably in the cosiest chair around. And have a look at what an amazing year we've had at Boutique Hostel Forum. And here it goes, our 2015 story - between A & Y. Why Y? Because we still have a few days, to get to Z. And get there triumphantly, yet humbly, dreamily and, most importantly, merrily!
R is for ruins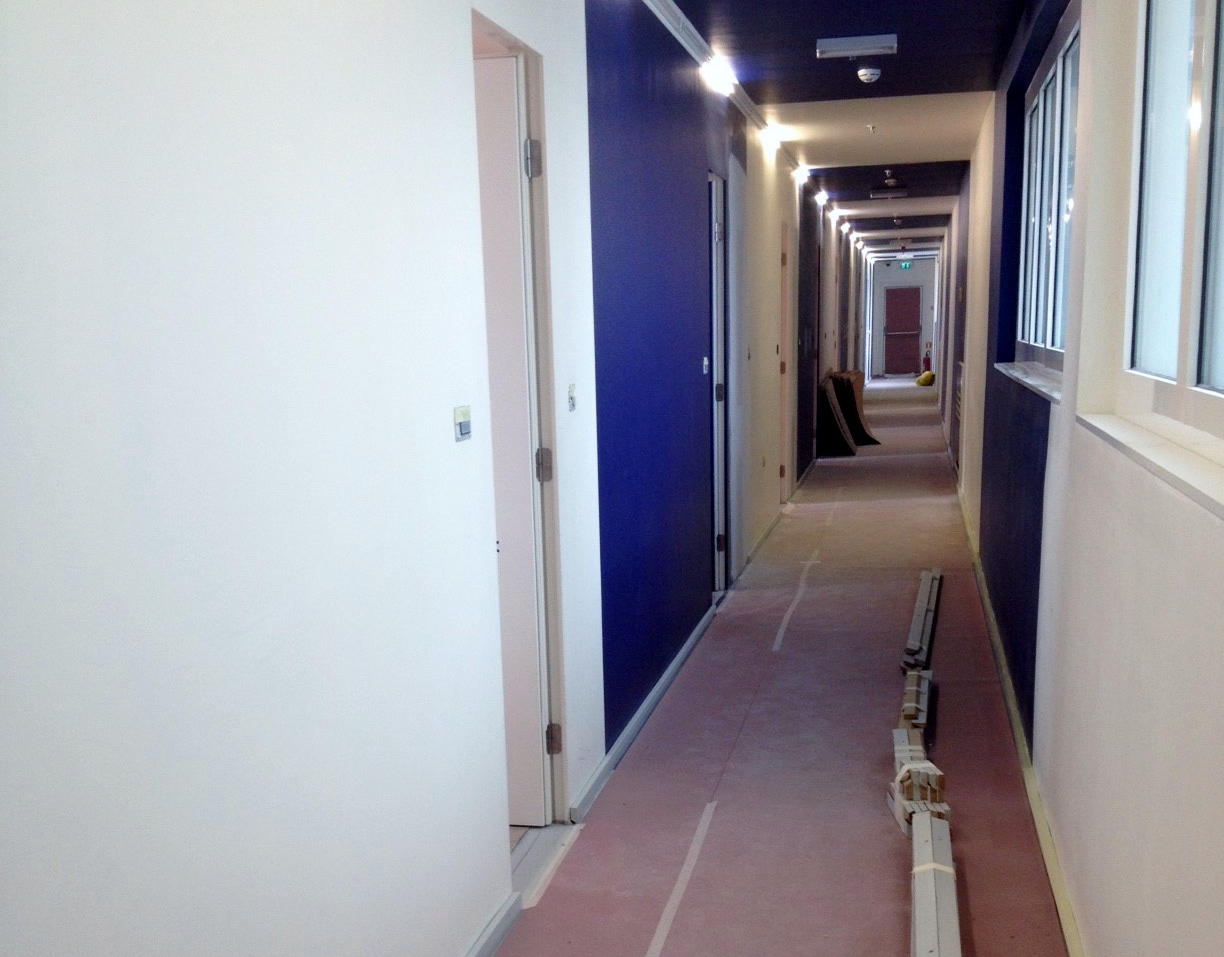 Because that's how the year started. We were in ruins. Literally. But only to introduce some changes, make some improvements, create more room. It took awhile, but we made it! Big time! Our rooms used to be great, but now they're absolutely fabulous.
I is for impressions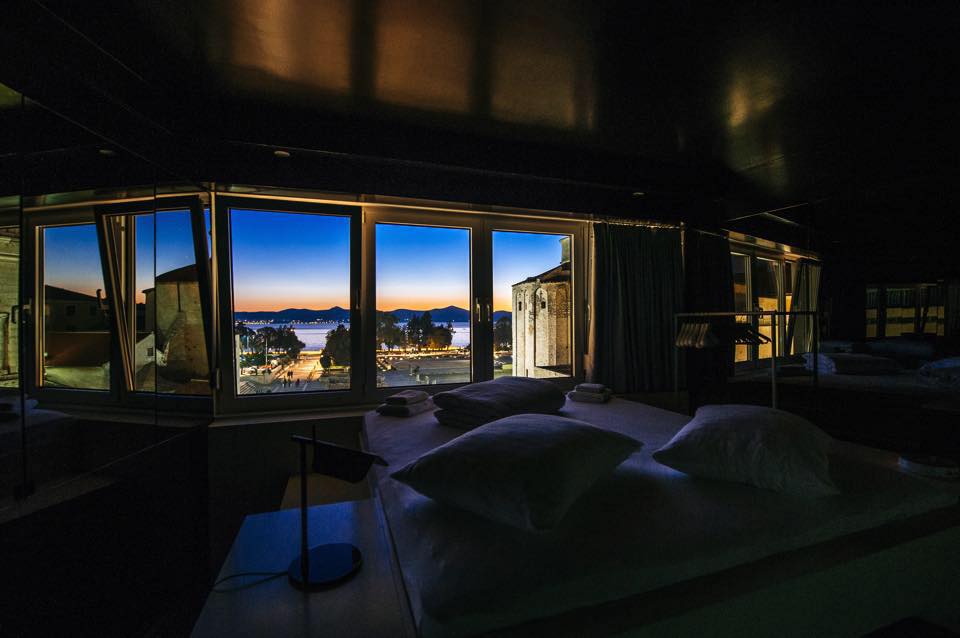 All the shades of colour that appeared all year round as the sun hid behind the horizon. Still sea and the soothing silence on a cold winter morning. The night sky illuminated by lanterns on Valentine's Day. The occasional seagull flying by the window in our new rooms, with the bluest of the clear blue sky in the background. A toddler struggling to master the optical illusion in our halls. Indeed, we've had our shares of awws this year.
A is for accolades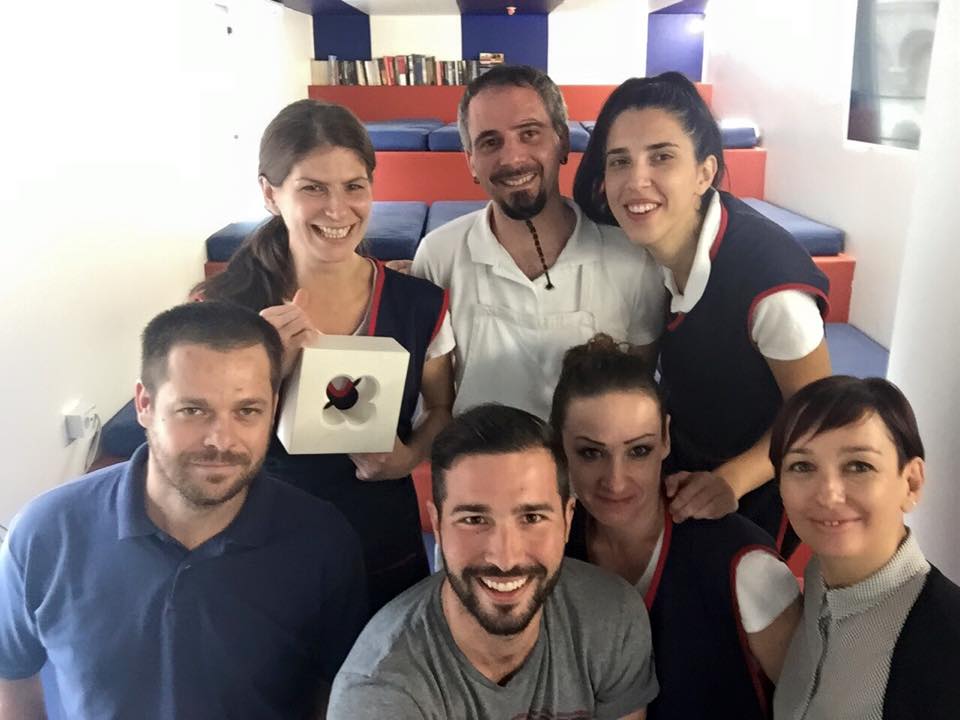 It's been a highly rewarding year. Not only because Boutique Hostel Forum won the award 'Tourist Flower - Quality for Croatia' as the best Croatian hostel and made it to several top lists (top 5 hostel on the coast by punkufer.hr, top 8 signature hostels in Jutarnji list newspaper, top 200 boutique hostels in the world by poshpacker.co, to name but a few), but also thanks to every single one of you who took the time to give us your honest opinion and tell us about your experience with us, be it by leaving reviews online or by saying it directly to our faces. We deeply appreciate the effort.
T and F for never having Too much Fun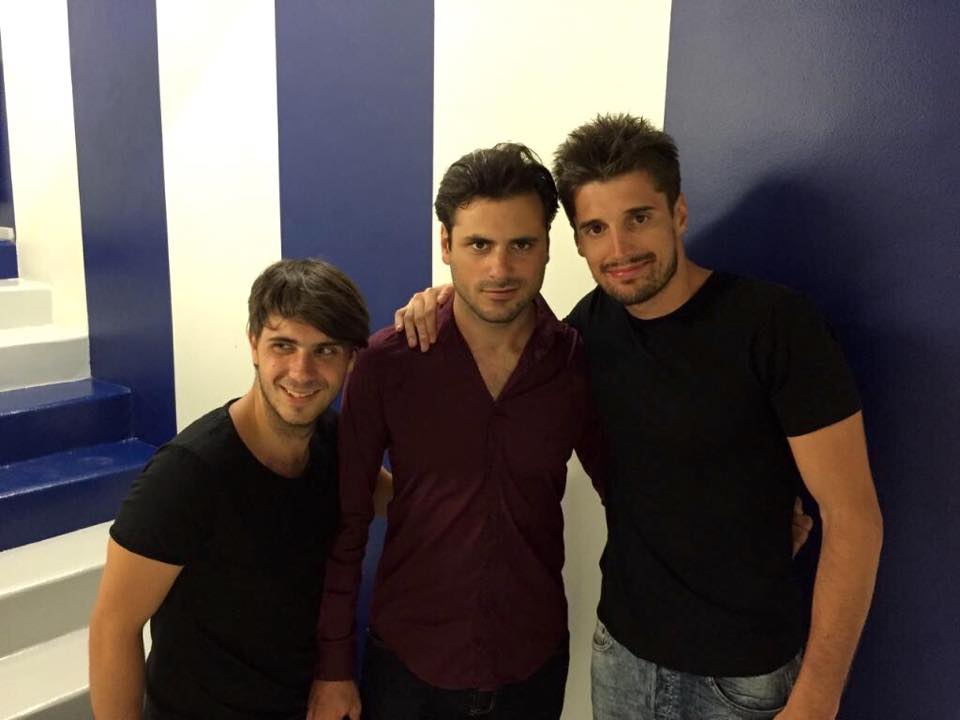 We are great fans of festivals and events that bring a breath of fresh air and make Zadar move, which is why we got the party started with Terraneo Summer Break, had some beer with Craftbeer Festival and had a ball at Frenjafest. We are also famous for throwing the best birthday party in town there is - ours! We don't want to go into details about how it was - after all, what happens at a festival/party in Zadar, stays there. Muahaha.
B is for the best seats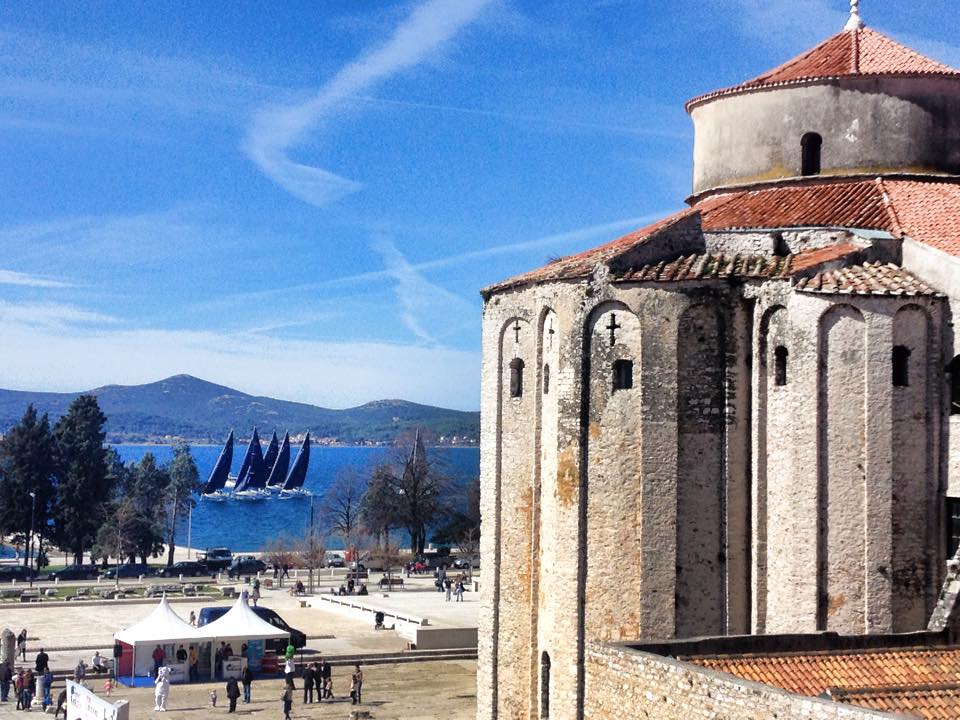 We love our views. As do our guests. We love them even more, when our rooms turn out to be the best places to witness an event. Indeed, we do have the best seats for anything that happens at Forum - from the FIMBA opening ceremony, Wings for Life race to the finish line of the cycling Tour of Croatia. We also had some steamy salsa, and 2cellos performing music out of this world. And then they stayed at our hostel. Naturally.
A is also for adventure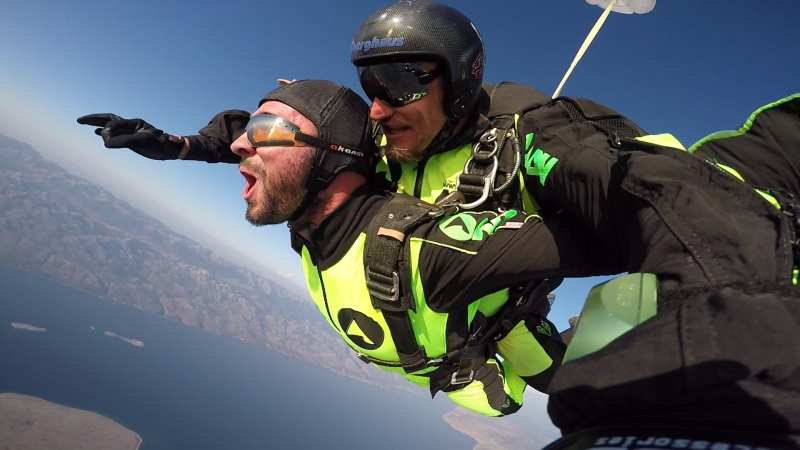 Not only the kind we have on/with adventure driven vacations, but also the one we experience on a daily basis when we welcome our guests from all over the world. If you've been a part of it, thank you and we hope you've enjoyed the ride just as much as we have. And if you haven't had a chance to stay with us so far this year, there's still some time till we get to Z. Or - there's always 2016!