Out and About in Zadar - Boutique Hostel Forum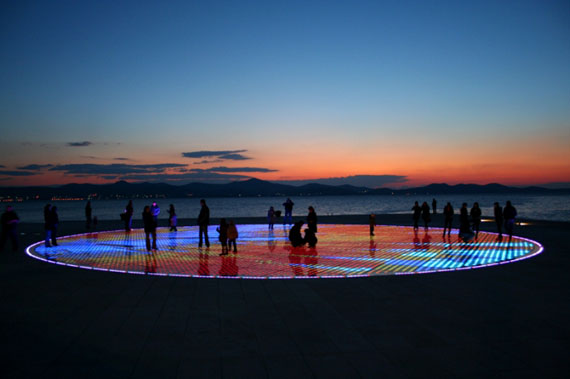 Finally. The big day has arrived. Ignore the travelling jitters you might get when heading towards your chosen holiday destination, because Zadar awaits you with open arms. Although, it's perfectly normal to feel excited about visiting one of the loveliest cities on the Adriatic coast. After all, who wouldn't be with all there is to see and do not only in Zadar itself but also the whole region? Once you get there, you'll also want to experience as much as you can within the limited time span. So, here are a few tips for how to easily move around and outside the city.
Four (or more) wheelers
Travelling by car, regardless if it's your own or rented, is always convenient because you don't have to adjust your activities to a timetable. However, finding a carpark in a new city might prove difficult, just as it might turn out to be challenging to find a spot to park near the hostel or the sights you want to see. For example, the historical peninsula in Zadar is mainly a pedestrian zone. On the other hand, a car gives you the freedom to easily explore the region, particularly the wonderful places of interest nearby.
If you arrive to Zadar by plane with no one to pick you up, a good choice is to use the bus. It's cheap (round €3) and convenient since the bus stop is just in front of the Arrivals, and the bus operates frequently enough. The same applies to bus lines in the city and the region. Tickets can be purchased on the spot from the driver or at the newsstands. Another option is to use the taxi service, and there are plenty of companies to choose from. A ride of up to 5 kilometres is not expensive at all - it can range from €3-6, but it's highly recommended to ask the driver to tell you in advance the estimated final price. While a taxi is usually faster than the bus, with both of these options you don't have to worry about parking, but you still have to walk in the traffic-free zones.
Walk (or cycle) this way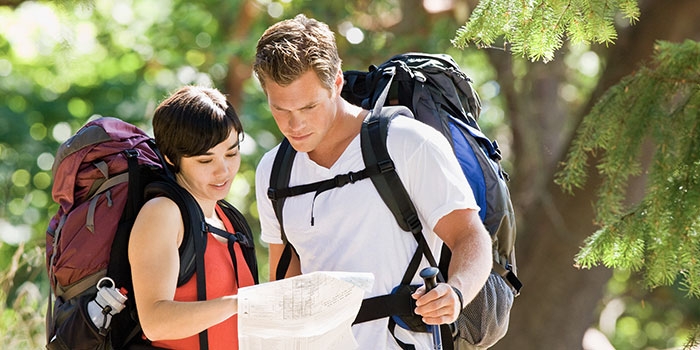 In our humble opinion, the best way to truly appreciate Zadar is to roam its ancient streets, to observe the dynamics in Kalelarga street (Široka ulica), sip coffee at People's Square (Narodni trg), take a stroll along the promenade to end up enjoying the Greetings to the Sun and the Sea Organ without a care in the world (and no worrying about parking ticket that's about the expire). Renting a bike is also great, because it allows you to reach points of interest faster and without any blisters on your feet to worry about. Still, with cycling a muscle strain is a possibility particularly if you consider yourself fitter than you really are and then go overboard with admiring the lovely city of Zadar. Which it, indeed, is. Granted, bike is an excellent choice for actively exploring the suburbs, villages and towns nearby.
In your best mode (of transport)
It's entirely up to you to decide whatever suits you best according to your preferences, travelling budget and the period of time you intend to stay. Just remember to pick the one that won't make you nervous or your holiday difficult. After all, surely you'll want to enjoy every step of the way. Just let yourself be transported (by Zadar)!