Zadar - Hotspot for Active Holiday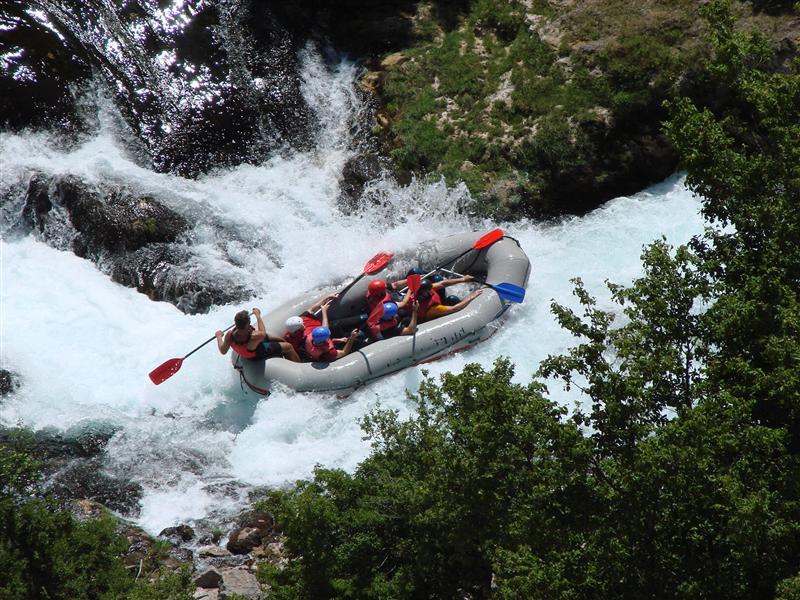 Holiday. Taking mind off work, studies, petty grievances or major problems of daily life - that's what holiday is for. But don't stop there. Meet Mr Adventure and Mrs Adrenaline and take your holiday to a very new level. Don't worry - your life won't be in jeopardy, but you'll certainly have the time of your life. Interested? Or at least curious? Well, there's something to everyone's taste in Zadar and its vicinity. After all, the two a's in 'Zadar' stand for adventure and adrenaline. Oh yeah, they sure do.
Row, row, row your boat…
Feel the thrill of the white water rafting or canoeing! Just an hour away from Zadar you'll have the opportunity not only to taste some adrenaline, but you'll get to see the wonderful scenery of the Zrmanja and Krupa rivers which include a canyon, waterfall, clear waters and the amazing greenery. Similarly, you can also go sea kayaking around the islands and explore the hidden coves and beaches, cliffs, islets and reefs. Don't worry if you're a beginner, because there'll be professionals guiding you all the way and taking care of your safety. You don't even need any equipment, just some good will. So, put the life jacket on, hop in the boat/canoe/kayak, take your paddle and off you go! Just relax and make a splash!
Hit the road…
If you were born to be wild, put on your helmet and go on a one day motorbike tour along the most popular and scenic road in Croatia, the Adriatic highway, which follows the coastline. If amazing landscape and even better dining (included in the tour) impress you, consider to take an even longer tour which includes crossing borders. Speaking of two-wheelers, another option is to rent a bike and explore Zadar and its hinterland or maybe even go on a several-days' tour of island hopping by bike. It can't get more active than that while you get to see the truly amazing scenery no guidebook can so faithfully depict. Ever.
Come fly with me ...
Don't just cross the Maslenica Bridge while heading towards the coast, use the opportunity to stand in the middle of the bridge, enjoy the spectacular view and then do some bungee jumping. As simple as that - just face your fears and take the plunge! And if you want to see the coast from a different perspective, you'll literally need to go up, up and away. Whether you opt for the ultimate adrenaline rush and go for the tandem skydiving or decide to stay closer to water by parasailing, don't suck air but rather embrace the thrill, breathe deeply and take in the lovely sight below you.
Looking for adventure …
and whatever comes your way. Live your life to the fullest by having an active holiday in Zadar. Rafting, canoeing, kayaking, cycling, motorbiking, bungee jumping, skydiving, parasailing - these are just a few things you can do to spice up your holiday. As you do any of these activities, let the adrenaline pass through your body and shout at the top of your lungs 'I love Zadar'. And once you've had such an active holiday, you most definitely will. Love Zadar. Forever.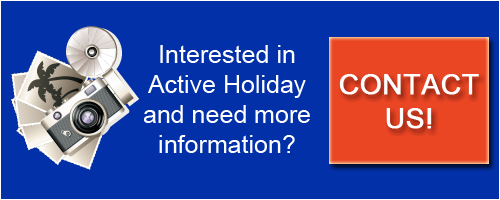 Image sources: www.croatia.hr